The Farmer's Markets are opening again for the year and that means lots and lots of rhubarb and leeks. While many gardeners have more of their fair share of these prolific growers, it's a great indicator of what is to come: a season a fresh fruit and veg. We missed you and are happy to see you back at the market.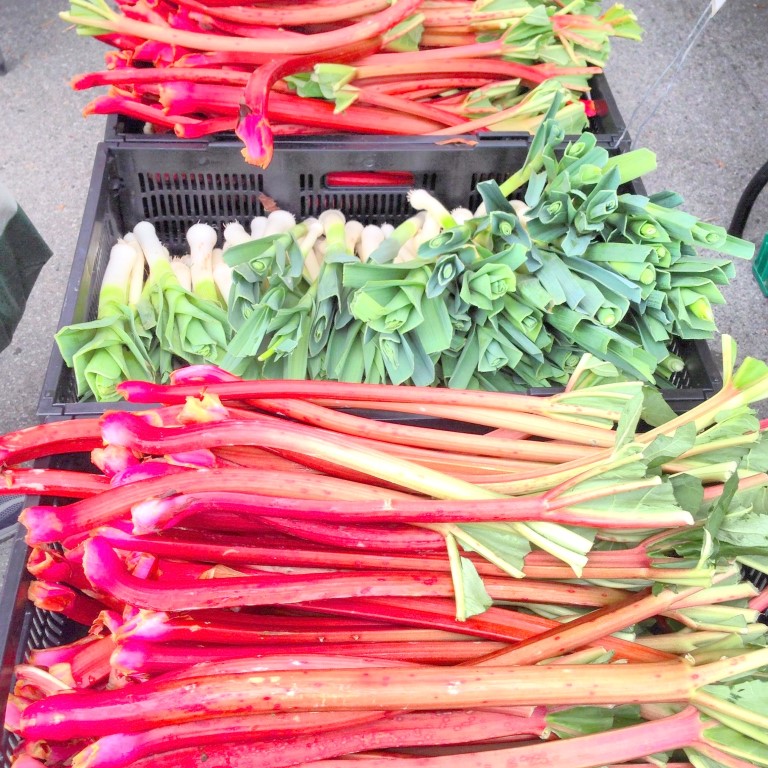 If you are wondering about when to harvest it in your garden then check out How to Harvest Rhubarb.
If you have an abundance of rhubarb, why not try this yummy rhubarb sorbet recipe.