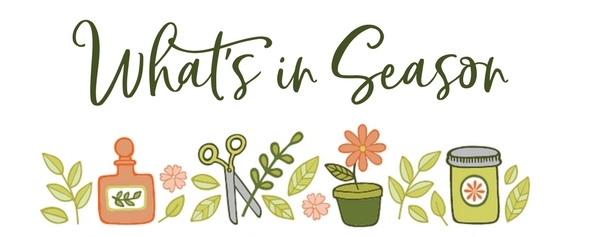 Thank you for subscribing to What's in Season, the Garden Therapy weekly newsletter!
I am thrilled that you have signed up to get a weekly selection of garden ideas, DIY projects, and amazing stories of better living through plants. I know you will find something to inspire you, no matter what season it is!
Here's What You Can Expect
This newsletter gets sent out once each week on **Saturdays at 7:00 AM PST**, mostly. I do my best to keep them on time.
Add hello@gardentherapy.ca to your email address book to make sure you get it. You can also email me anytime with questions, comments, or just to say Hi.
Load the images. They are really pretty! Also, image loads show that you read the email and I'll keep sending it to you. Periodically I'll remove anyone from the newsletter if it shows they aren't being opened and enjoyed.
If you haven't been getting the emails, they could get filed in a different folder (Gmail likes to do that). Have a look around, the newsletter may be hiding in an email folder like "Promotions".
You can also sign up for Blog Updates by Email to get an email update every time there is a something new. We know how inboxes can fill up so What's in Season is a weekly digest that covers them all plus a few more special stories. You get to choose how often we send you emails so it fits your needs.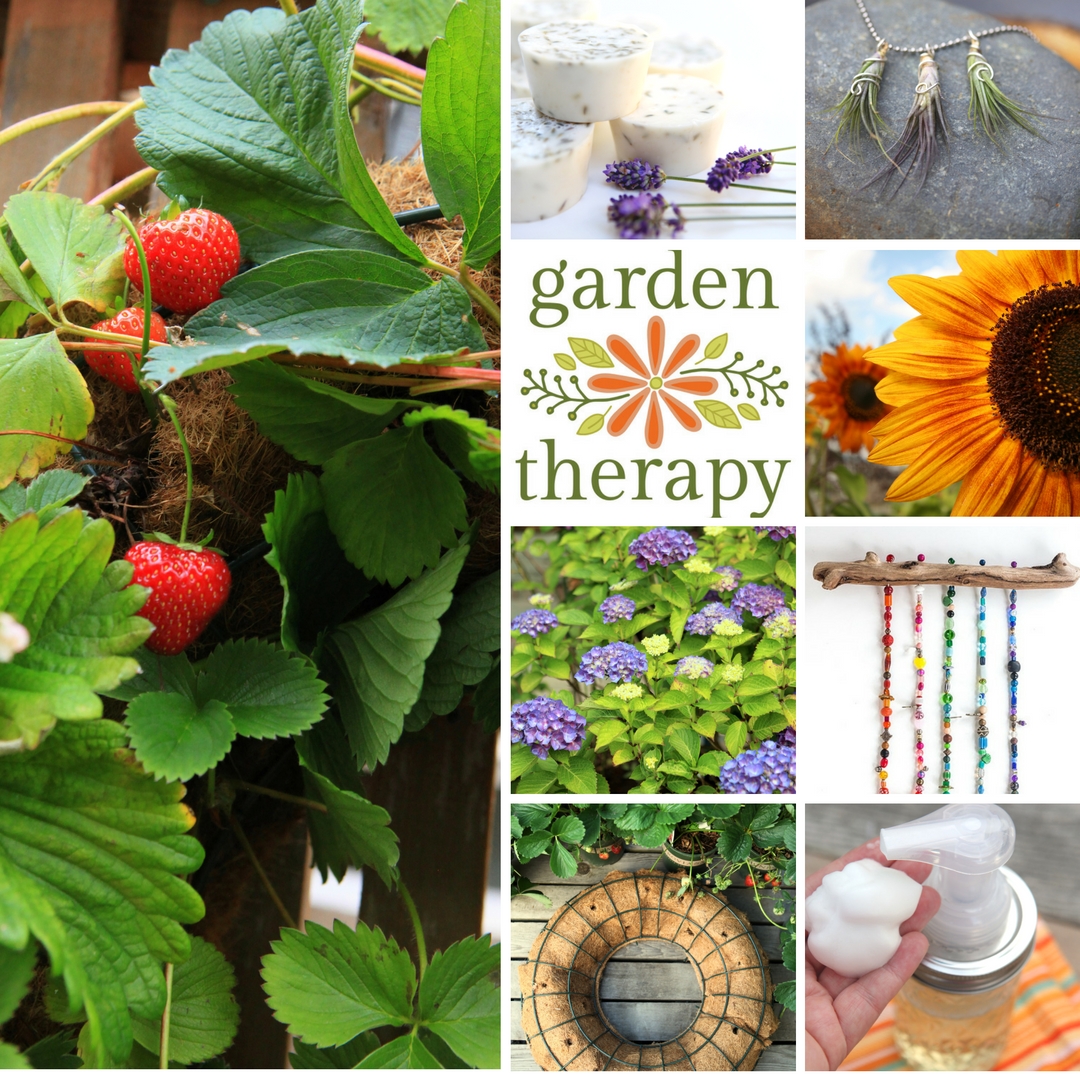 The Best of the Best
Garden Therapy started because I suddenly became ill and had very difficult 9-year recovery period (you can read more about my personal story here. Now, along with a community of brilliant gardeners, authors, and artists, we have shared over 800 stories, projects, and ideas. WOW!
We have a wonderful creative team who value organic gardening, natural wellness, and a love of all things crafty. Each week our newsletter will showcase what we have been up to as well as what is trending, AKA What's in Season.
To get you started, here are a few of the Most Popular Posts we have ever shared on Garden Therapy.
Look for the next edition of What's in Season to be delivered very soon. Until then, may all your weeds be wildflowers.
See you in the garden,
xo
Stephanie