The Ultimate Seed Starting Guide
If you are hoping to sow seeds early in the season, and start your garden truly from scratch, then I have put together a guide covering the many essential posts from the Garden Therapy Seed Starting Series. You will find all that you need here to start a vegetable, herb, or flower garden from seed. From the basics for beginners to helpful tips and tricks for seasoned gardeners, you will be able to start your garden inside or out, with DIY containers or using my very favourite equipment, all naturally and without harmful chemicals.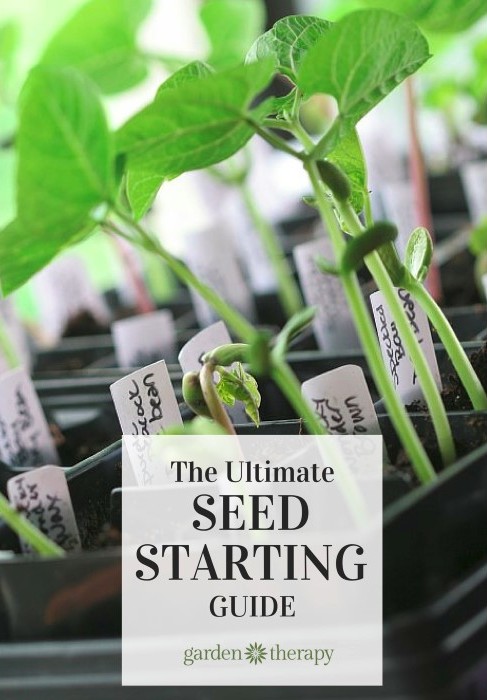 Of course, the best place to start is at the beginning with Seed Starting 101. This covers how to choose and plant your seeds, as well as information on containers, soil, light, water, and more.
Seed Starting Containers for the Crafty Gardener
Then the crafter has a chance to join the party when the truth about all those cutsie Pinterest seed starting container are put to the test in Seed Starting Containers: The Real Dirt – Part 1. Do toilet paper rolls and egg cartons really make good seed starting containers? All be revealed in this post.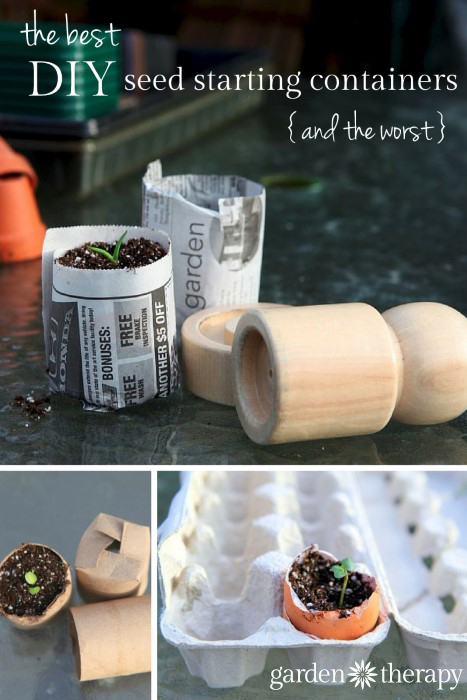 Seed Starting Containers You Can Buy
If you aren't feeling all that crafty, then how about the store bought containers? The expose continues with Seed Starting Containers: The Real Dirt – Part 2 where you'll find out if those eco-pots are really worth the high prices and if the peat pellets grow good tomato seedlings.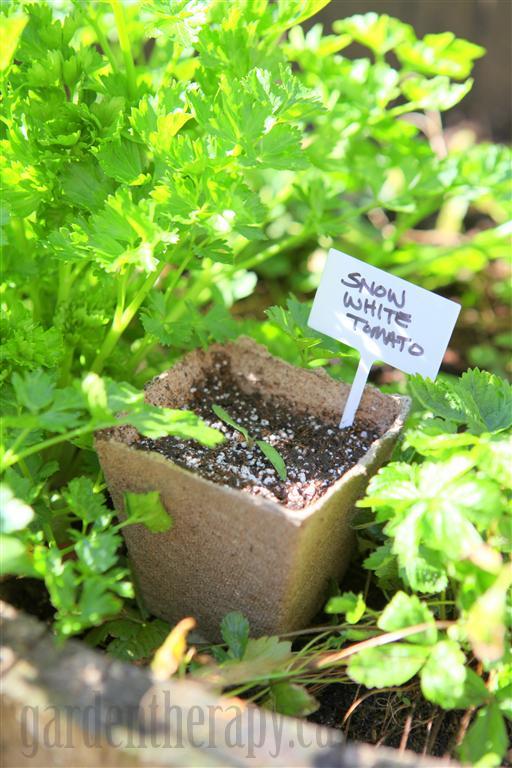 Or go containter-less: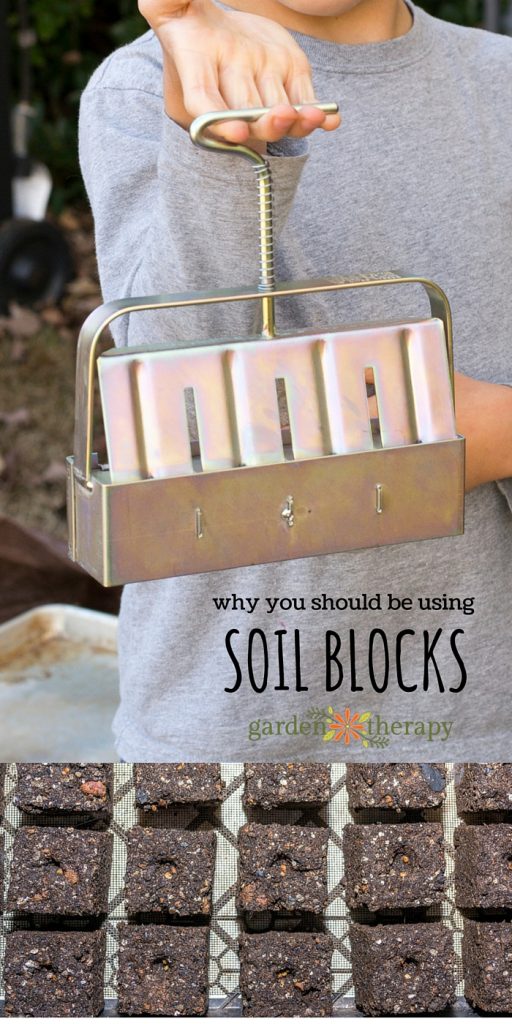 Setting Up a Grow Light Shelf
Once you have these beautiful little seedlings starting to sprout, what then? It's time to build them a nice warm and bright home so they can grow up big and strong. This Grow Light Shelving for Seed Starting Indoors is an essential part of successful seed starting as prevents cold spring temperatures and short daylight hours from stunting your new seedling's growth. Once the warmer weather hit's your little babies will be so advanced that your gardening season will begin in full swing.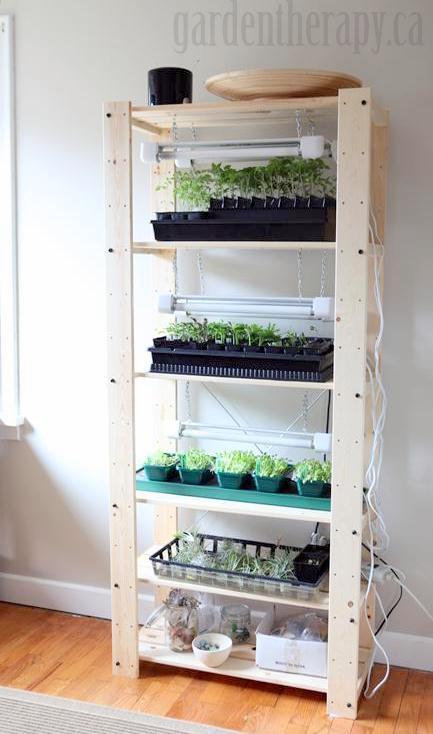 Outdoor Seed Starting in Mini Greenhouses
You could also want to start seeds outdoors with some Mini Greenhouses. These are a staple in my early spring garden and you will soon see why!