Breathe Easier With These DIY Eucalyptus Shower Steamers
Yeah, it's cold and flu season again. Ever since my little guy started at daycare he brought home every, single virus in the world and rubs it all over me. I now fancy myself as a bit of a cold connoisseur. There are the sniffles and the whoppers, and everything in between. Some have sinus headaches, sore throats, a cough, and other unpleasantness. But, for me, the absolute worst is the congestion. When it feels like someone has poured cement into my sinuses and I can't breathe AT ALL, I want to crawl out of my body.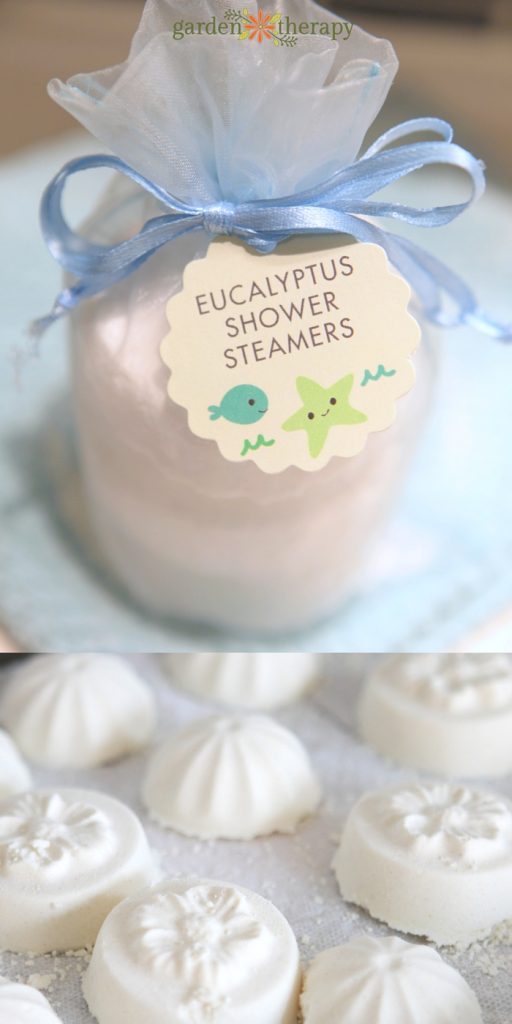 My doctor recommended breathing in steam with eucalyptus or lavender. You know, the head-in-a-bowl-with-a-towel-over-you method. Which, I must say, does work wonders. And if I had the patience and the time I would do it every day. Cold or no cold, life must go on and that means I needed a faster method for breathing in steam and scent.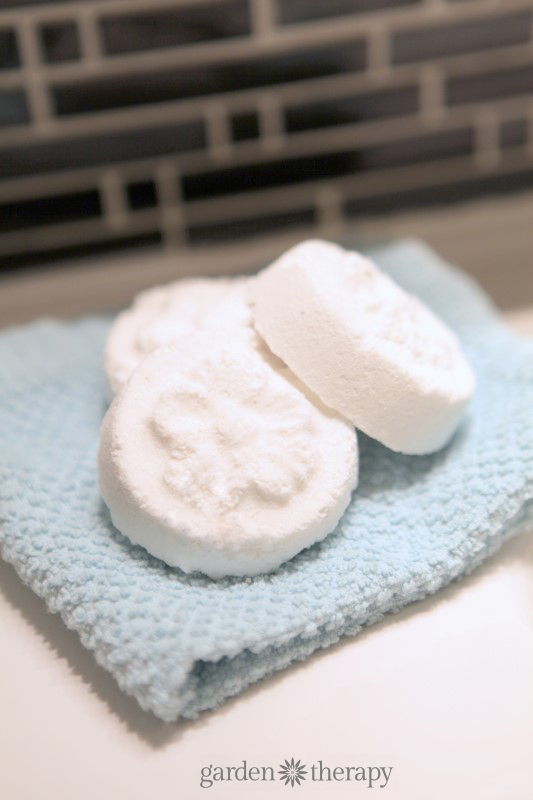 So on most days that I have a cold (which is most days in the winter) I deal with colds and sinus congestion with eucalyptus shower steamers. They are refreshing and soothing when bubbling in the shower, which helps to get me going each day. They are now my daily aromatherapy and I'm grateful for the no fuss, no mess relief. I wrote out the recipe and how to make them over on eBay where I collaborate as a blogger. Please head over there and make some if you are sick and tired of a stuffy nose!
See the Recipe:
Breathe Easier With These DIY Eucalyptus Shower Steamers