Natural & Homemade Common Cold Remedies
These tried and true cold remedies really work! I have an adverse reaction to cold medication and some of the symptoms can really be a pain without some sort of relief. I have been using many alternative remedies for years to get through cold and flu season, and I have honed them to help with the varied symptoms brought on each new season.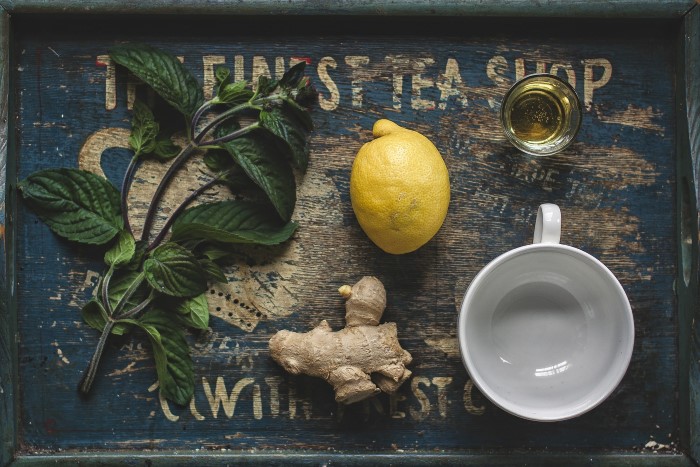 The following links go to my recipes from here on Garden Therapy, or over on eBay where I collaborate as a blogger. Regardless of where you end up, these are the recipes I use all season. And I must say that since I have a toddler I'm somewhat of a cold virus pro. I seem to get every bug around these days. Some are mild and others knock me out, but either way, I'm grateful to have some home remedies for relief.

Hey, wait, there's more!
If those six don't do the trick, check out these ideas for sore throats, sinus congestion, chest congestion, and even virus prevention.
Sore throats can benefit from a little love from the garden as well. Make up a batch of these sage candies for sore throats and read about the herbal history of sage.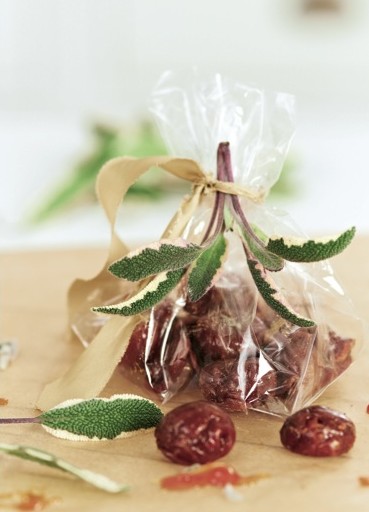 This DIY vapor rub balm can be applied to your chest to help sooth congestion and cough. You can rub under your nose for stuffy nose and sore skin from scratchy tissues. Or have someone rub some on your feet just because it feels good to get a foot rub when you have a rotten cold.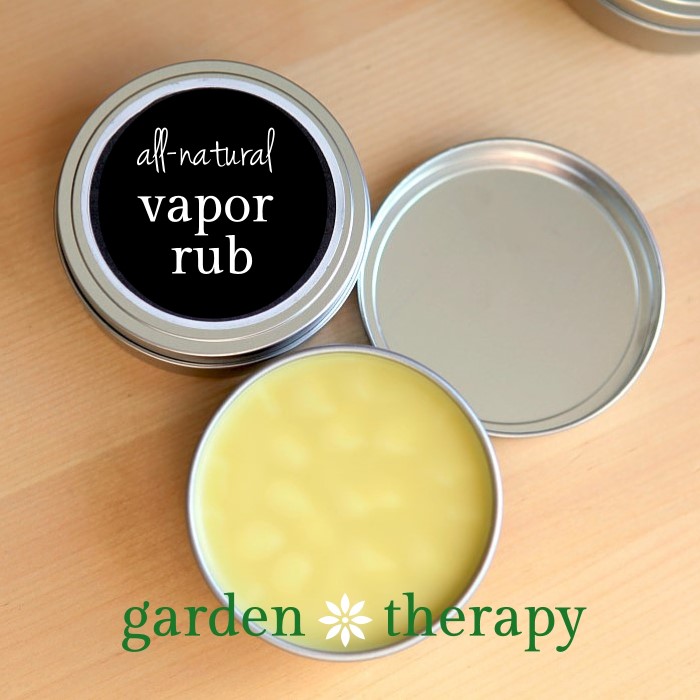 Sinus congestion is a pain in the…um…head. Yeah. And steaming my sinuses every day over a bowl is not fun (let me tell you). So I made up these little wonderful things for the shower! See how they turned out here (and how to make them, of course).
Want a natural way to prevent cold and flu viruses from getting to you? Make your own hand sanitizer with this recipe.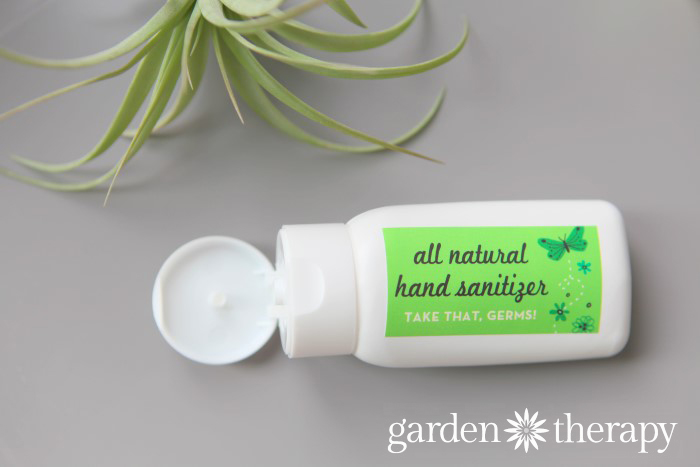 These recipes are not intended to diagnose or treat any disease and you should always check with your health care professional before trying any home remedies.