Learn How to Color Like a Boss
I was floored by the response to the free printable adult coloring page that I posted last week. So far, thousands of avid coloring fans have downloaded it and are coloring their way to stress-free bliss. What I didn't expect was all of the follow-up questions on HOW to color the page and what tools to use.
I also write over at eBay where I have my own blog. I write about crafty and gardeny things over there, just like I do here, and it seemed like the perfect place for me to add in some tips for coloring, whether you are using a coloring book or a free printable page.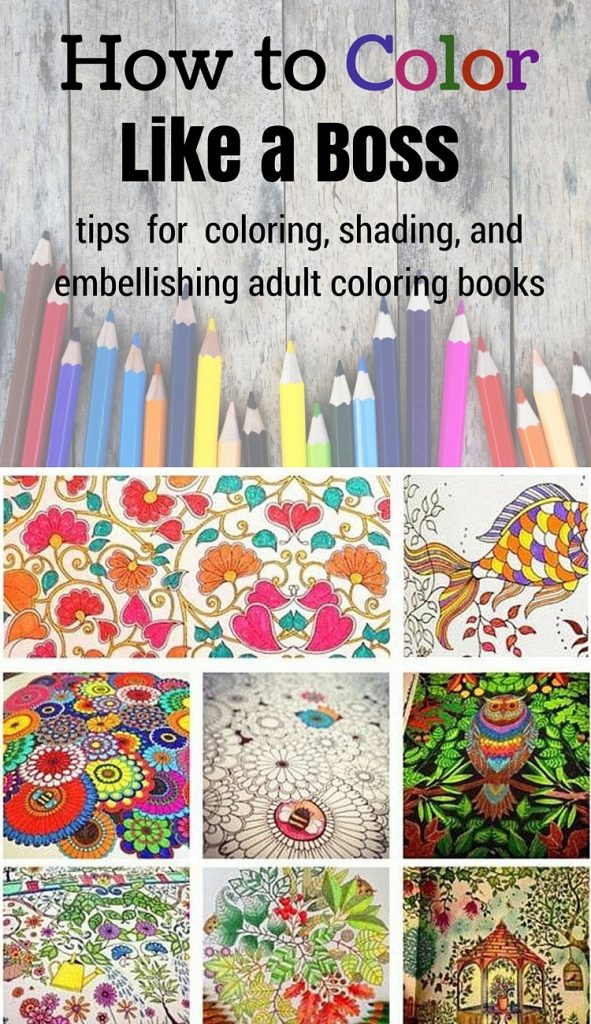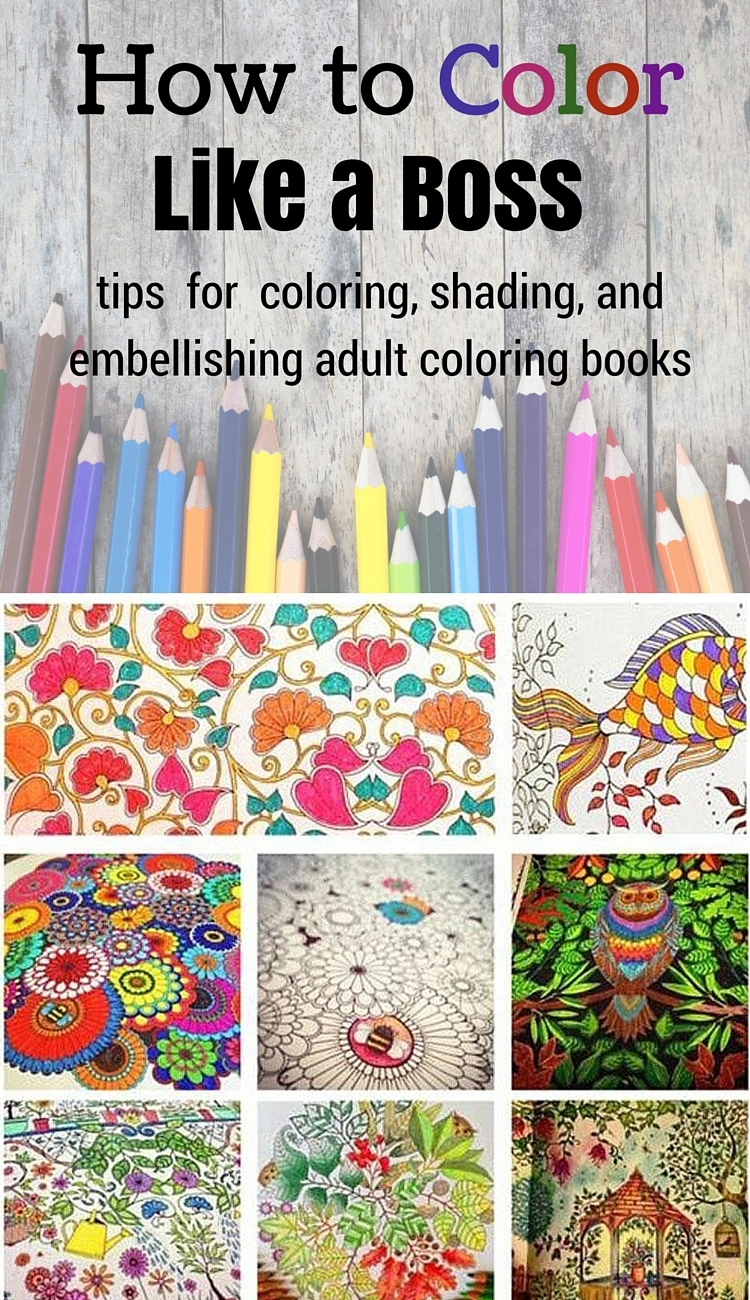 Head over there to see my guide on How to Color Like a Boss, which covers helpful ideas for coloring, shading, and even embellishing your adult coloring projects.
While you are at it, here are some more resources for coloring aficionados like you and me. Of course, all of these are inspired by my love of gardening. From organic shapes to woodland creatures, there is so much inspiration! Oh, and there are many gardens to color too. These books will take you away to the garden even when it's under a blanket of snow, or when it's blooming and buzzing and the perfect place to sit down and color.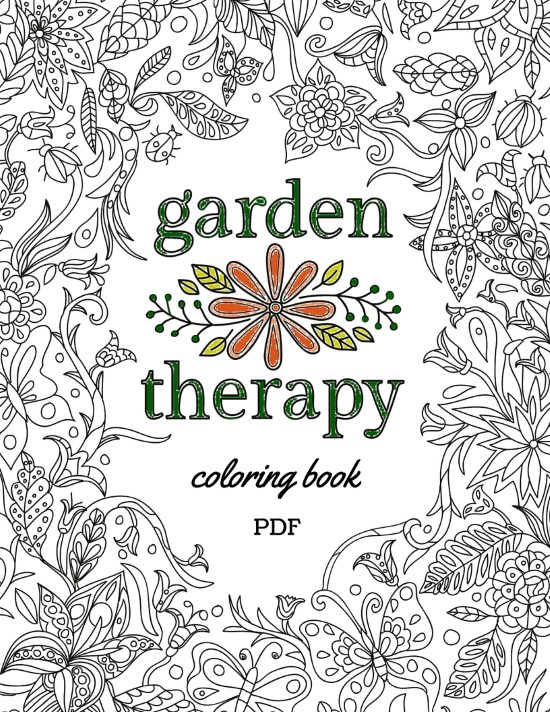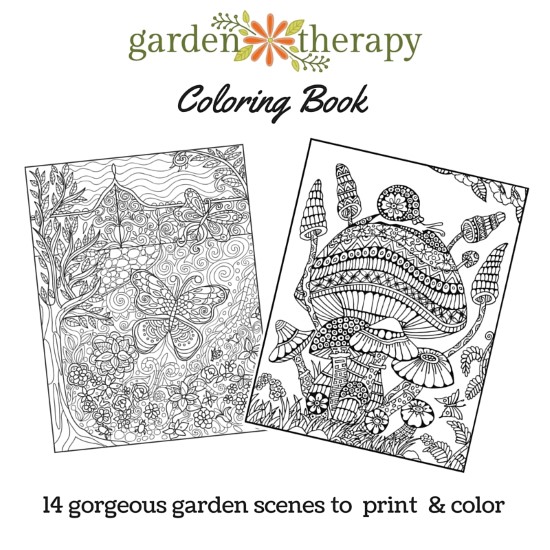 Want more coloring? Yeah you do!
Get the Garden Therapy Coloring Book here! Created by a gardener for those who LOVE gardening and nature!
Head over here for more ideas on how to Repurpose and Display Your Finished Coloring Pages including this coaster project.
Hey, I also created a FREE coloring page for you! You can download it here. It would make fantastic coasters!
If your addiction is out of control, you'll need books (see some great ones here) and more FREE coloring pages to download and print.
Want to shake up book club or girls night? Come on, Get Crafty: Host an Adult Coloring Party!
And don't forget the Essential List of Supplies for Coloring.