Looking for some garden inspiration? You've come to the right place!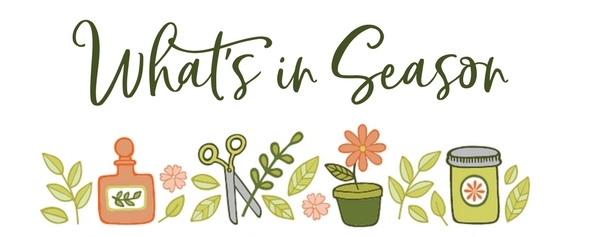 Due to the popularity of the weekly newsletter What's in Season and lots of requests to read back issues, I have decided to provide an archive so that you can easily access past newsletters. I'll update this page as often as I can, but your best bet is to subscribe to get the current newsletter delivered straight to your inbox. Subscribe here.
Click the links below to read our past newsletters for all sorts of garden-fresh ideas.