If you are looking for creative and unique gifts for gardeners and nature lovers you have come to the right place! This list is all things quirky and cool which the gardener in your life probably doesn't have already, but will certainly love. Read on for homemade, artist-made, and store-bought ideas perfect for the gardener in your life.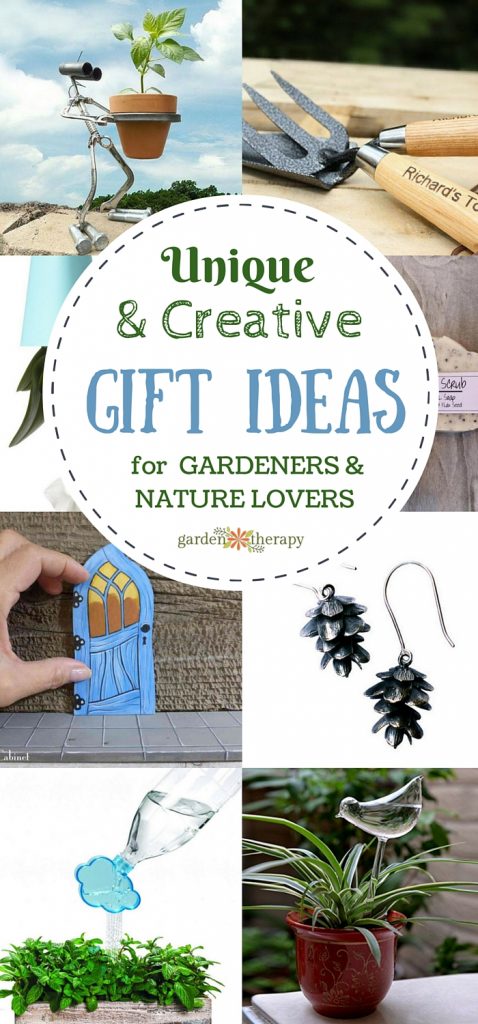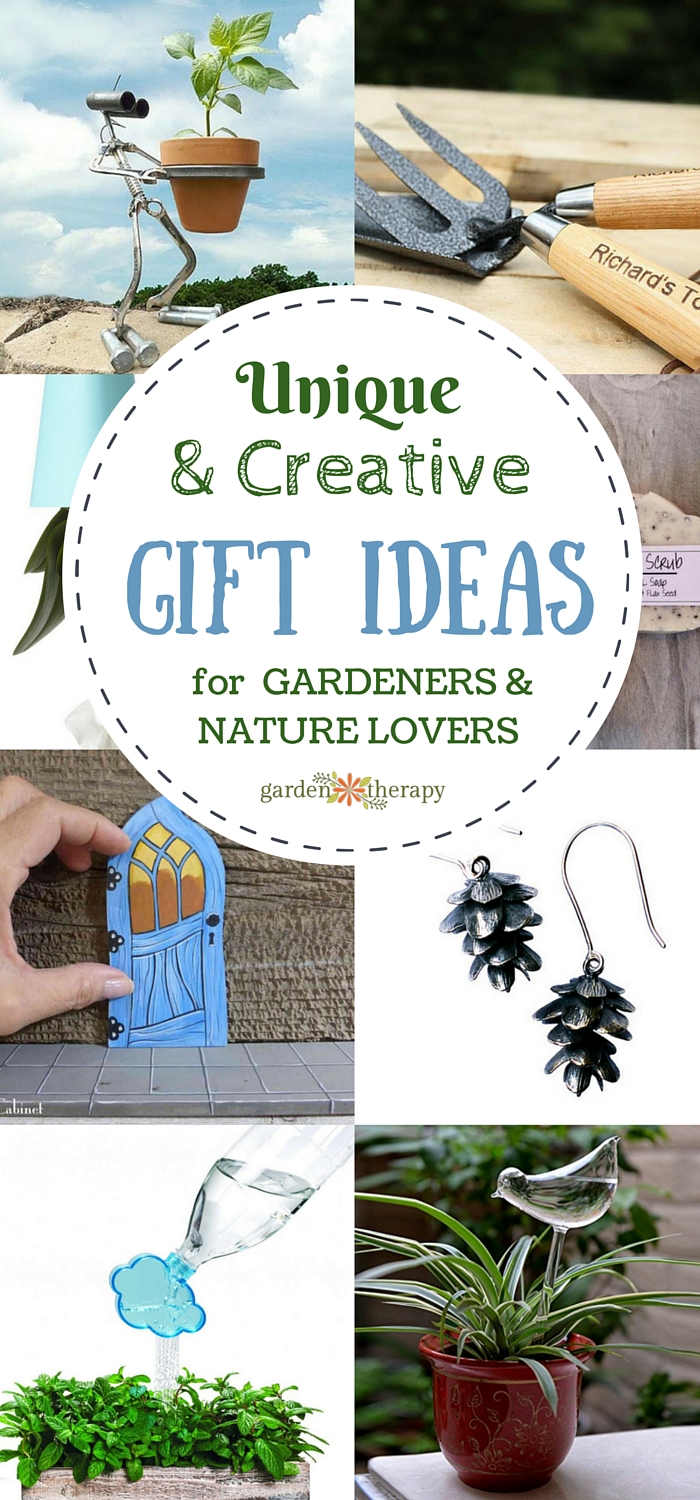 Some of the links in this post are affiliate links. If you purchase the item using the links, I will earn a small commission.
Produced from recycled plastic, the Sky Planter Recycled range offers a creative solution to your indoor gardening. A float-stick indicates the water level and each planter is supplied with a hanging system for easy installation. All Sky Planter products use Boskke's Slo-Flo irrigation technology.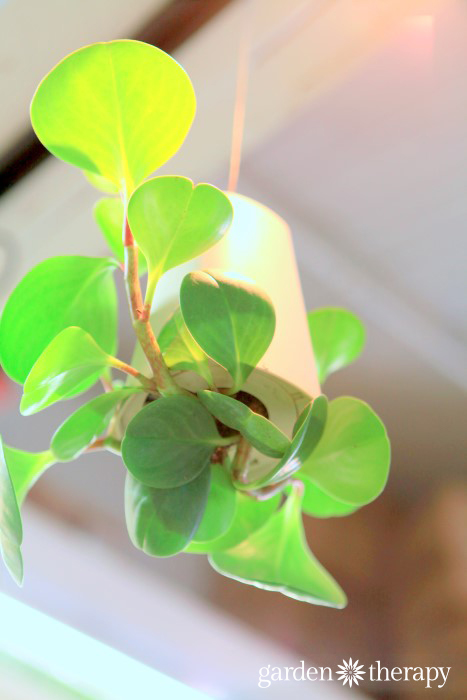 The Grobot is crafted with reclaimed wrenches, carriage bolts and other recycled metal and holds a removable 4″ terra cotta clay pot planter (included), perfect for window herbs or cacti. Handcrafted in the USA.
These brightly-hued, vibrant terrariums come alive with living air plants (Tillandsia), colorful sand, stones, pebbles, shells, reindeer moss, and miniature garden accessories. Learn how to design and care for one of these gorgeous colorful creations.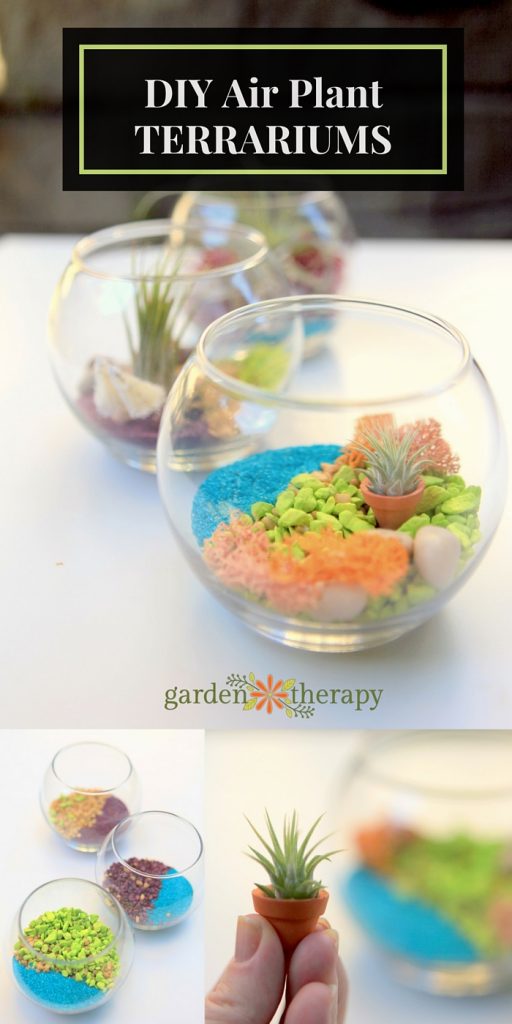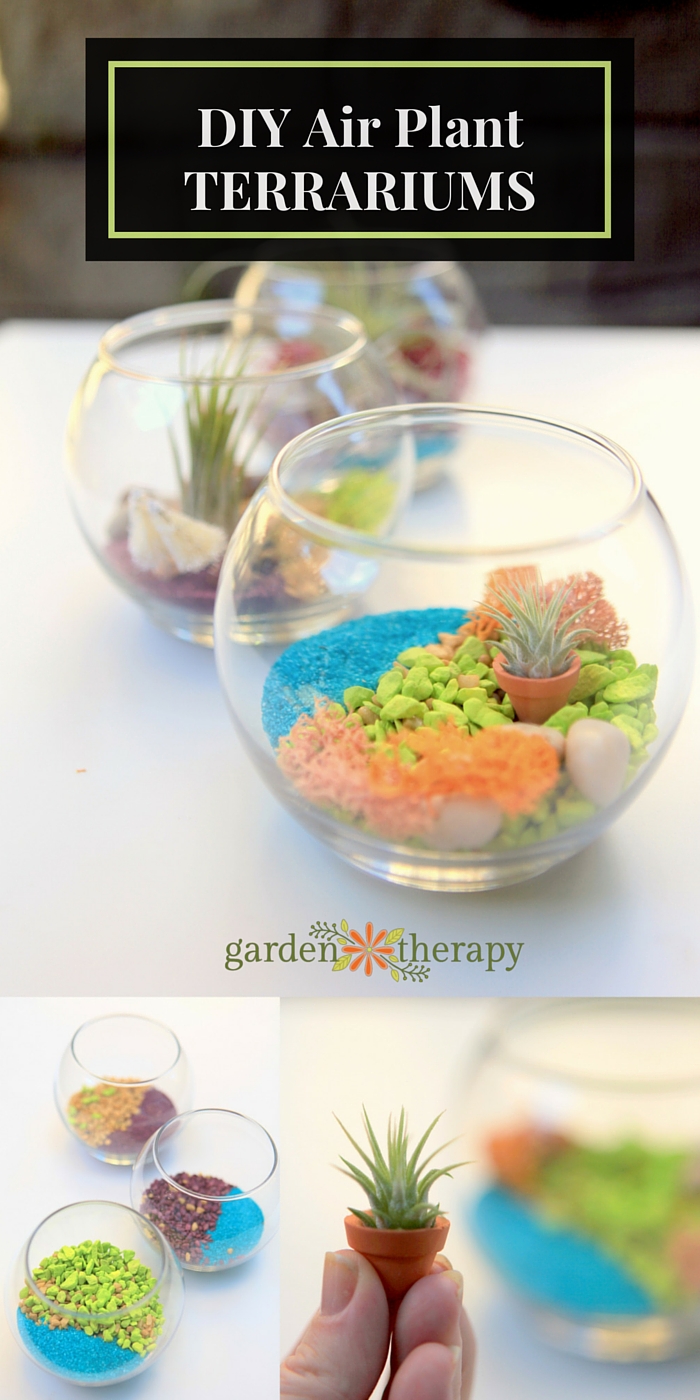 This 3-gallon fish tank is a closed-loop, self-cleaning ecosystem. Using the science of aquaponics, the fish waste naturally fertilizes the plants above and, in turn, the plants clean the water for the fish. Great for small pet fish and growing fresh, organic herbs.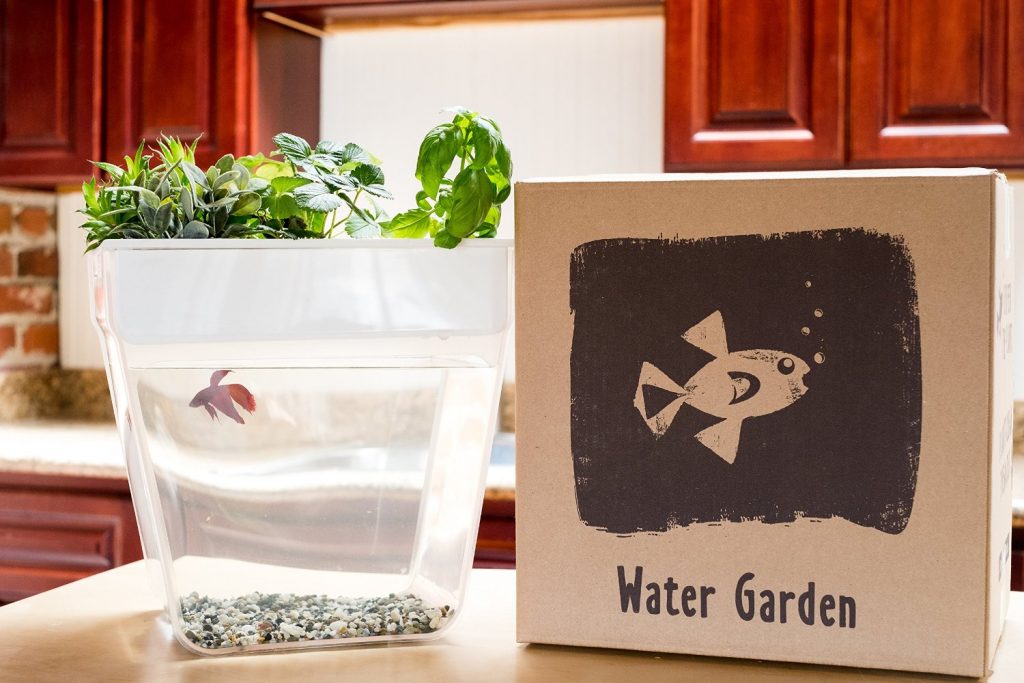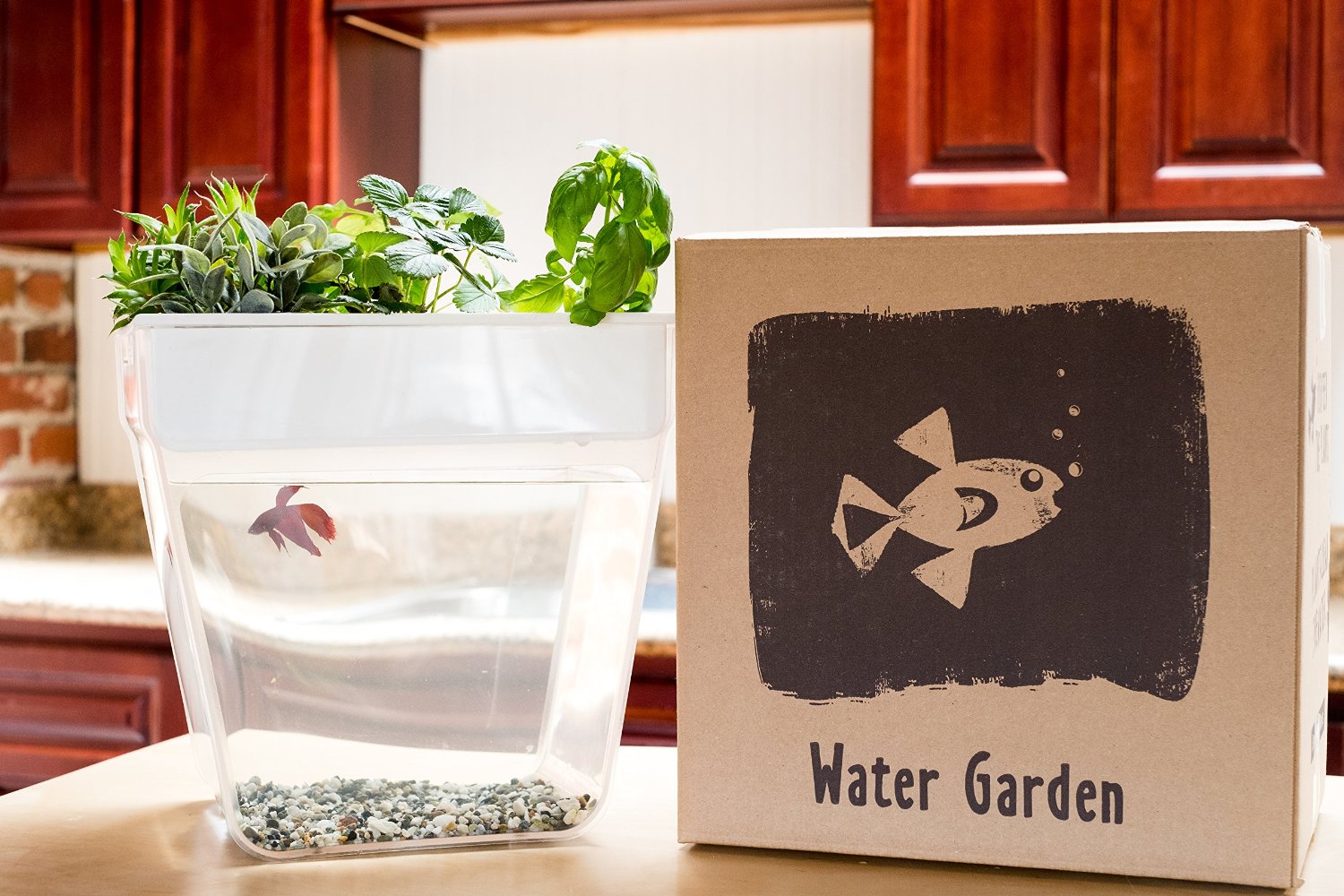 The Mushroom Farm and Mushroom Mini Farm are certified organic mushroom kits that grow fresh oyster mushrooms in just 10 days. These gourmet mushrooms grow on the 100% recycled plant-based soil inside. Enjoy on salad, pizza, pasta, tacos, and more!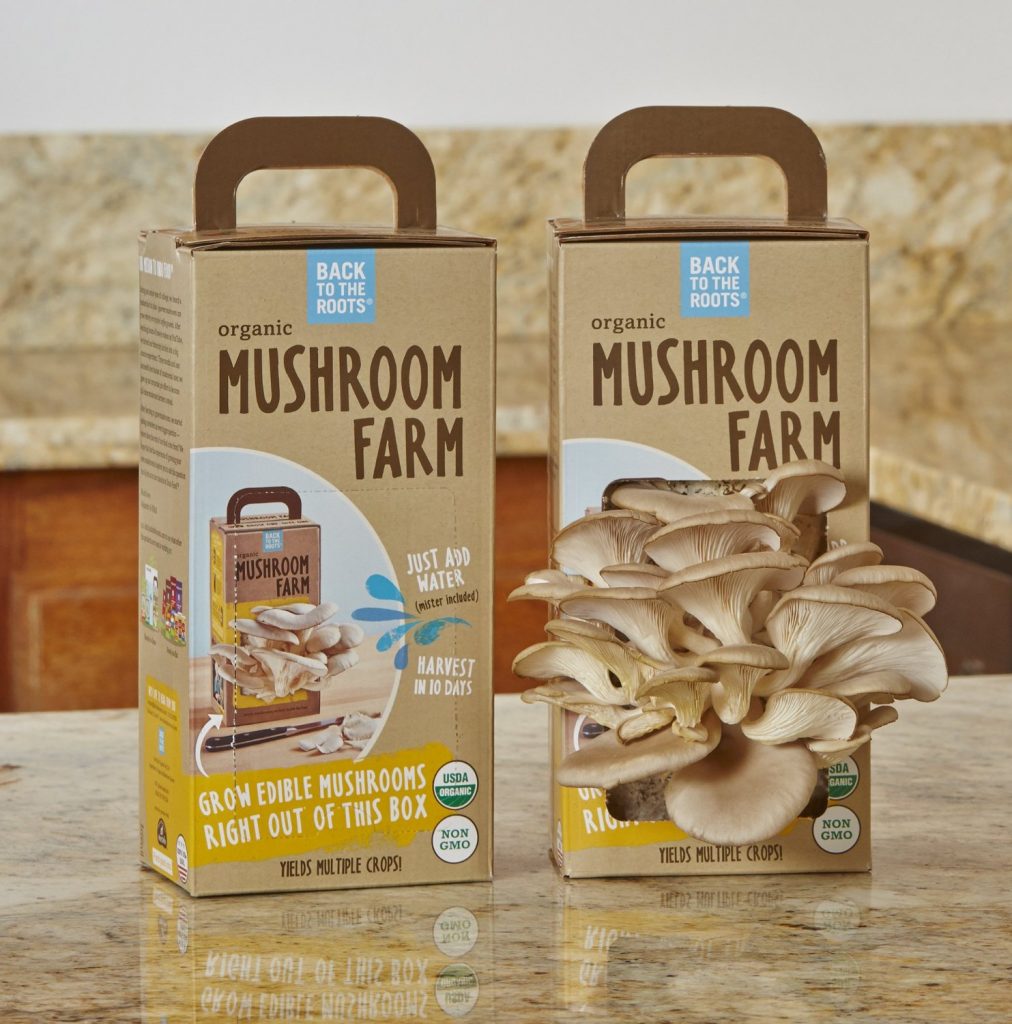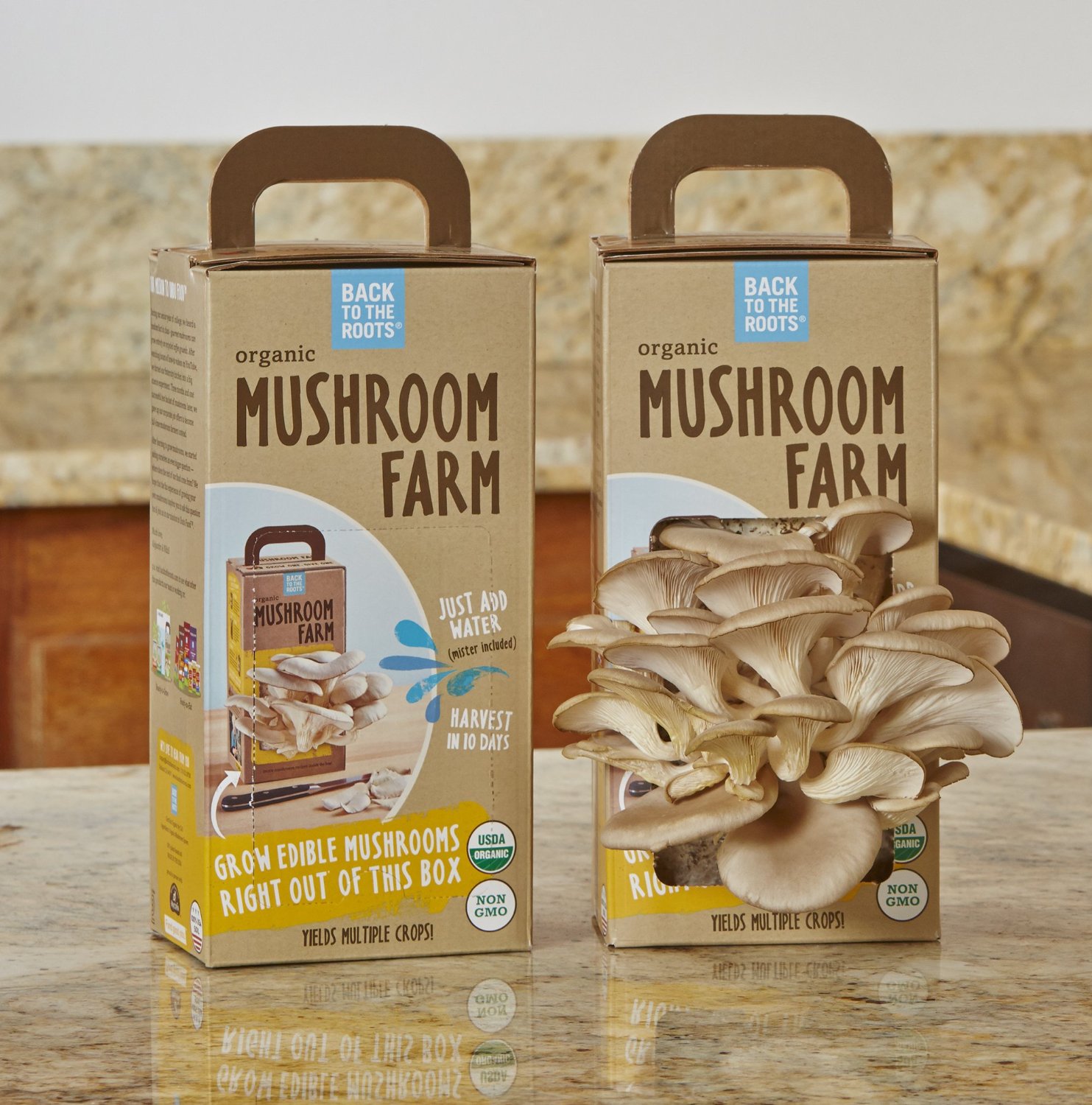 A cute little mushroom night light with plug and sensor that turns on automatically when it is dark.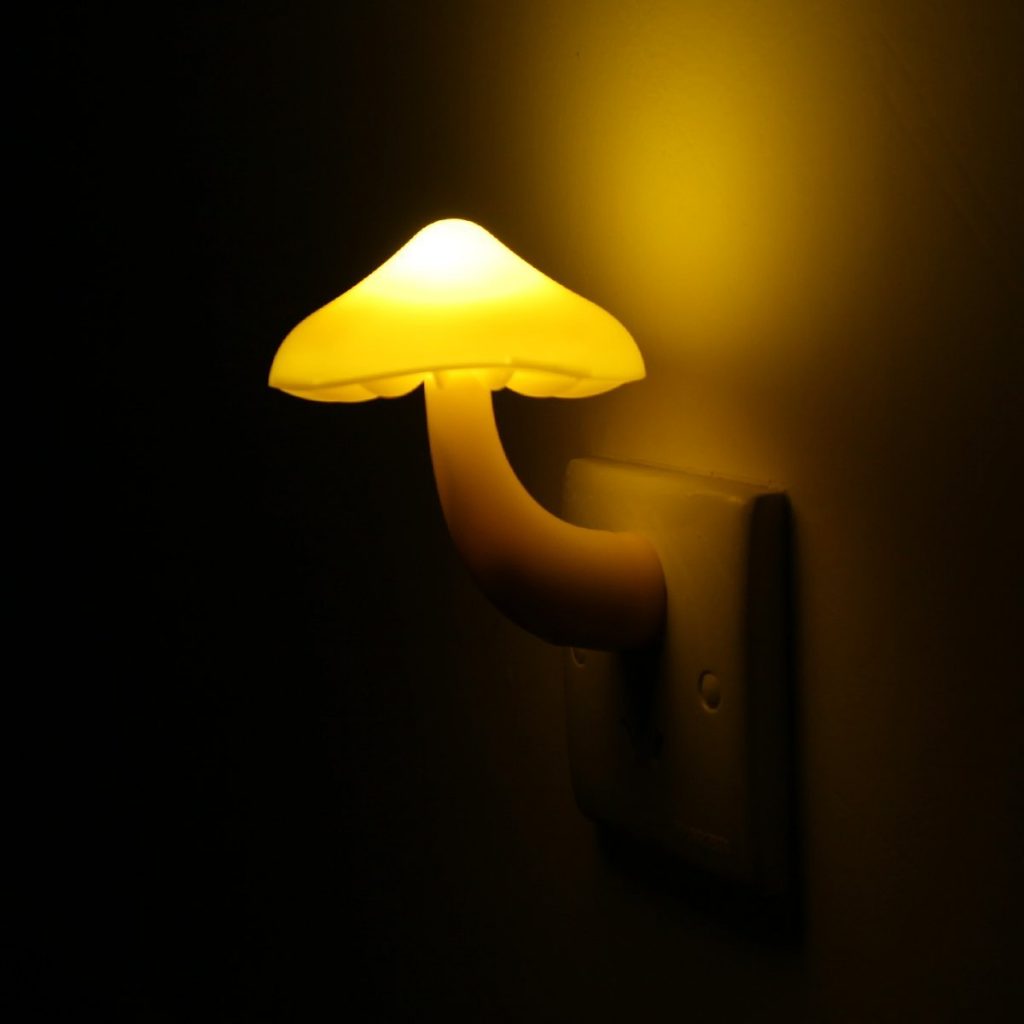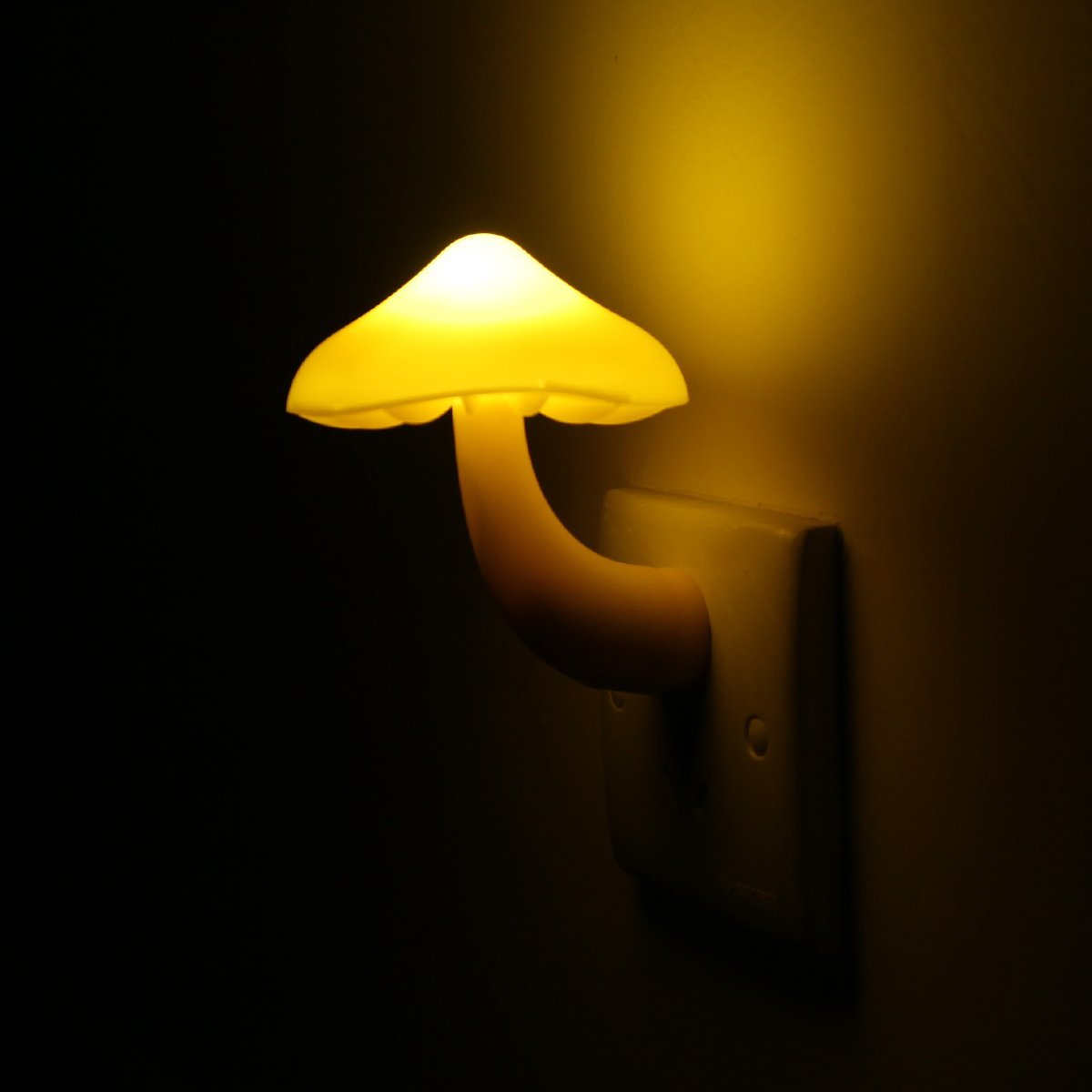 Terrarium by day, mystical glowing orb by night: this terrarium night light has a special twist, it lights up the evening!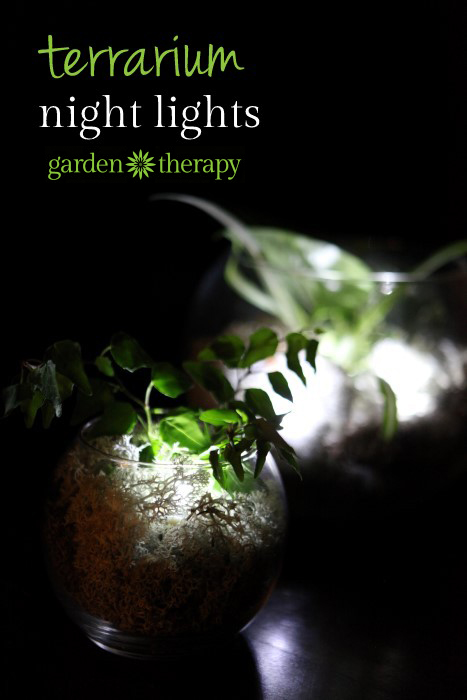 The pots you plant! Made with 100% Renewable Composted Cow Manure. The pots will hold their form for up to 12 weeks in a greenhouse setting. Within 3 to 4 weeks decomposition is well underway, allowing plants to establish themselves in the new environment. There will be nothing left of the pot by the end of the season except a well-fertilized, healthy plant.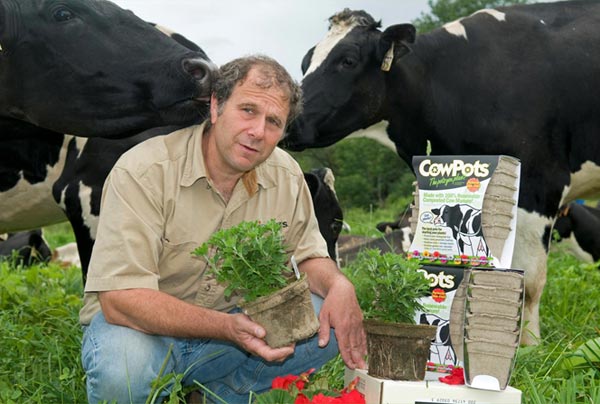 It's all in the name! A wood fork and trowel set can be personalized with the recipient's name or a special message up to 20 characters long (spaces included).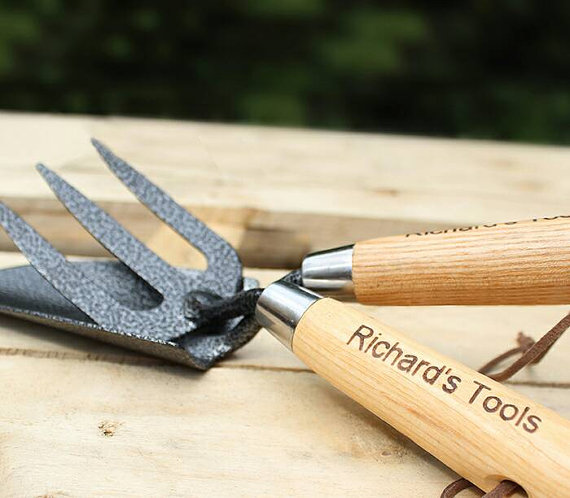 Rainmaker Plant Watering Cloud Watering Can
Houseplants will be thrilled to be watered by their own private little cloud. Rainmaker easily connects to most available soft drink bottles, and works best with 1/1.5/2 liter cola bottles.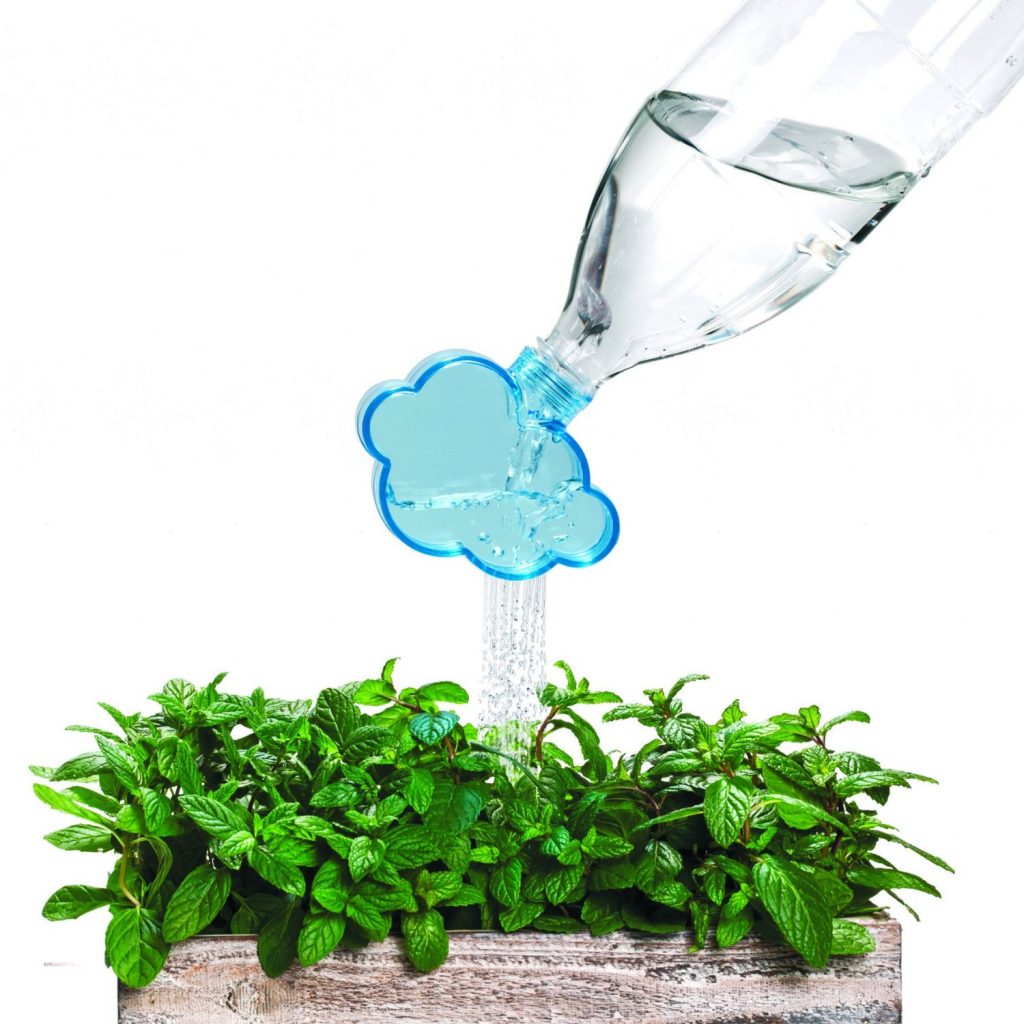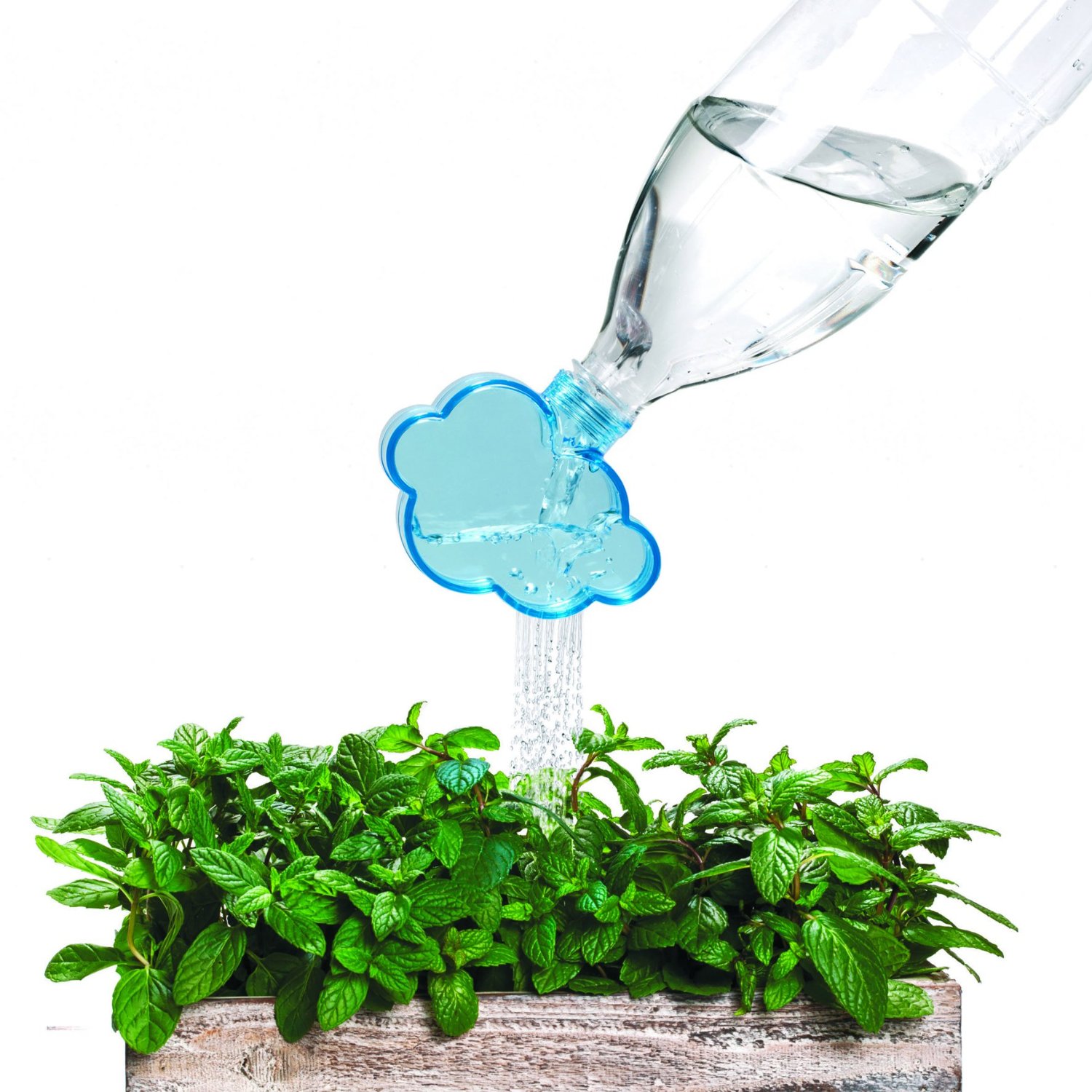 Glass Bird Self-Watering Bulbs
A genuine hand-blown glass, self-watering system eliminates the need to worry about leaving plants unattended. Perfect for those who travel frequently!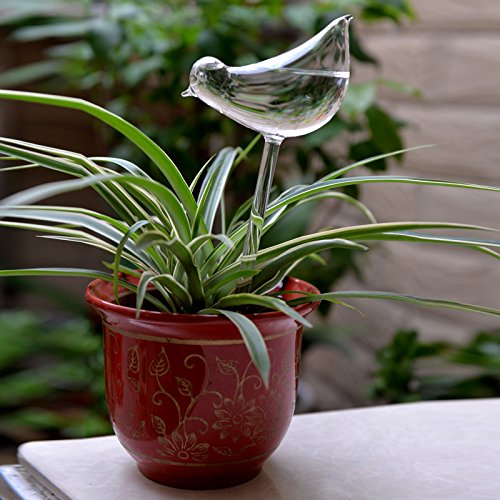 This hand-painted crooked fairy door is signed on the back by the delightful grandpa that crafts them. They are acrylic painting on wood and each is a a piece of art with no two being exactly alike.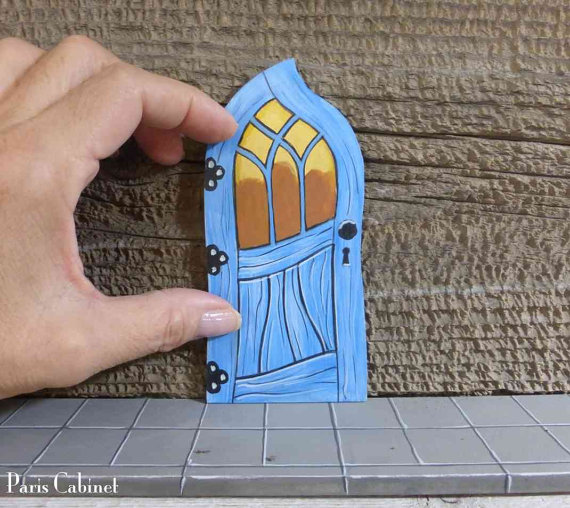 An acorn cap provide so many opportunities for nature inspired craft projects, and this one is no exception. A tiny nest that can be worn as a necklace is something that brings nature along for the ride.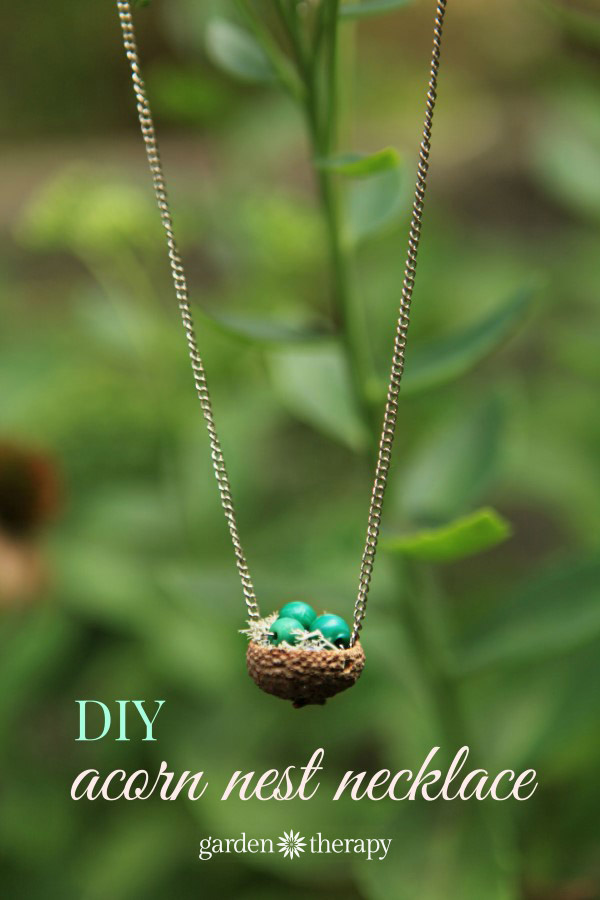 These Hemlock cone earrings are cast from an actual hemlock using a technique similar to lost wax casting. The cone burns away and the molten bronze is injected. The piece is then silver plated and given an oxidized finish. These cute little hemlock cone earrings are one of the designer's top sellers and make a great gift. The earrings hang on sterling silver hooks and come in a 'Justine Brooks' branded bag.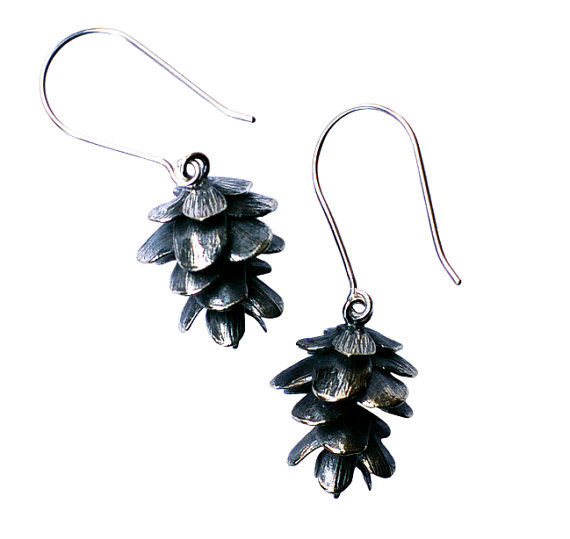 Everyone needs soap, especially gardeners who spend a lot of time in the dirt! These quirky bars come from the Dam Good Soap company and are available at Dig This in Victoria, BC. If you are in the area, stop by the shop for plenty of handmade gift ideas such as heron statues, birds houses, cedar plaques, and paperwhite kits, all by local artisans. You can also make your own cold-process soap – see the DIY instructions here.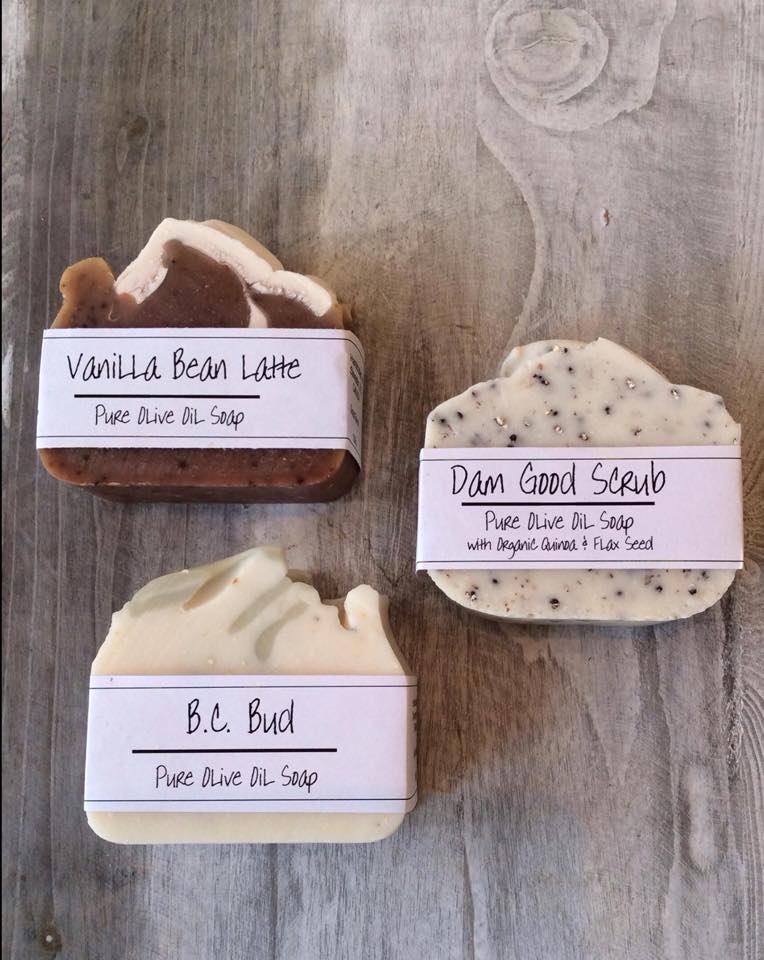 Here are more ideas!