There is nothing better than sinking your teeth into a sun-warmed, juicy tomato straight from your own garden. Garden tomatoes are unlike anything that you can buy in the grocery store, and that's why they are so popular as a home garden crop.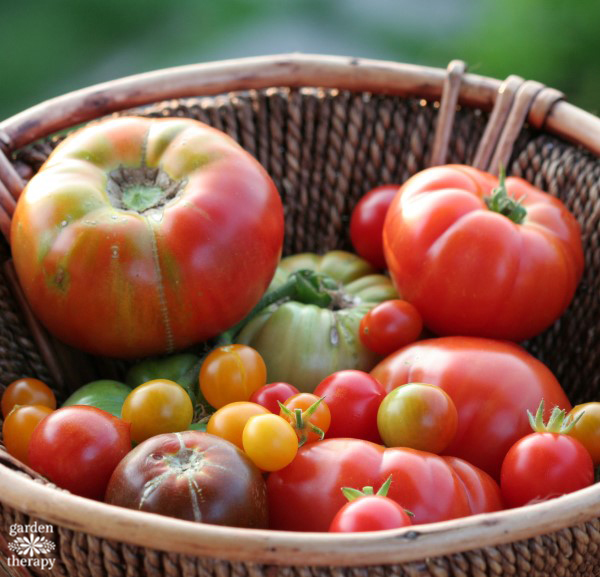 Growing tomatoes, however, can be finicky. They are often the first plant that new gardeners try and, unfortunately, fail at growing. It's not that tomatoes are difficult to grow, it's just that they need some regular attention. Often a new gardener (and even the seasoned ones!) will plant with the best intentions and then forget to check up on the plant. If this sounds like you, then you will love this: I interviewed an organic gardening expert, Joe Lamp'l, who joins us today with a short video on how to grow the best tomatoes in town!
Joe Lamp'l is the executive producer and host of the award-winning PBS series Growing a Greener World. He has been kind enough to answer my questions and share his wisdom to help us all grow better tomatoes this season. We will list off some of his tips here, but be sure to check out the video (down below) so you can see first hand how Joe grows tomatoes.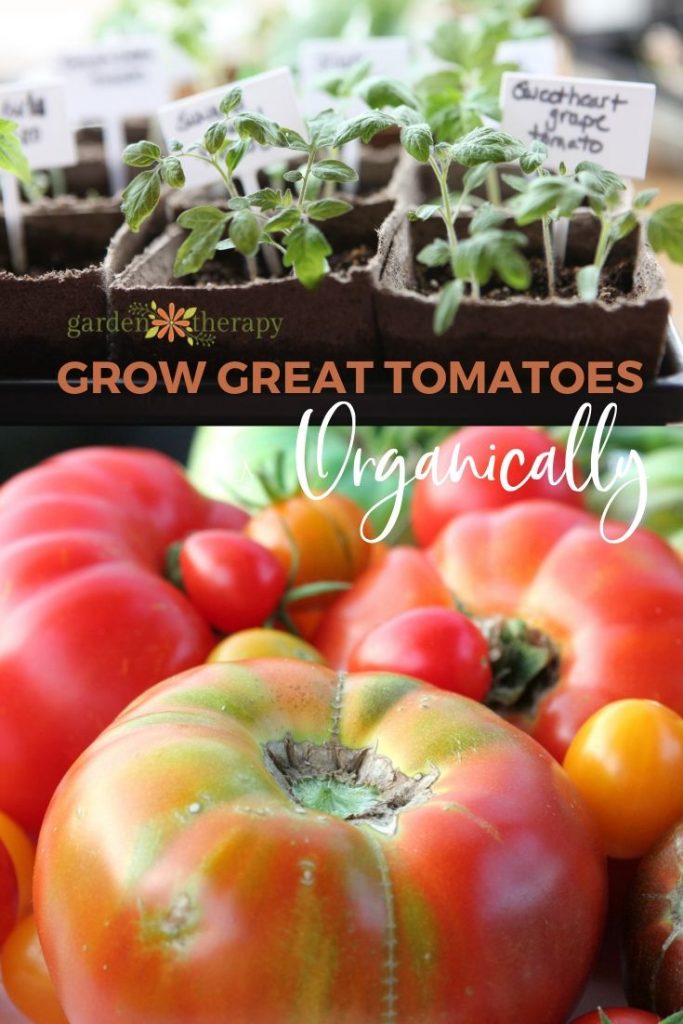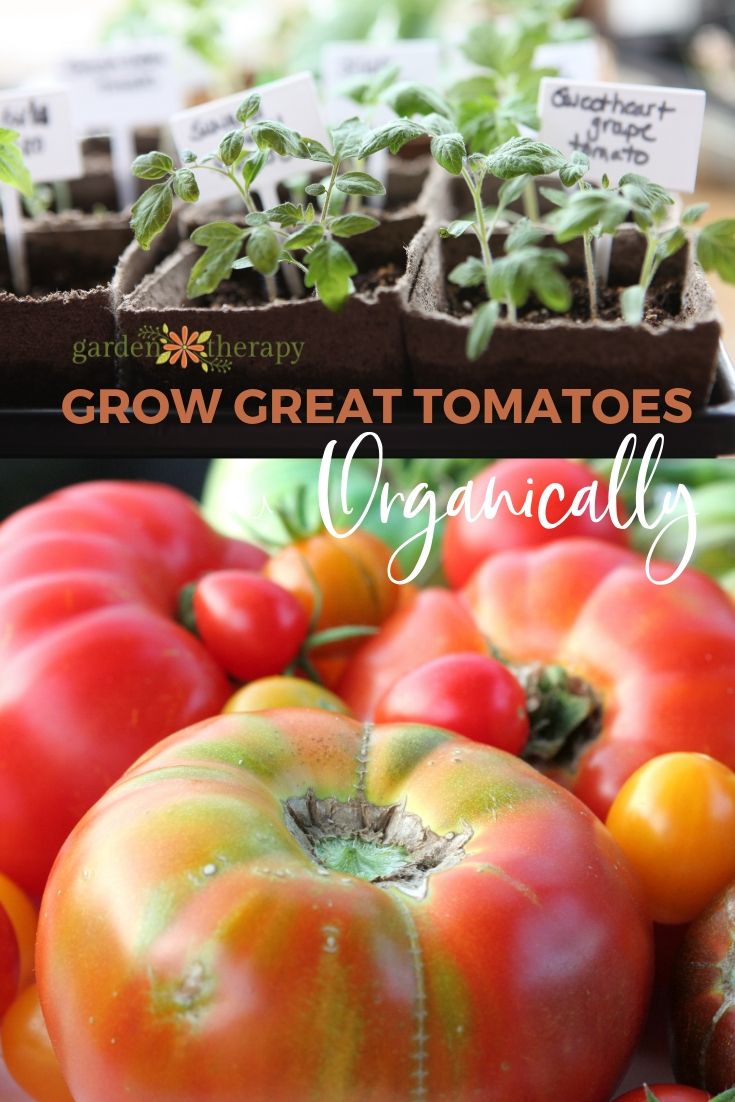 Here are a few of Joe's tips for the best tomatoes:
Start from seed if you have the time, or save time by buying seedlings or starter plants from your local nursery.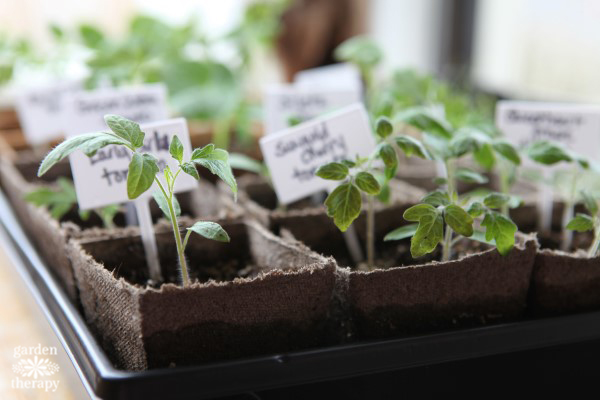 Plant tomatoes only after the risk of frost has passed.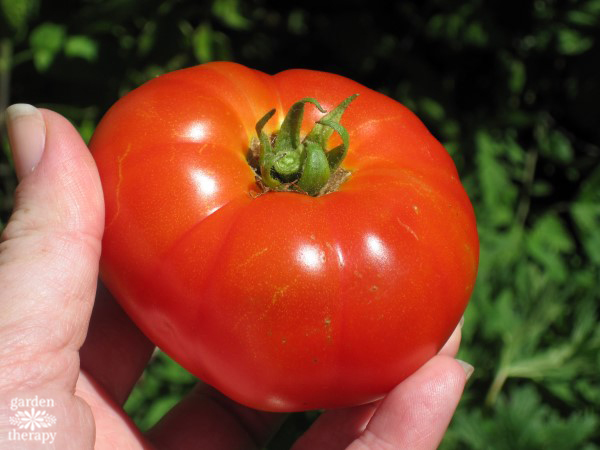 When you plant, use a soil knife to dig your hole and plant tomatoes deep.
The most important thing for tomatoes is nutritious soil! Add amendments and nitrogen-rich organic fertilizer.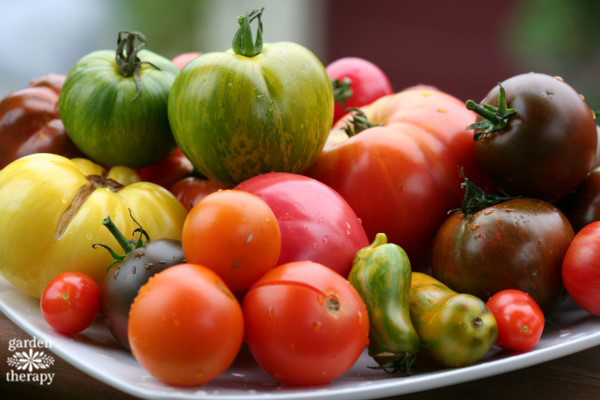 Use a controlled nozzle to water tomato plants. This enables you to water carefully and avoid getting foliage wet, which will keep the plants healthier.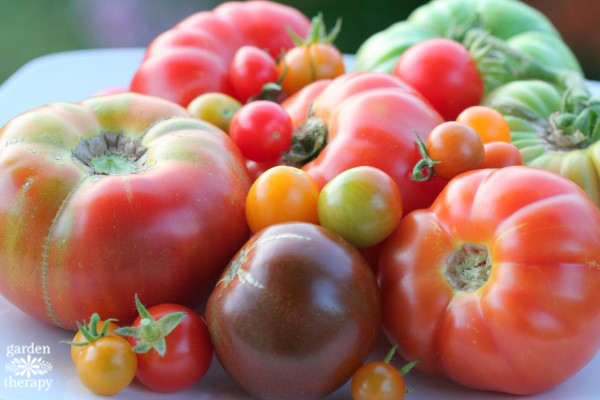 Use essential oils and other natural products for organic pest control.
Be vigilant! Check your tomatoes every day for signs of disease and remove any infected leaves or fruit to prevent disease from spreading.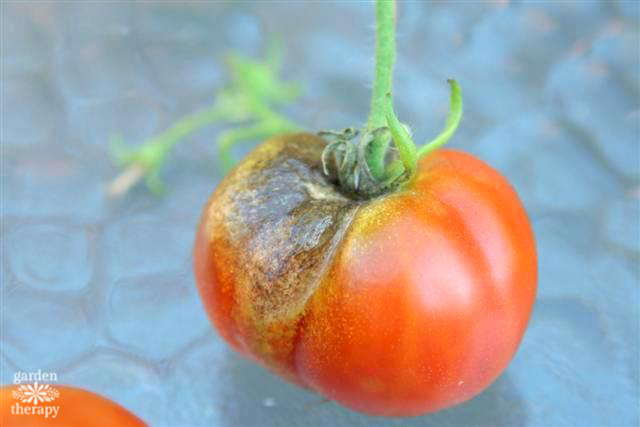 Want Joe's detailed answers to all of these questions?
Do you start tomatoes from seed or by tomato starts?
When is the best time to plant tomatoes in the home garden?
Which varieties should gardeners grow?
Do all tomatoes need staking? What support should I use?
How should I fertilize my tomatoes to keep them organic?
How do I pinch the suckers off of my tomatoes? And why is it important?
Do you have any more tips for growing the best tomatoes in town?
Get the answers here!
Thank you so much, Joe!
About the Expert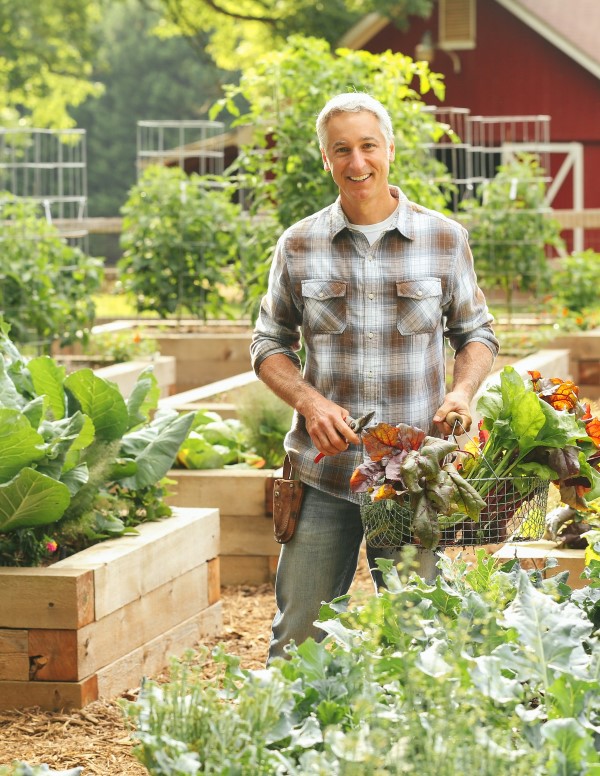 Joe Lamp'l's (aka joe gardener®) infatuation with gardening and nature began as a child. As one of the country's most recognized and trusted personalities in gardening and sustainability, that passion for living a greener life is evident to a nationwide audience who watches Joe in his current role as Executive Producer and Host of the award-winning PBS series, Growing a Greener World® and previously as host of Fresh from the Garden on DIY Network and GardenSMART. Joe also shares his know-how on NBC's TODAY SHOW, ABC's Good Morning America, The Weather Channel and through his popular books, podcast series, nationally syndicated newspaper column and more.