Have you ever wondered what the flavor is in root beer? Or why it's called root beer? Well, those little mysteries are unraveled for us: root beer is made of a complex combination of different roots. Supposedly root beer was originally invented by Charles Hires, a pharmacist who made many tonics from various roots and teas for health reasons. He made version that was sold with the promise of purifying the blood and making cheeks rosy.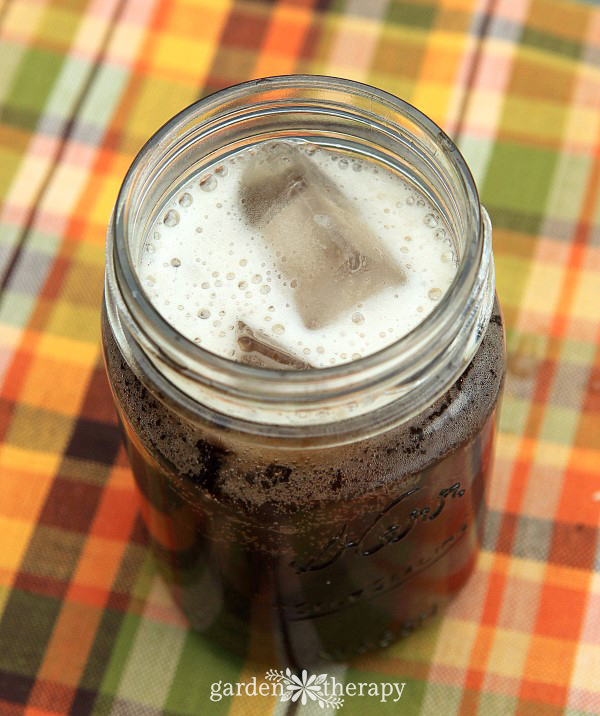 The primary flavor that you will recognize in root beer is sassafras but many other roots come into play to make the famous beverage like sarsaparilla, birch, wintergreen, licorice, and burdock. In learning that root beer is just a combination of different roots, I was inspired to try my own version with ingredients found in the recipes that I thought would taste good together. I've made it many times now and I think it is perfect!
Ingredients: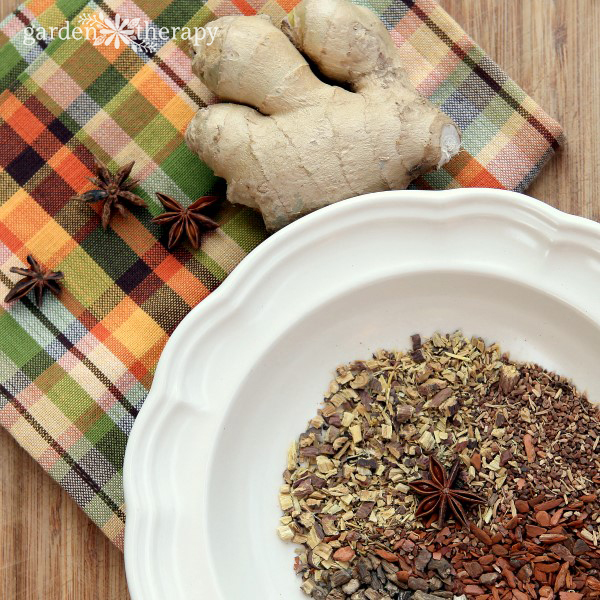 Make it!
Combine all ingredients except sugar and vanilla in a saucepan and bring to a simmer for 30 minutes. Stir in the sugar and vanilla until dissolved. Simmer on lowest heat setting for another 30 minutes until mixture is a bit thicker and syrupy. Strain out all the bits then cool.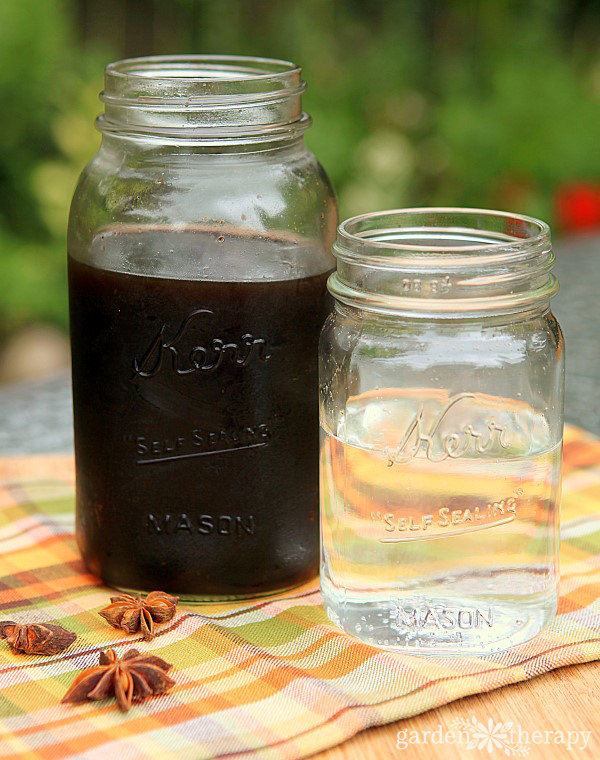 Mix 1/2 cup chilled syrup with 1 ½ cups soda water (seltzer). Make sure that both the seltzer and the syrup are chilled as it's the difference in temperature that causes the eruption of fizz up and over your glass. Also add syrup to soda, not the other way around. I found the final drink to be incredibly flavourful, with all the complexity you would expect from having such diverse flavors mixed together and a creamy mouth feel.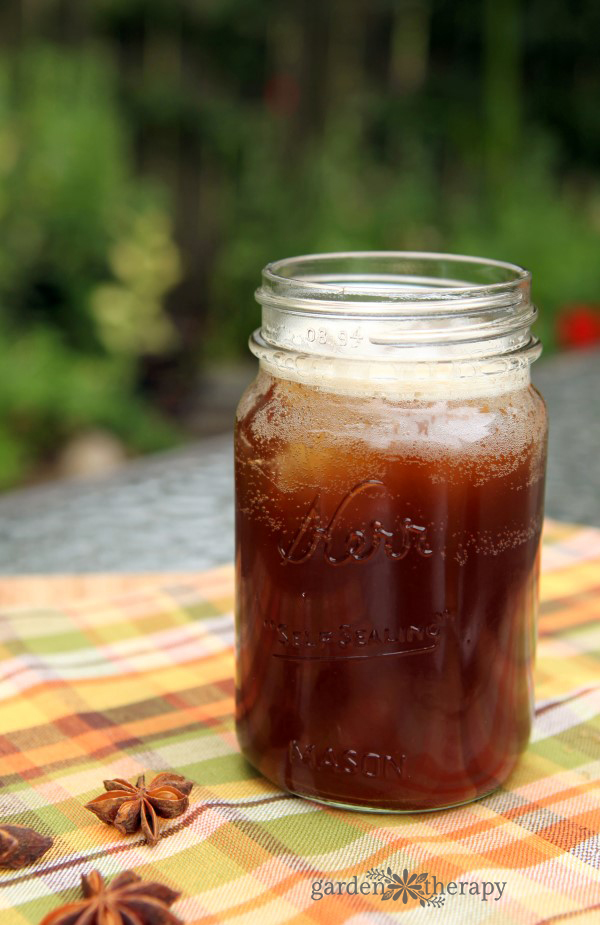 I like that I can add as much or as little syrup as I want and control the sweetness. Particularly when making a root beer float which I have now done more times than I should!
Pin it!