Safe Gardening with Dogs and Cats: 12 Common Garden Plants Poisonous to Pets
Do you like to garden with pets? Dogs and cats can be great garden company and it's important to keep them safe. I have had my fair share of four-legged garden helpers and I will say that some needed a lot of training to safely roam the garden, while others were able to work it out on their own. When I adopted a young Labrador Retriever, I quickly needed to learn which garden plants were safe for her to eat and which were not because she ate everything. This was very concerning until I learned about twelve common garden plants poisonous to pets.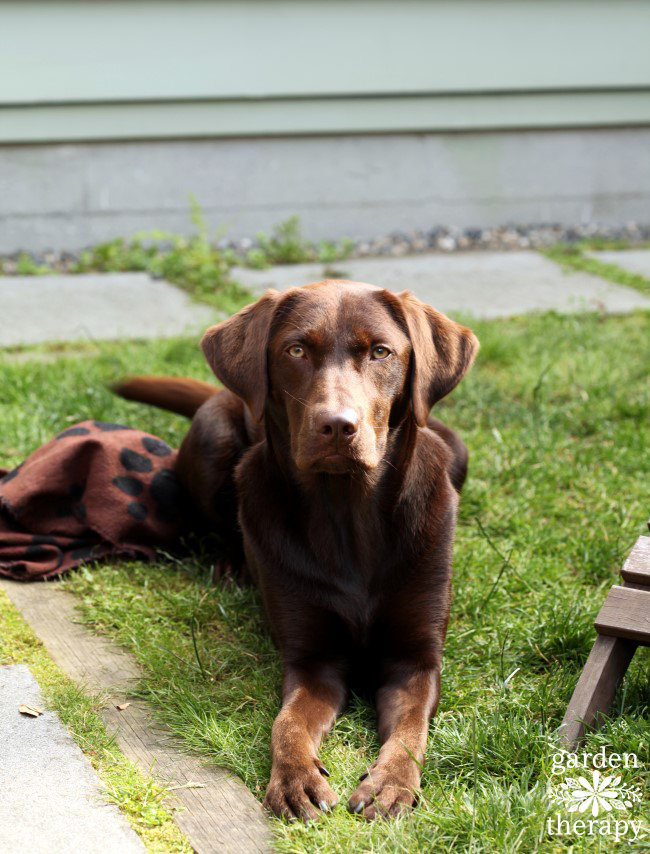 I watched my lab one day as she explored the peas. She has seen me pick a pea pod and eat it. I then fed one to her. She loved it! The next day, I went out to the garden to find her eating the entire pea patch in one sitting. I guess she had developed a taste for gardening.
As I looked around the garden, I knew that protecting my vegetable garden was hopeless, but that protecting her from poisonous plants was essential. I researched which garden plants could cause her harm and I was shocked by the results. Not only is the list long, but so many of these plants poisonous to pets are common in home gardens.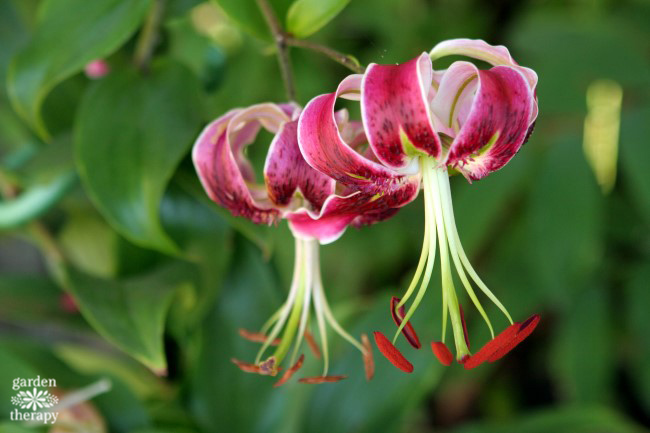 While the term "poisonous plants" makes us think of rushing a comatose animal to the vet, many poisonous plants will only cause digestive upset or have an unpleasant flavor that will help the animal learn that not everything tastes as good as fresh garden peas.
I was told a story where a dog ate a bunch of ghost peppers off a backyard bush. Those peppers are not only hot but also dangerous for a dog to eat. The dog needed to spend a few days in the vet's office and had to deal with terrible burning pain. Luckily, the dog made a full recovery and when he got back home, he wouldn't even walk near the part of the yard that the peppers were growing in (even though the plant had been removed). This pup will surely be savvier in his future culinary adventures.
While there are some plants that will teach your pet a valuable lesson, there are others that you want to avoid altogether. I have researched and compiled a list of the 12 plants that you absolutely do not want Fido or Fluffy to eat and you can see it here on my eBay blog: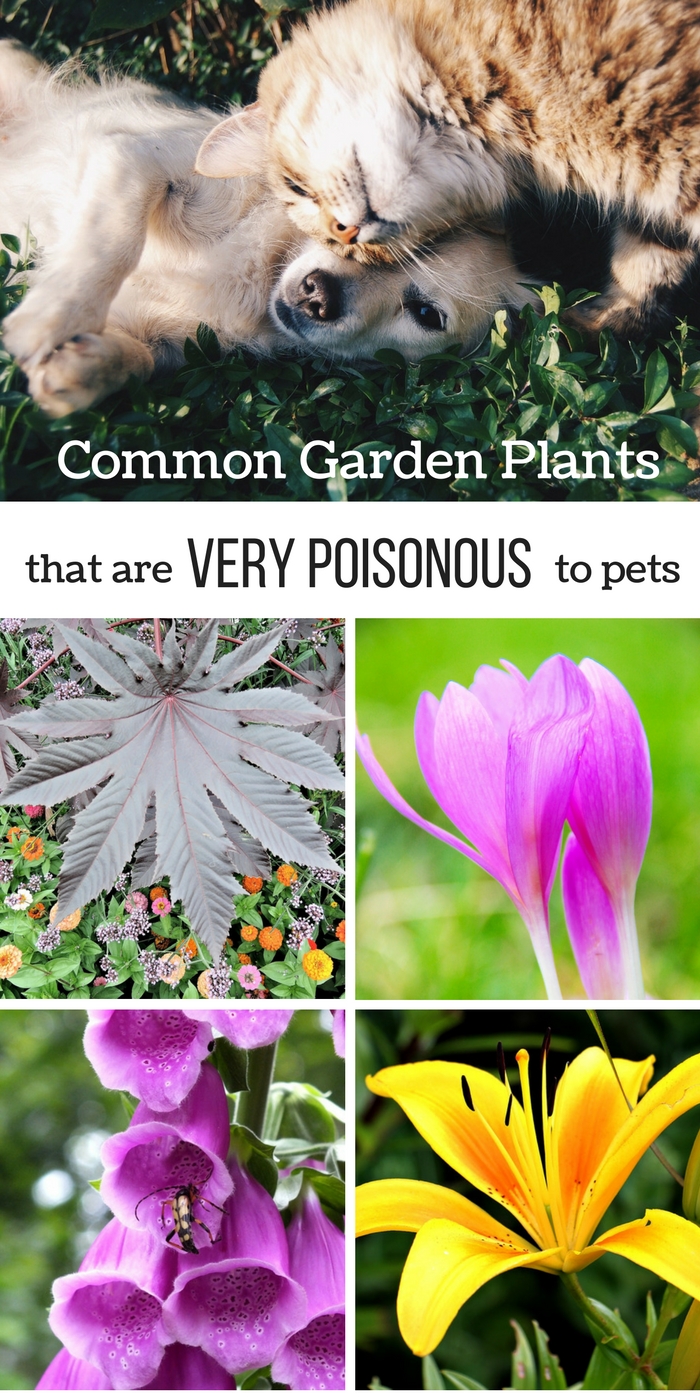 If your pet eats any garden plants that you are unsure of you should take them to the vet for a checkup, especially if you notice your pet acting strangely, seeming lethargic, or drooling. There are many toxic garden plants that can cause varying symptoms depending on pet size and amount ingested. Often, the poisoning is less serious. But to be safe, it's a good idea to watch your pets and take them to a vet if there is any suspicion that they may have been poisoned.
Also see: Get Rid of These Common Houseplants That Can Poison Your Pets