How to Get Your Christmas Cactus to Bloom!
A Christmas cactus is one of my very favorite holiday plants. Pops of unexpected color bloom from alien-like tendrils that creep and drape over the plant. These are attractive plants to have all year, but the real magic comes from when they bloom. There are a few specific steps you can take to ensure that you get the best show from this showstopper which I wrote about over on my eBay blog.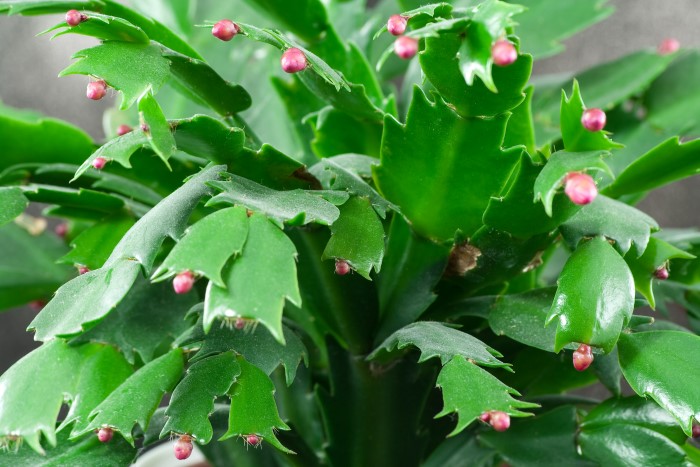 Year-round care for your plant is also important. This article also covers what you can do to help the plant thrive every season of the year!