It's pumpkin season! Why is that so exciting to me? Because the pumpkin is the ultimate creative muse for the season. I absolutely loved carving pumpkins for Halloween when I was a young Trick-or-Treater. From the gooey feel of the pumpkin guts to the toothy grin that glowed from candlelight, it was pure fall crafting heaven. Please join me on a tour of the 65 (!) most fabulous pumpkins that have ever been carved, decorated or created, including a few squash cousins and faux pumpkin friends.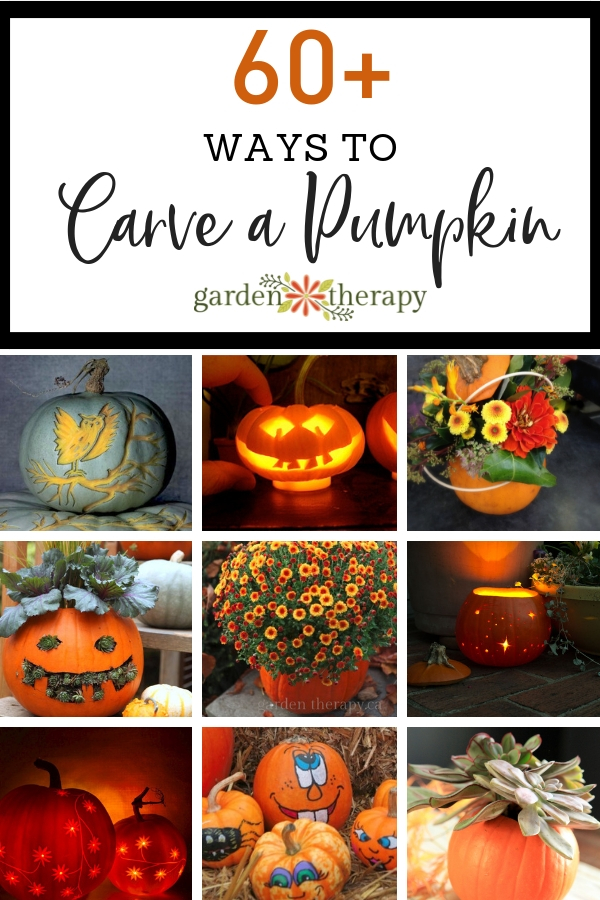 Starting Small
Light Hearted
Pumpkin Planters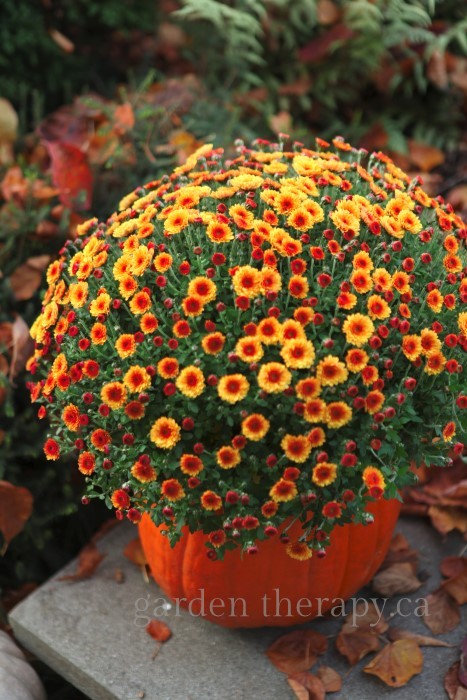 Pumpkin Heads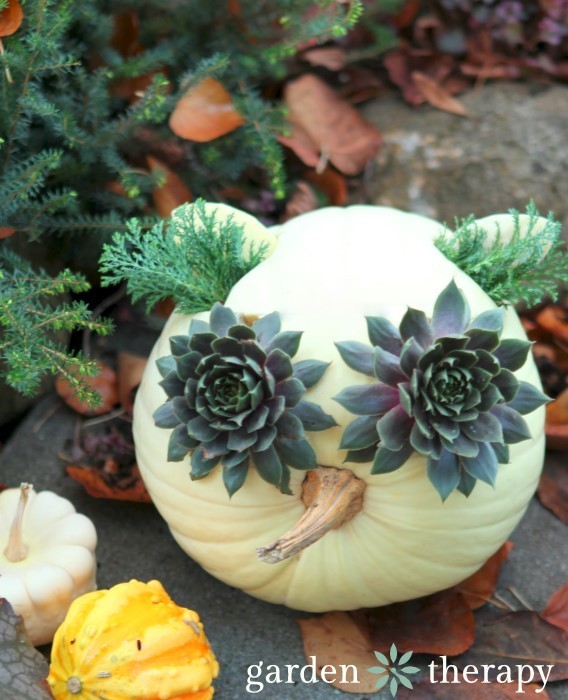 Pumpkin Inspired
That's a Lot of Pumpkins!
I didn't include the 75,000 pumpkins, gourds, and squash that the Dallas Arboretum used to decorate their Pumpkin Village, but it's a sight to see!
See plenty more pumpkin ideas on my Pinterest Pumpkin Board:
Follow Stephanie @ Garden Therapy's board ✽ Pumpkins on Pinterest.