During the holiday season, you may turn your sights to indoor decorating, cooking, and entertaining. With all the hustle and bustle going on, I need my daily dose of Garden Therapy to ensure that I have the emotional stamina to make it through. Somehow, even just a bit of time at the garden center or out clipping evergreens can change the whole day.
This is why I have whittled away my worries by creating a whole host of creative and crafty projects for Christmas. And what better way to have a merry little Christmas than to work with miniature gardens? From teeny tiny evergreen wreaths to lit-up decorated miniature Christmas trees, here are some of the projects that will whisk you away to a happy little place.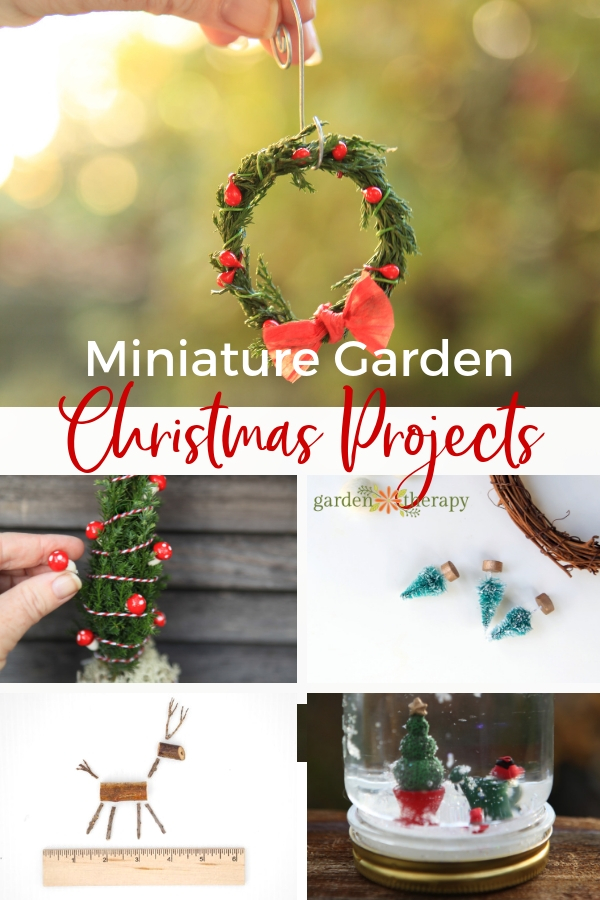 DIY Christmas Miniature Garden Projects
Let the holiday decorating begin with miniature Christmas wreaths made from real evergreens! See how to make them here: Miniature Evergreen Wreath Ornaments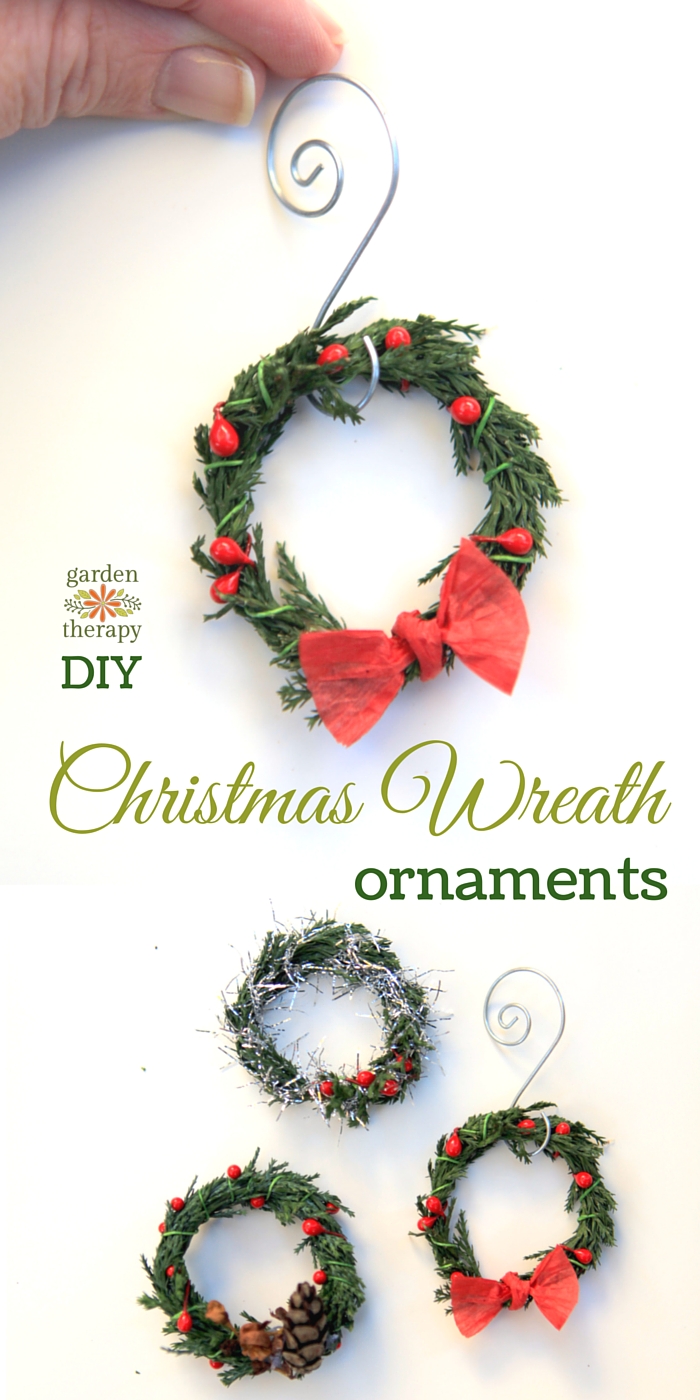 Oh, Christmas tree. This one comes to us from Miniature Gardening Guru, Janit Calvo who shares how to care for and decorate a Christmas miniature garden and some great DIY decoration ideas: Have a Merry Little Christmas with These DIY Miniature Tree Decorations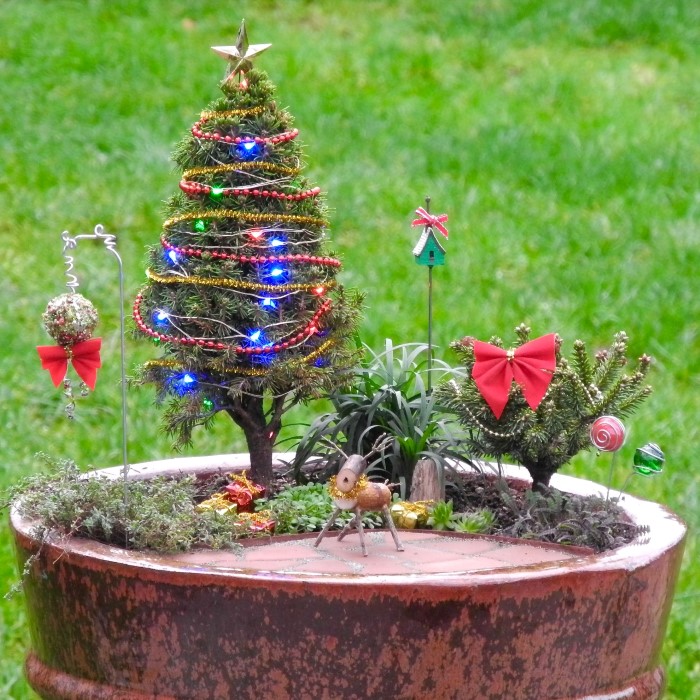 This tree is for the gnomes, complete with mushrooms. See how to make it here: This Miniature Mushroom Tree is for the Gnomes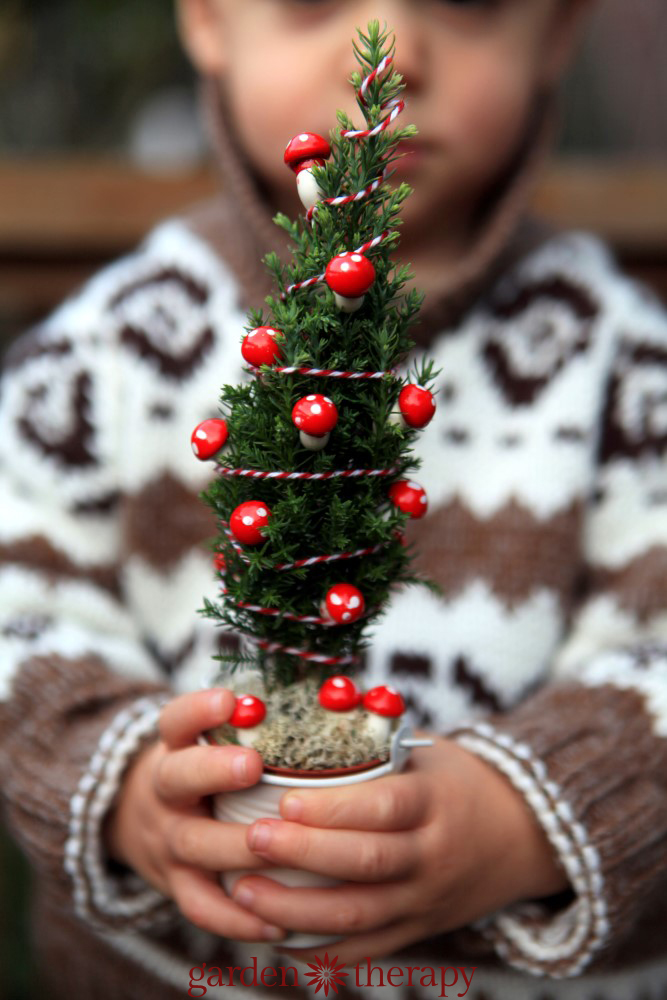 Let's not forget the reindeer! Janit also has a wonderful DIY on how to make a twig reindeer (and some other woodland creatures): How to Make a Miniature Twig Reindeer Ornament.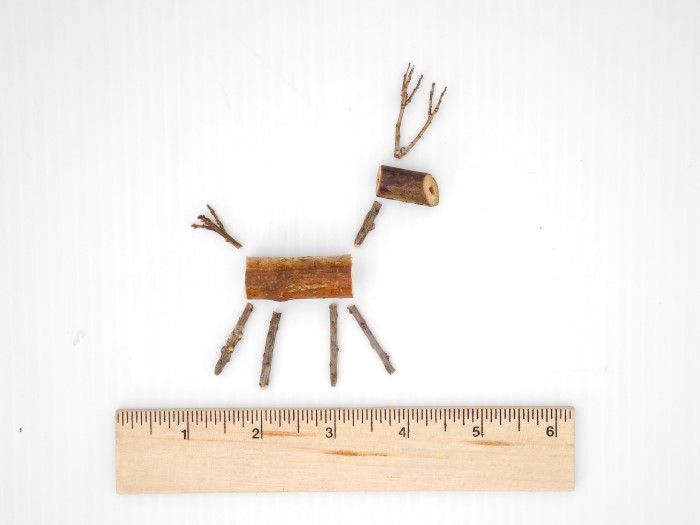 And these twig gnomes could easily pass as Santas for the holidays: Twiggy Gnomes and Gardens.
The Grinch would certainly have wrapped up this table-top Whoville tree: How to Make a Table-Top Grinch Tree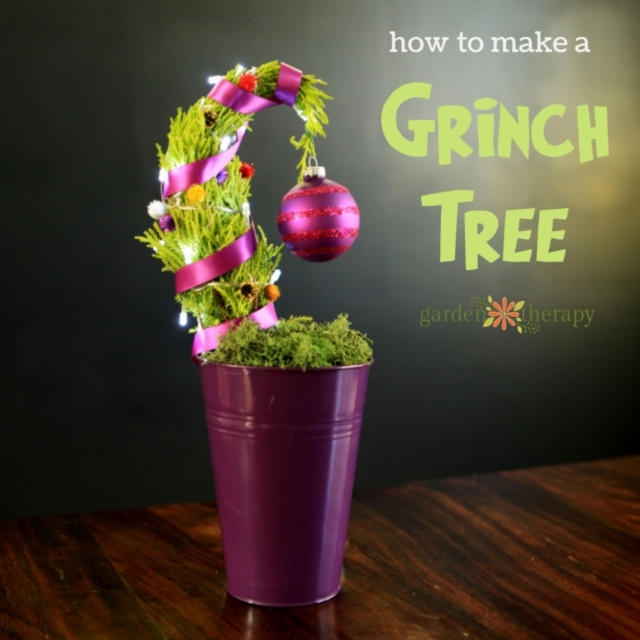 Or hunt down some adorable miniature garden supplies and make a winter scene that any gardener would love: Mason Jar Miniature Garden Snow Globe.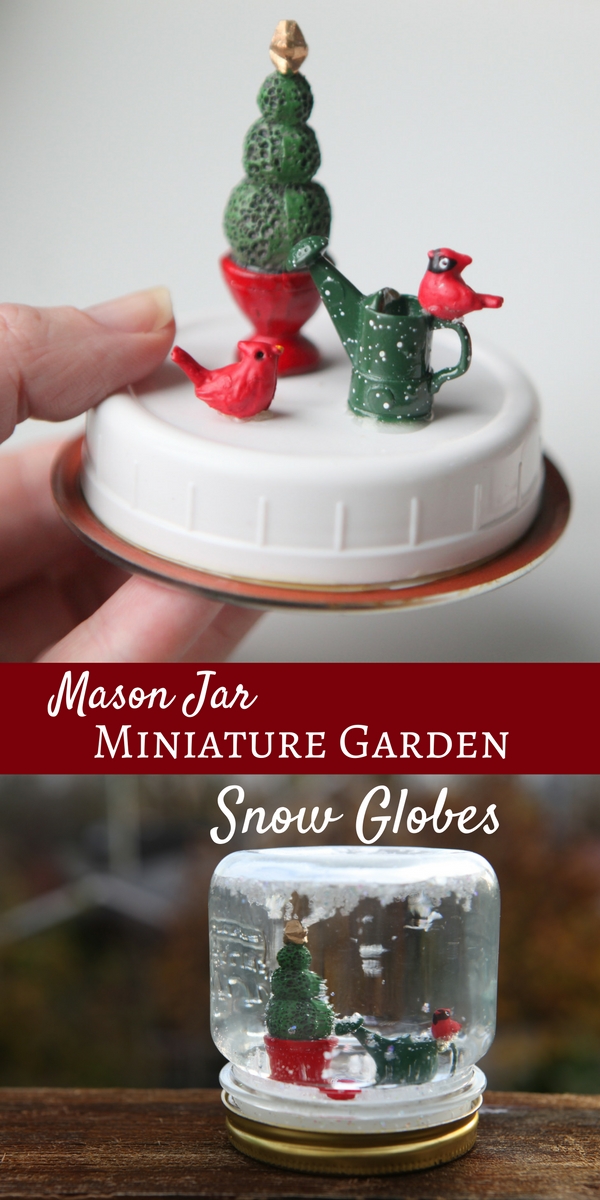 Those miniature garden supplies can also be used to decorate a miniature wreath, complete with falling felted snow: A Festive Felted Snowball Wreath Ornament.