Looking for some handmade gift ideas that show how much you care? These gift ideas are simple, fun to make, and exemplify the idea that it's the thought that counts.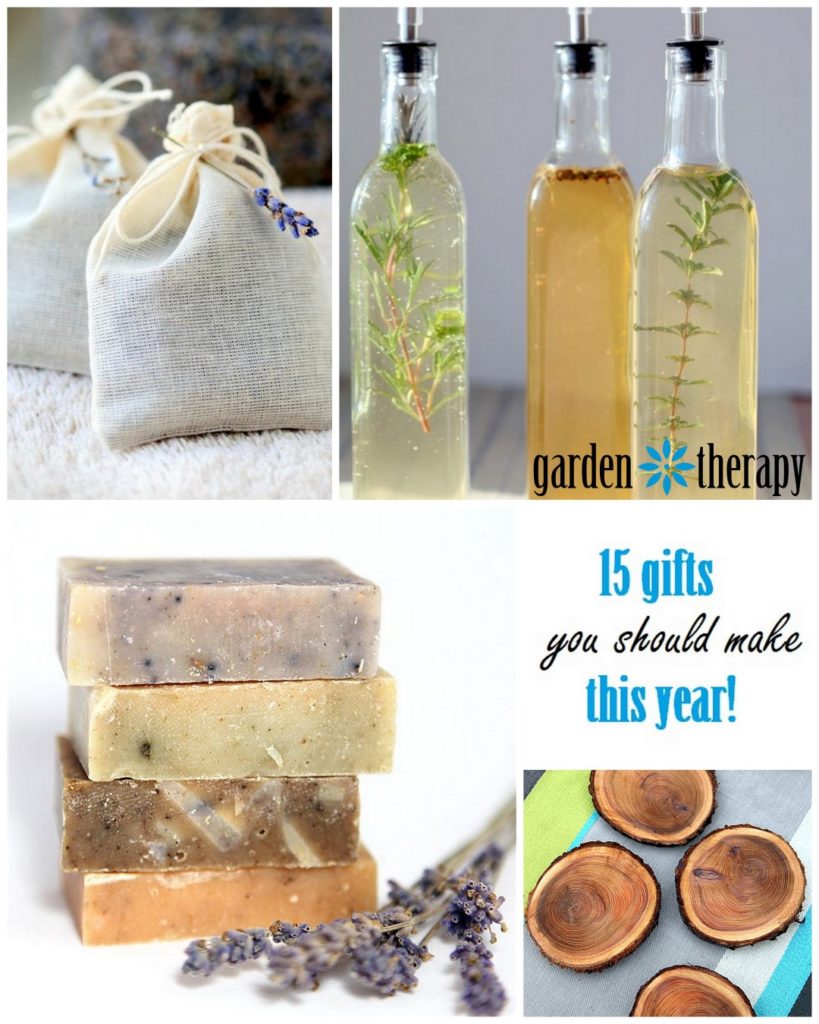 Bath & Body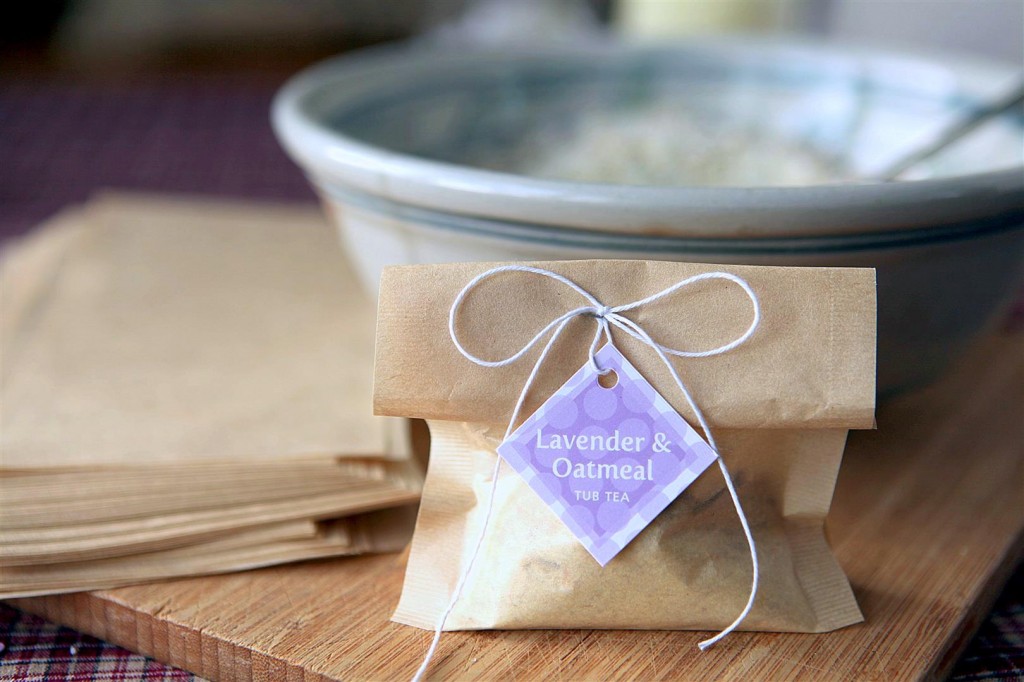 These Tub Teas are the perfect gift for someone who works hard and could use a little papering. The list of ingredients is long so you probably have most of what you need at home already!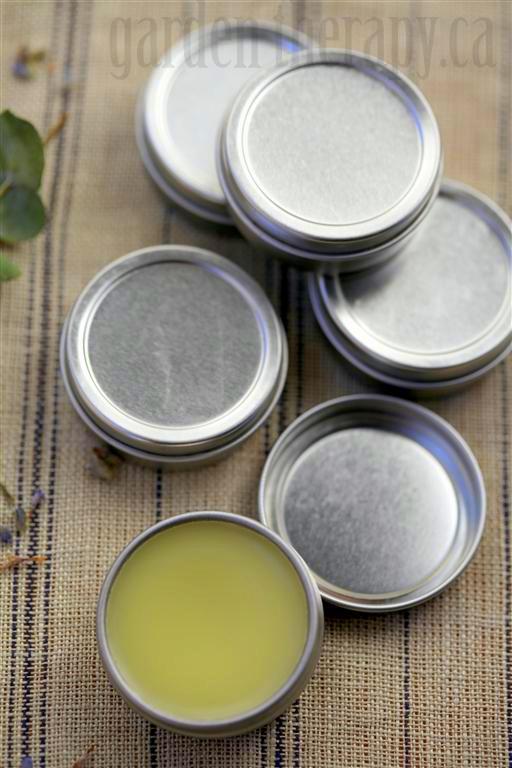 Looking for a gift for someone who works hard with their hands? This Healing Cuticle Balm will help soothe what ails them.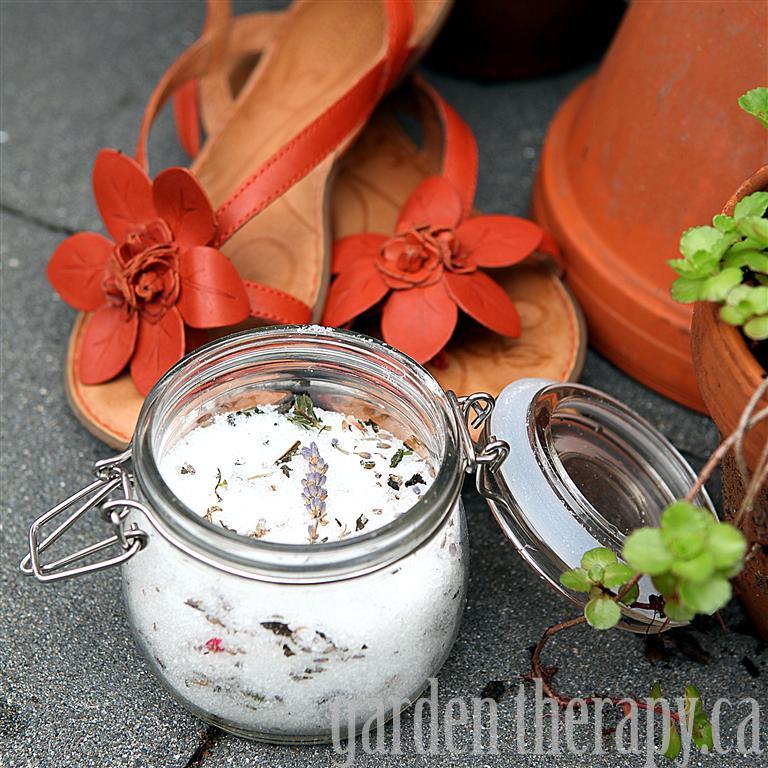 If you have someone who's feet could use a little relief (the gardener in your life maybe?) try out this Healing Herbal Food Soak which doubles as bath salts.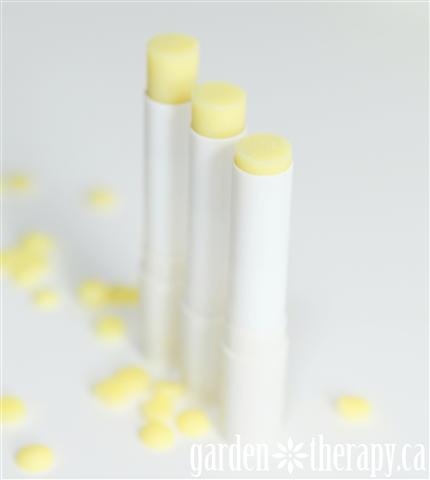 Pucker up, Sweetie, for this Hemp and Honey Lip Balm.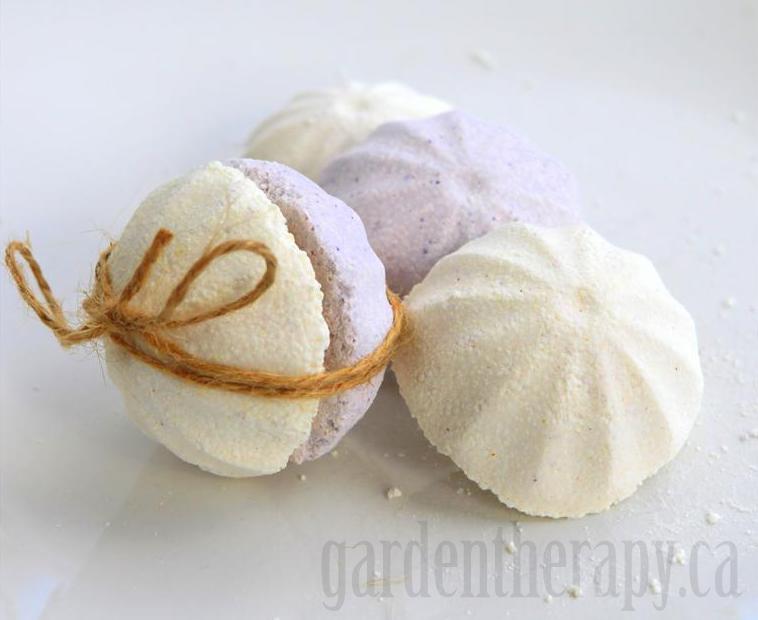 Save a bunch of money by making DIY Bath Bombs at home.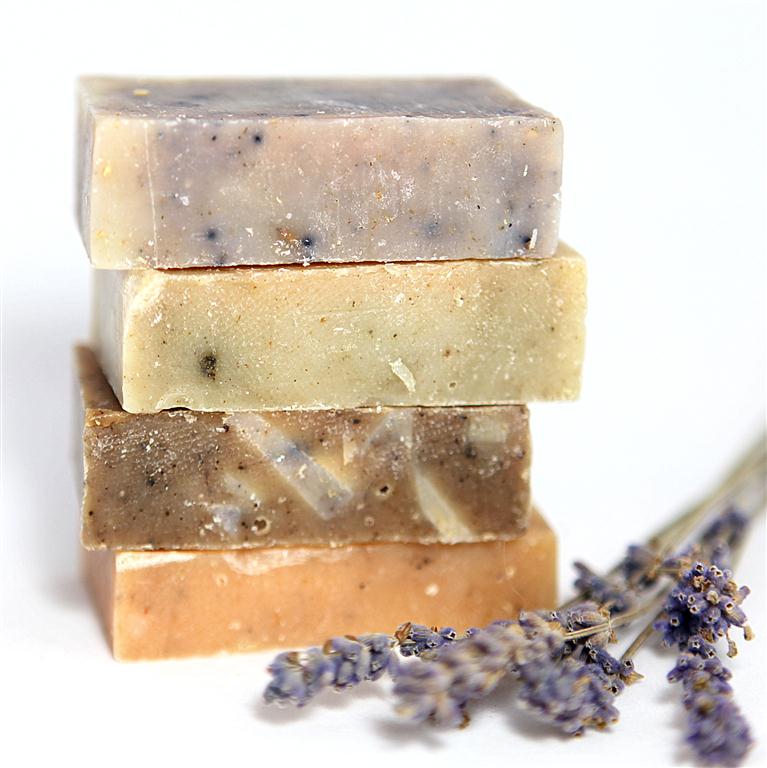 Grab a friend and spend the afternoon making All Natural Homemade Soap for gifts this year. It's fun chemistry and good for your skin!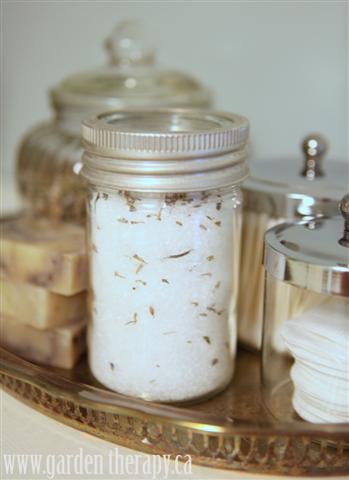 If you are short on time, these pretty jars of Lavender Bath Salts can be made in a flash!
Foodie Love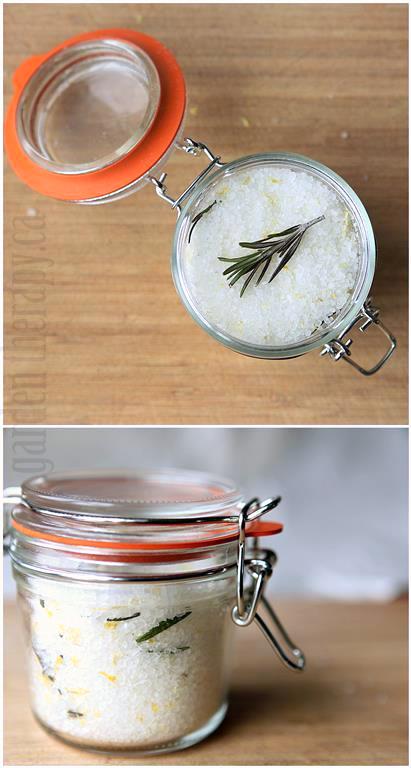 Rosemary Lemon Sea Salt is a great condiment to pass onto the Foodie in your life.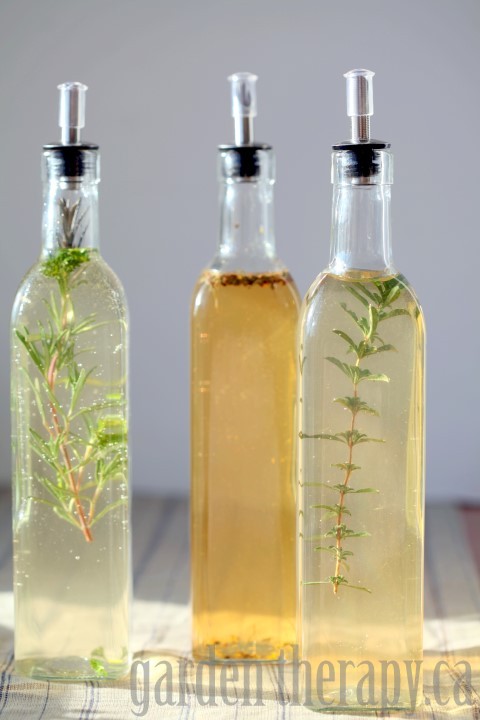 A bunch of recipes here for Herb Infused Vinegar to give you lots of variety. They look fabulous when wrapped in a wine box.
For the Home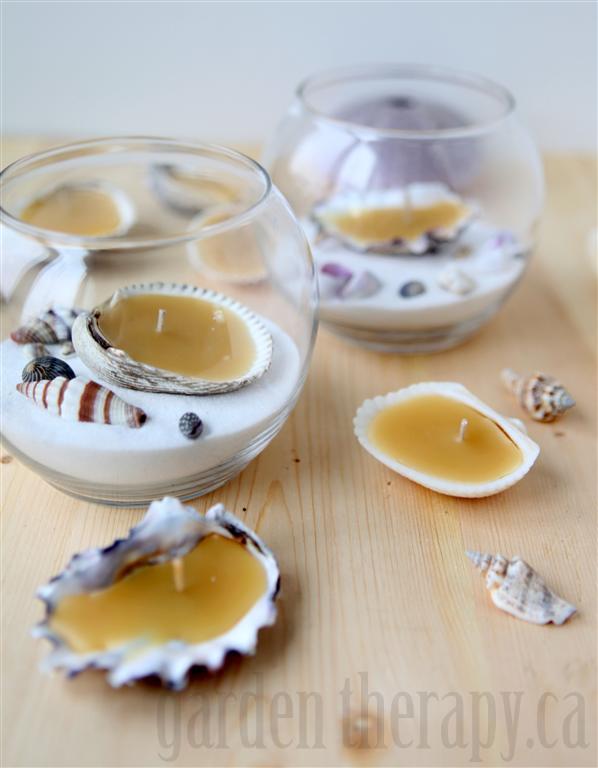 Seashell Beeswax Tea Lights would be perfect for someone who loves the ocean. Head out to do some beach combing or just hit a seafood restaurant for the shells.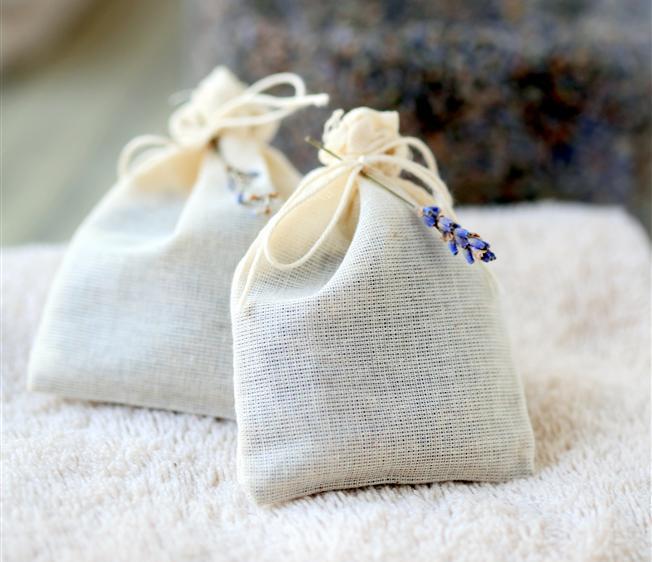 If your loved ones love lavender, than make up a bunch of these Lavender Dryer Bags for a burst of natural freshness in the laundry.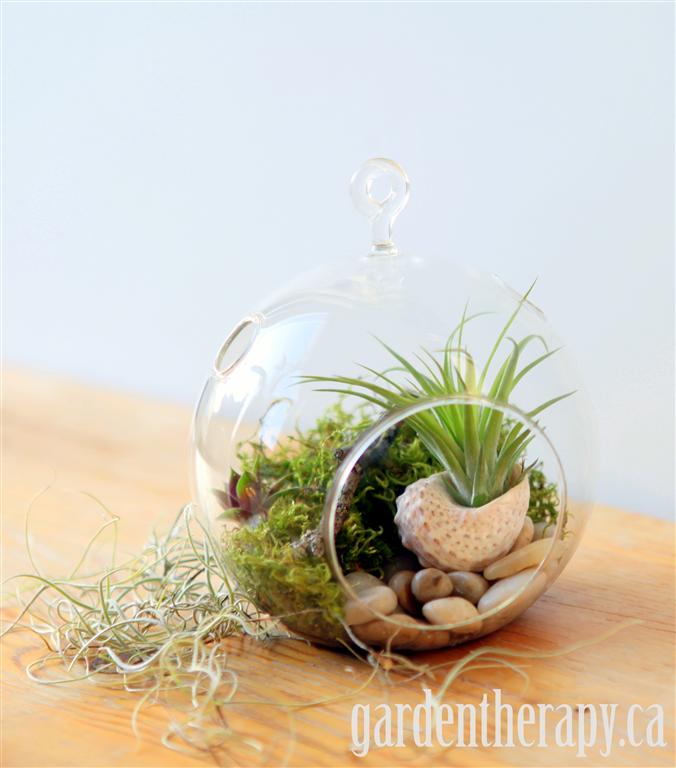 These little Hanging Globe Terrariums are a great gift for someone who loves low maintenance plants! They need only to have the plants soaked in water every 1-2 weeks.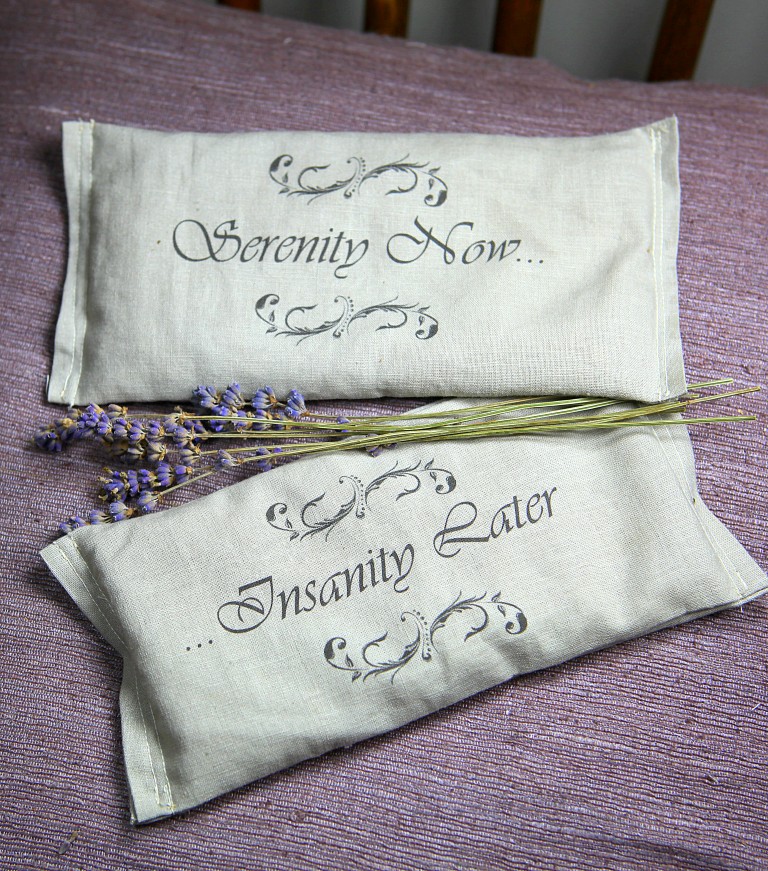 Shhhhh! Stop the insanity! Give someone the gift of relaxation with these Serenity Now! Lavender Eye Pillows.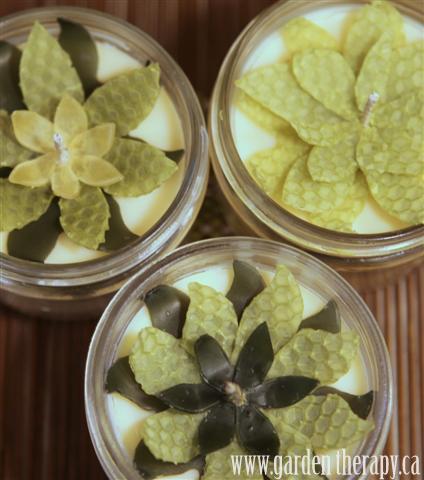 These candles have a surprise when you open the jar making them both wrapping and gift: Beeswax Flower Candles.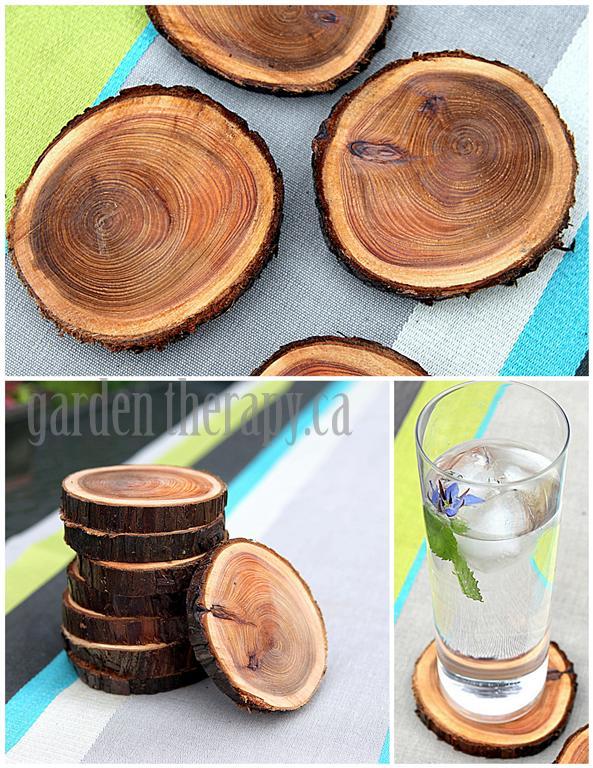 Chop up some branches from the garden to make Natural Branch Coasters. This simple project has big impact on style!