Do you dread the thought of fighting your way through busy malls and shopping centers in order to pick out the perfect gift? You are not alone. It's not that I dislike purchasing gifts, I just do not like shopping for them. Gasp, I know, I know…who doesn't like shopping? Me! (But I LOVE crafting.)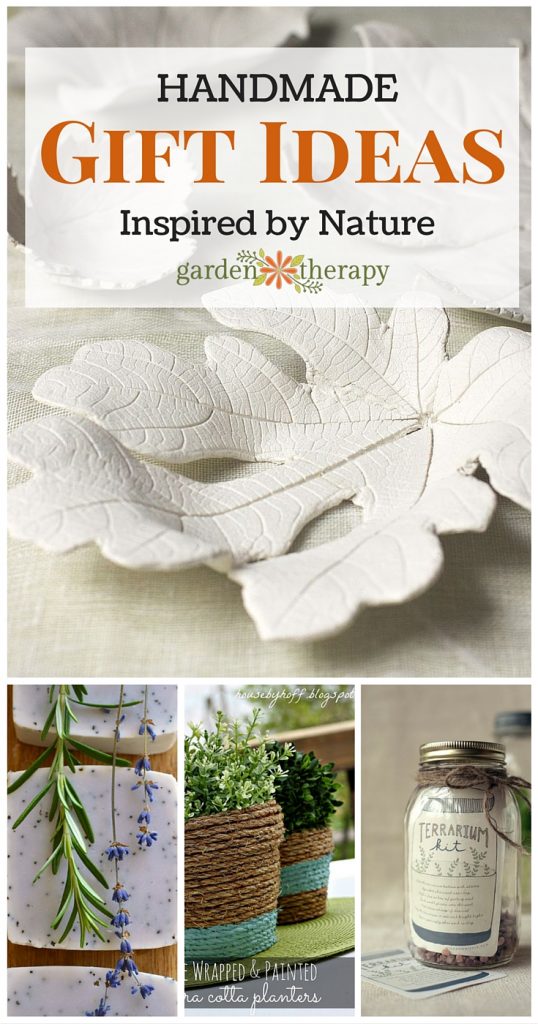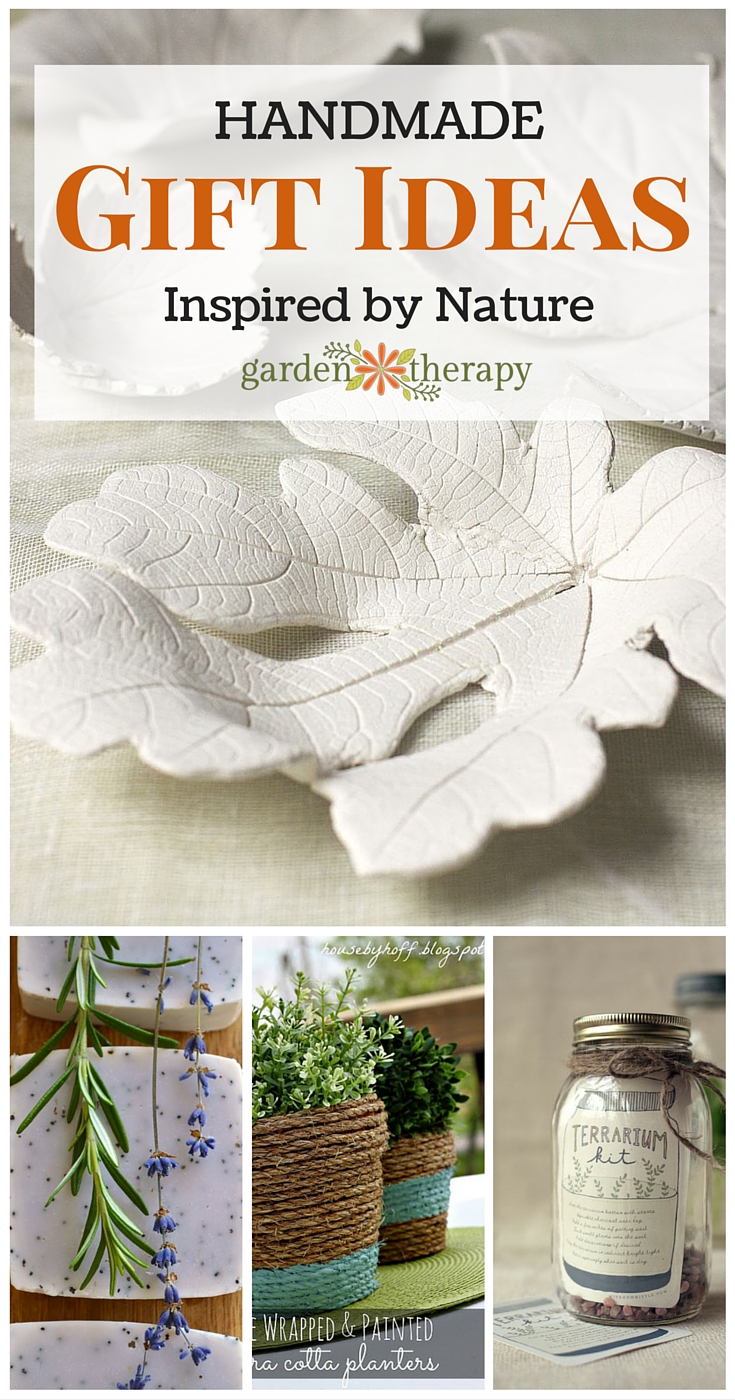 I appreciate when someone takes the time to make me something. Making presents myself is a two-fold gift: I get a joy of the personal time spent being crafty and I get to give something filled with hand-crafted thoughtfulness. If you want to do something extra special for this year, try making your gifts. Your family and friends will love the time and effort spent on such a thoughtful present. If you need some inspiration, you've come to the right place. I've rounded up some gorgeous homemade gifts inspired by the garden and nature. All of them are easy to make, so hop to it!
Planters and Pots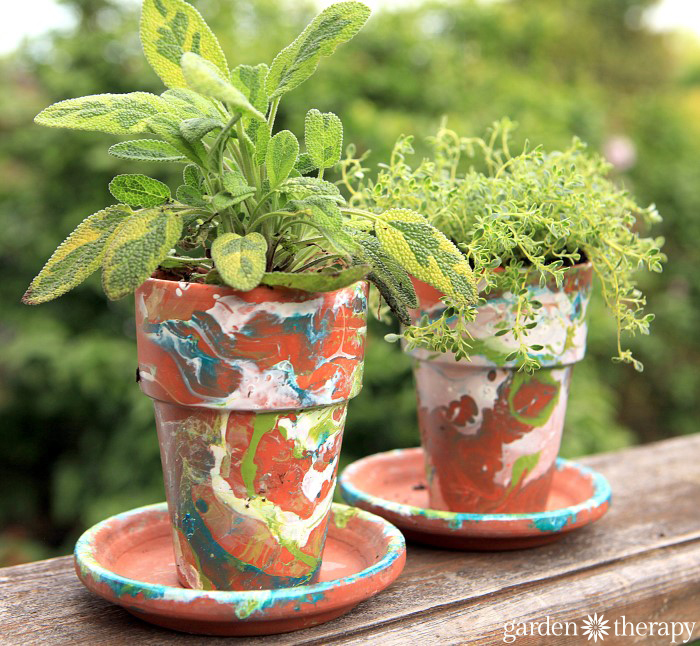 Accessories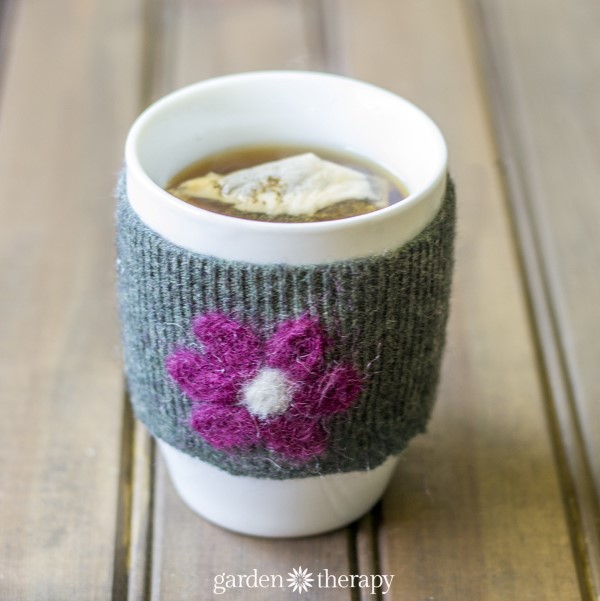 Bath and Beauty
You can also find a whole lot more Natural Skincare Recipes here: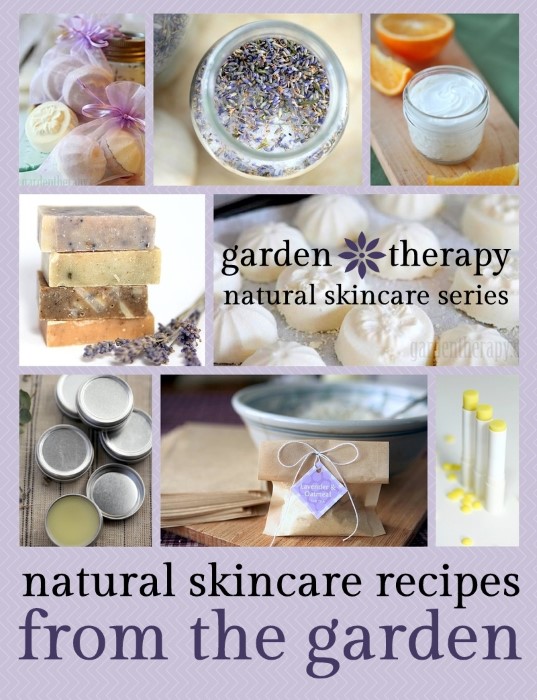 You might also like: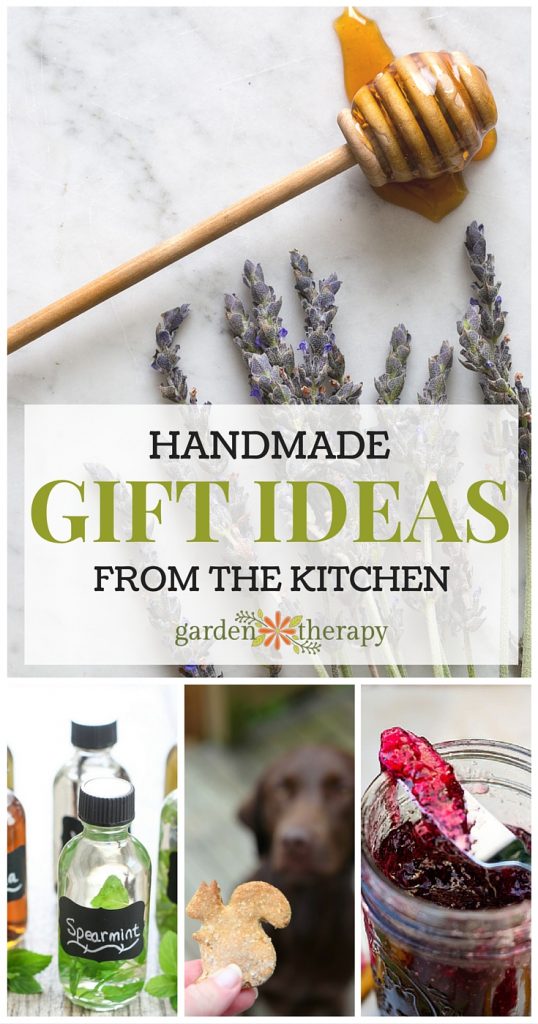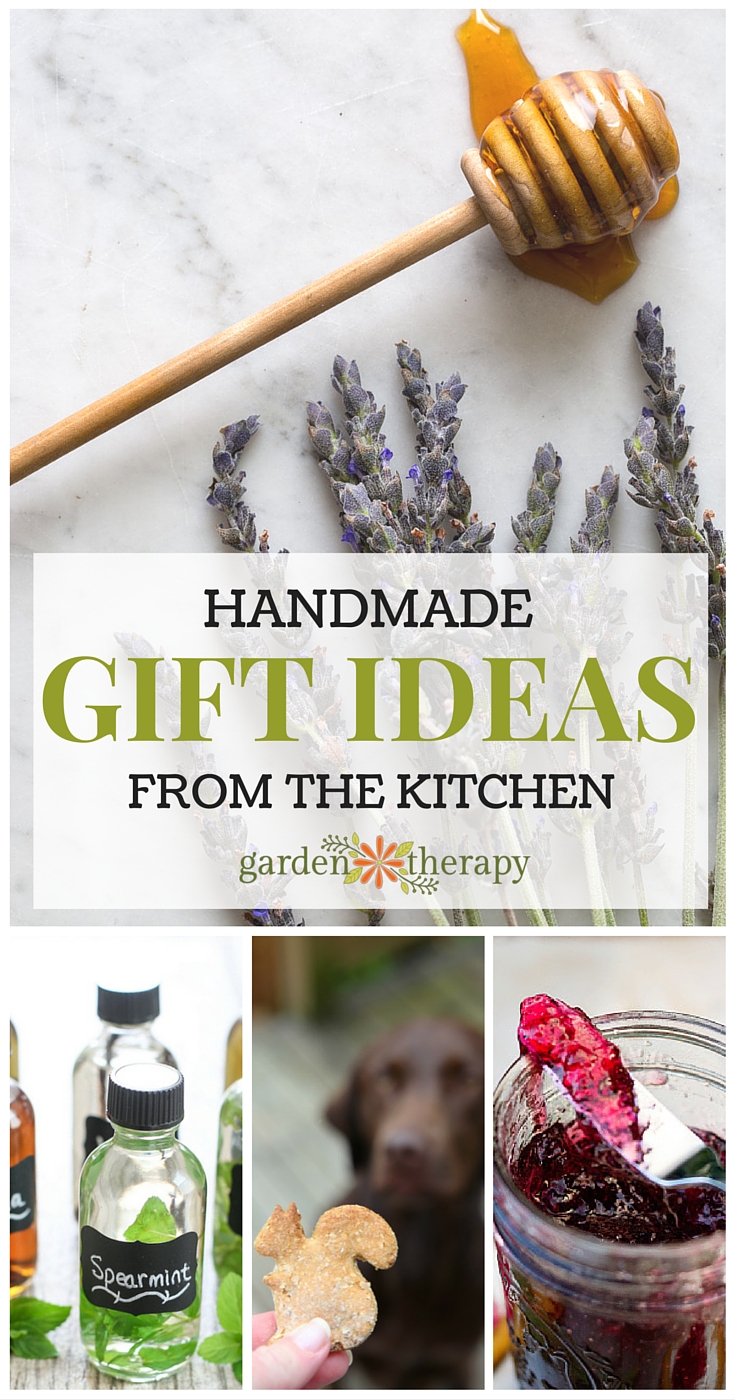 Grab even more delicious recipes for gift giving and healthy eating! Get the Handmade Gifts from the Kitchen eBook.