If you only use shampoo and conditioner, or [gasp] shampoo alone as your hair care routine, then please let me introduce you to hair serum. A hair serum is an essential product for shiny hair and a healthy scalp. This natural hair serum recipe is made with a few ingredients like rosemary, lavender, jojoba oil, and argan oil each specifically included for their herbal benefits to hair.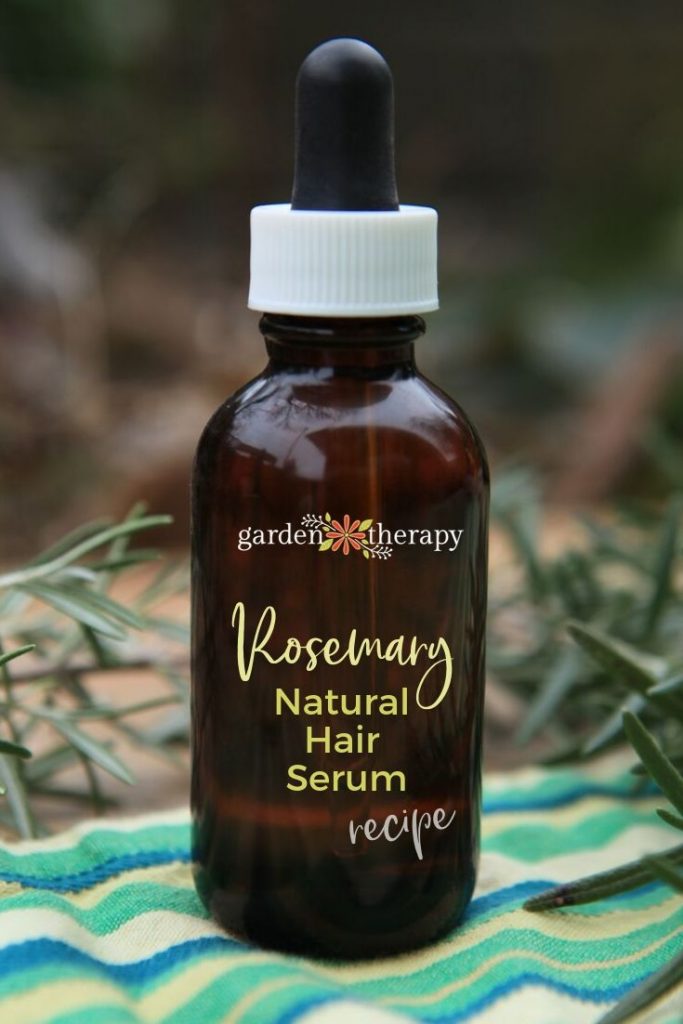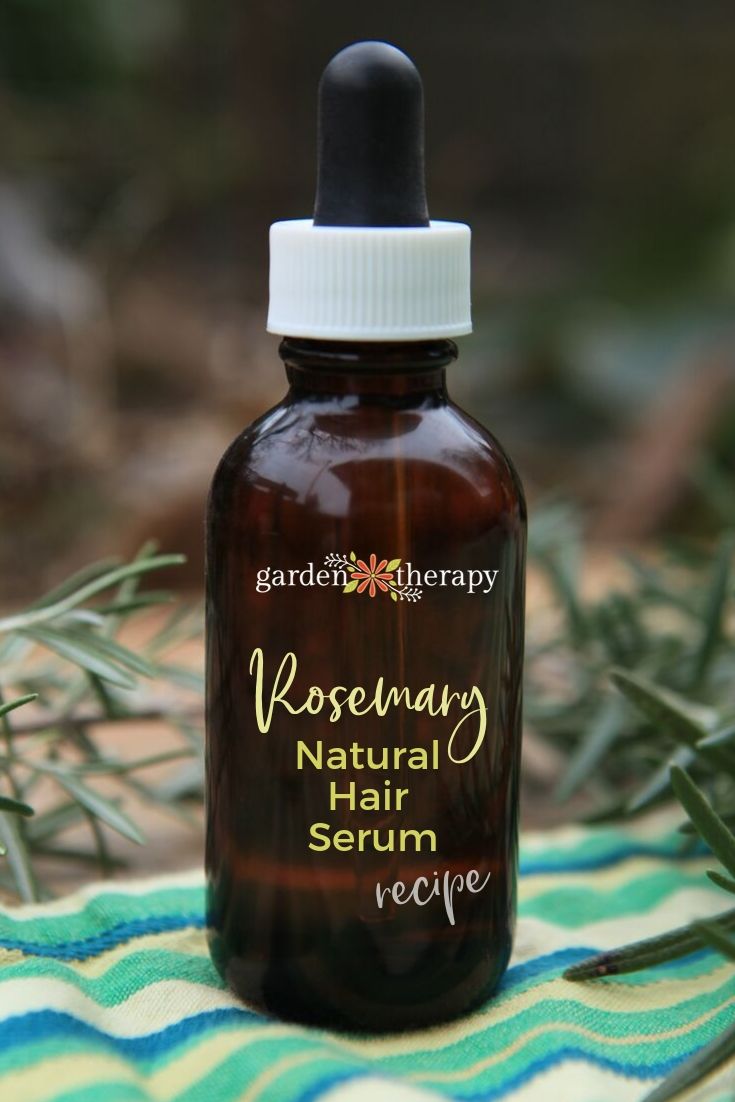 If you've never used a hair serum then you might not know how beneficial it is! And this natural hair serum recipe couldn't be more versatile. It can be used in many ways, to treat many different hair types. If you have a dry scalp, massaging with his hair serum is a great way to re-hydrate your scalp. A scalp massage with this hair serum can also stimulate the hair follicles.
Beyond your scalp, this hair serum is ideal to put in your hair itself and it can be used in a number of different ways. It can be applied to dry hair to help with flyaways and frizz control. Or it can be applied to wet hair, either as an oil treatment to protect when blow-drying, or to leave in what are to allow curls to set.
There are many different ways of this hair serum can work for both short and long hair, and even no hair! We spend so much time washing the natural oils away that protect our hair, so a hair serum helps to replenish and protect hair, bringing it back to life with the benefits of herbs like rosemary and lavender.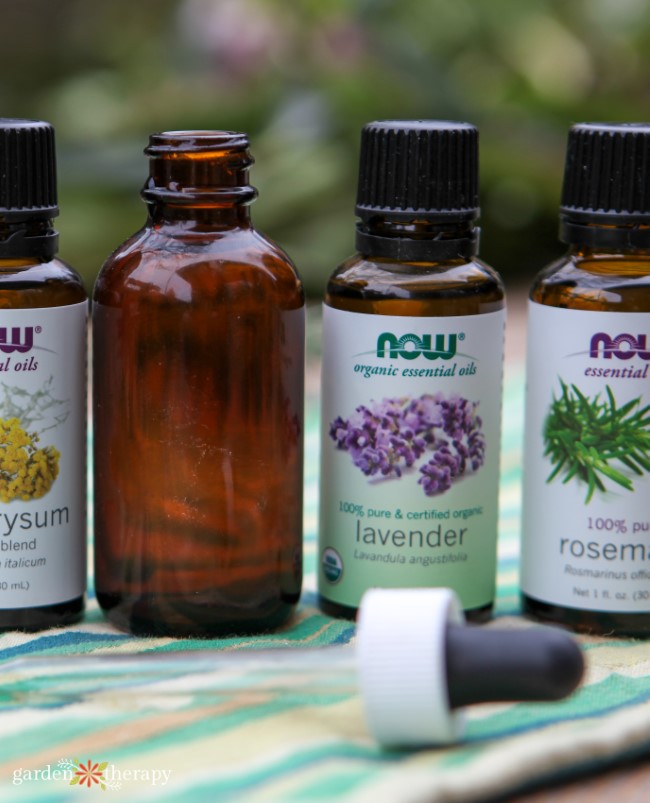 Natural Hair Serum Recipe with Rosemary and Jojoba
I used to spend a small fortune on a yummy-smelling hair oil that I bought from my stylist. I ran just a small dab of it through my wet hair before drying, and it made my hair silky and smooth. But after a few months of using it my hair was dryer than ever and it seemed like it wouldn't absorb the oil or even water any longer. A peek at the ingredients in the hair "oil" alerted me to why. I was coating my hair in silicone. This made my hair shiny and smooth at first, but soon each hair was so coated in silicone that it would no longer absorb water. Clearly it was time to make my own hair serum.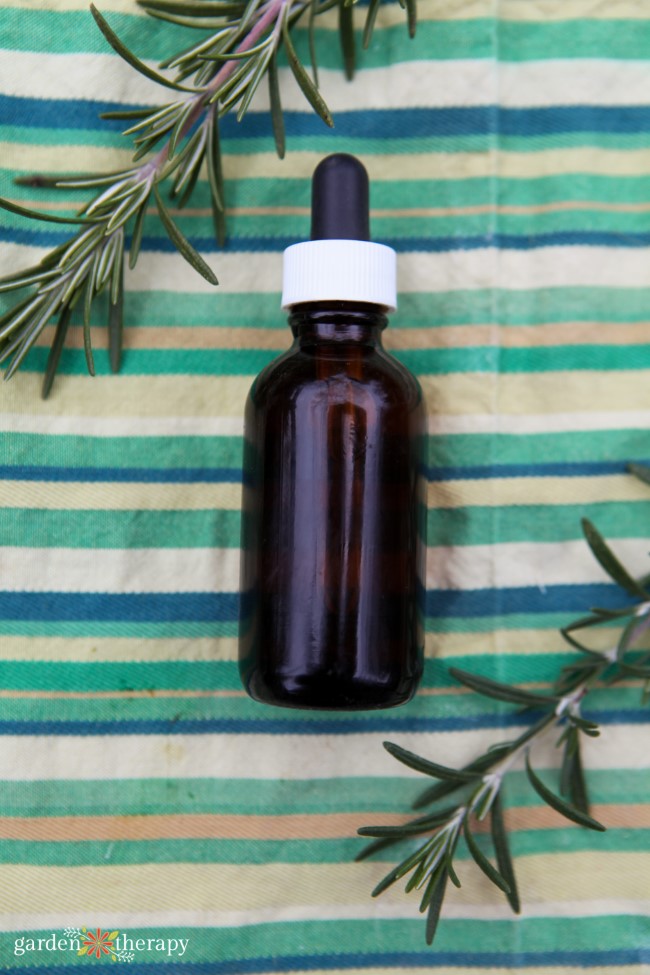 This hair serum is made with the jojoba oil and argan oil with the addition of rosehip seed oil and essential oils.
Jojoba oil is the closest to our skins own sebum and so it is tolerated well by most people and a good carrier oil for hair and scalp treatments.
Argan oil is full of vitamins and nutrients that help t make hair softer, shinier, more manageable and less frizzy.
Rosehip seed oil is rich with antioxidants that help with the hair follicles and stimulate hair growth.
Herbs like rosemary, lavender and helichrysum are often used in hair care products for their antibacterial and antifungal properties that stimulate the scalp and repair the strands.
Rosemary is known as the herb for hair. It's a circulatory stimulant and can often be used to promote hair growth and follicle health. It's antibacterial and antifungal which can help with conditions that make the scalp itchy. And it stimulates shine, especially in dark hair.
Lavender also has antibacterial and anti fungal properties, but it is also very calming and can reduce inflammation.
Helichrysum helps to stimulate hair growth, aids in reducing inflammation, and supports the skin and hair.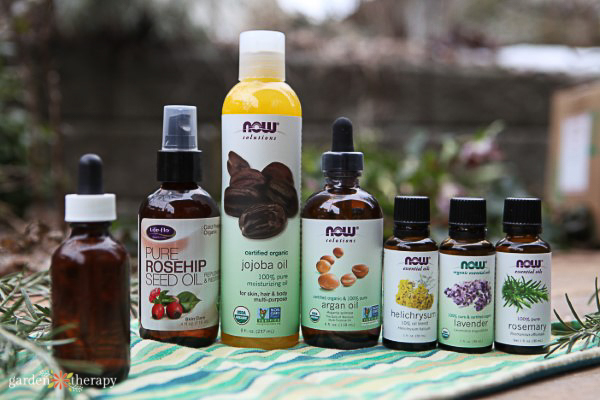 Ingredients
Make it!
Add all ingredients into a 1 oz glass jar with a pump or dropper. Shake to mix.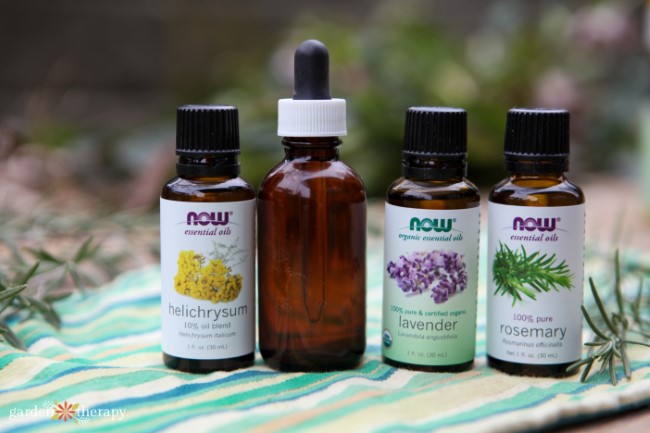 To Use
For dry, itchy scalps and follicle treatment: apply two drops to the palm of your hands. Rub the drop between both hands and use your finger tips to massage it into the scalp. Allow the treatment to stay on overnight if you can, then wash as usual in the morning.
For flyaways and frizz control: apply 1-2 drops evenly to dry hair after styling.
For deep oil treatment before blow drying: apply 1-2 drops evenly to wet hair before blow drying.
To help set curls: apply 1-2 drops evenly to wet hair before drip drying.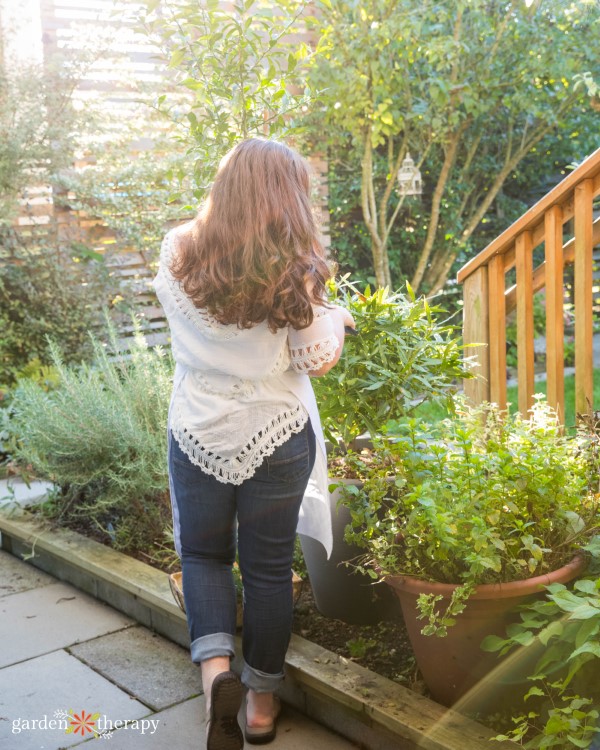 More Rosemary Recipes to Try