It's Beginning to Smell a Lot Like Christmas Simmering Spices
It's amazing how scents just whisk you away to another world: a memory or place that is recognizable by how it smells. Christmas has a smell for sure, perhaps like hot apple cider mixed with pine trees, oranges and clove? At least that what it smells like for me. Even during those days that I haven't had my oven working overtime, it's nice to fill my house with the welcoming aromas of the holidays so I made up a few jars of simmering spices to have on hand for the occasion.

Simmering spices are any combination of fragrant botanicals or herbs added to water to steam and release fragrance. The easiest way to do this is on the stovetop, but you can also use a crock pot or even small electric warmer and a mason jar. The combination of scents is up to you and your mood. Are you feeling blue or have the flu? Are you snuggled up with a good book? Or are you ready for a houseful of holiday guests? No matter what is happening in your house, there are some scents to spice it up.
I shared all about simmering spices over at eBay where I write my own garden and craft projects blog. You will find recipes for Pumpkin Spice, Apple Chai, Cold & Flu Relief, and even a Sleepy Time simmering spice blend. There are also plenty of ideas on both fresh and dry ingredients you can use to create your own! Head on over there and see how to Freshen Up With These Homemade Natural Room Scents.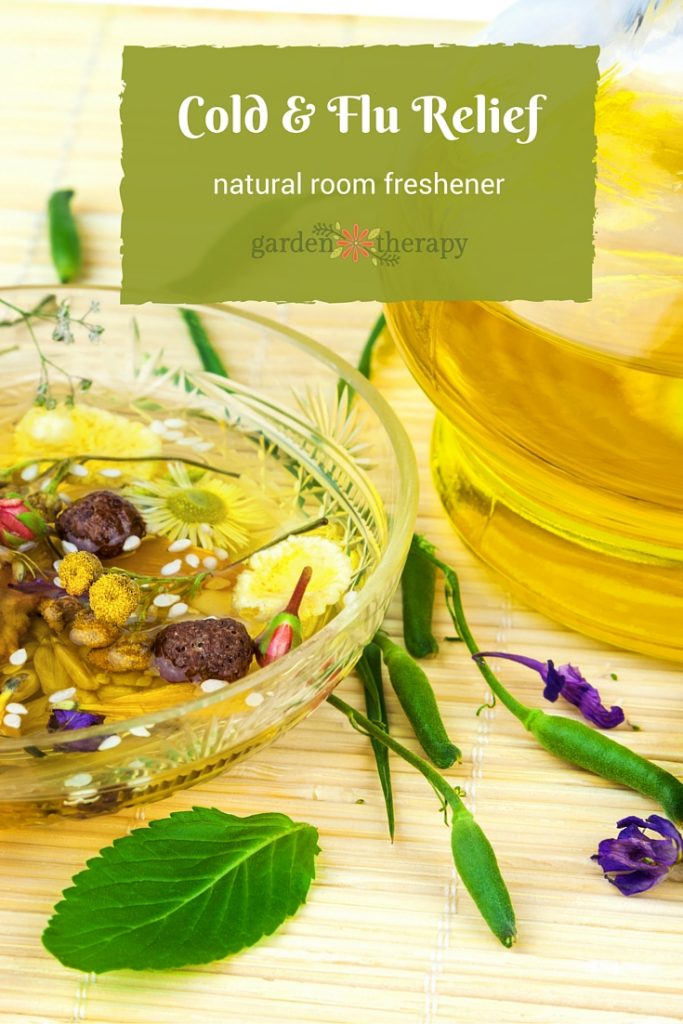 Pin it!