We often think of the rose as simply a beauty plant to be enjoyed in the garden, but it has many healing benefits as well. Rose has natural anti-inflammatory, antibacterial, and astringent properties, plus it is full of natural oils and Vitamin C, which hydrate and replenish dull, dry skin. Today we are exploring the healing benefits of rose and sharing an easy recipe for homemade rosewater.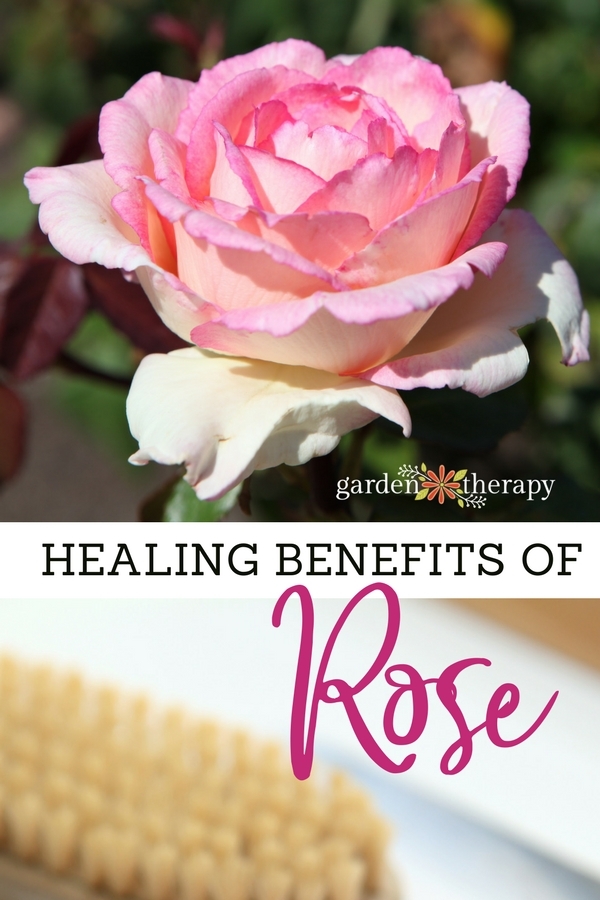 Roses have been used in skincare and aromatherapy for thousands of years. Ancient Greeks and Romans perfumed their baths with fresh rose petals. Cleopatra famously covered the floors of her palace with mounds of rose petals when Marc Antony came to Egypt so that he would never be able to smell a rose again without being reminded of her.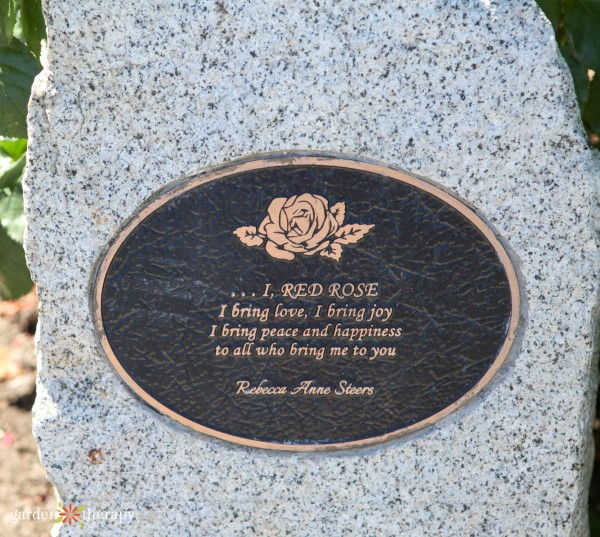 During the medieval period, the benefits of rose for skincare and healing were widely recognized. At this time, roses were actually grown more often for medicinal and culinary reasons than for ornamental purposes. Although they are certainly a wonderful ornamental for the garden, I am most interested in the many healing properties of rose petals.
Benefits of Rose in Skincare Products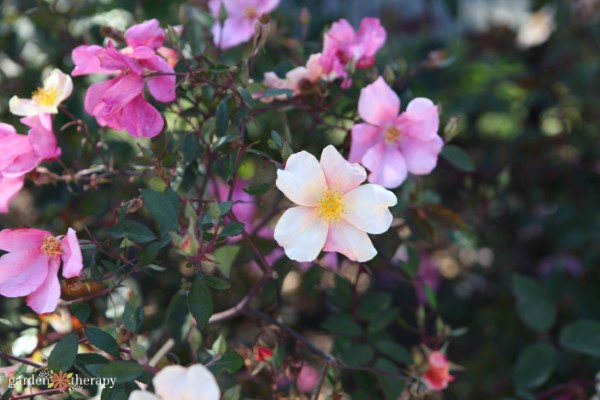 Moisturizes and Evens Skin Tone
The anti-inflammatory properties of rose help diminish puffiness and redness, evening out skin tone. Rose is also full of natural oils that hydrate skin, which soothes irritation and reduces dullness.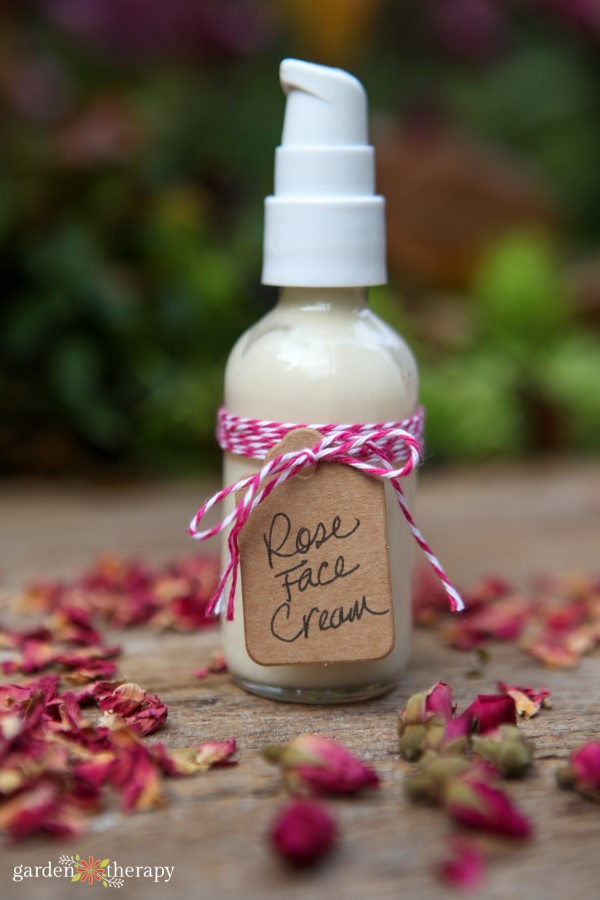 Related: Rose Skincare Recipes for Brighter, Healthier Skin
Treats Acne
Rose helps treat acne and redness because it is a natural astringent and antibacterial, which means it gets rid of the bacteria that causes acne to form. Rose also helps to balance and regulate hormones, which, in turn, helps to reduce acne.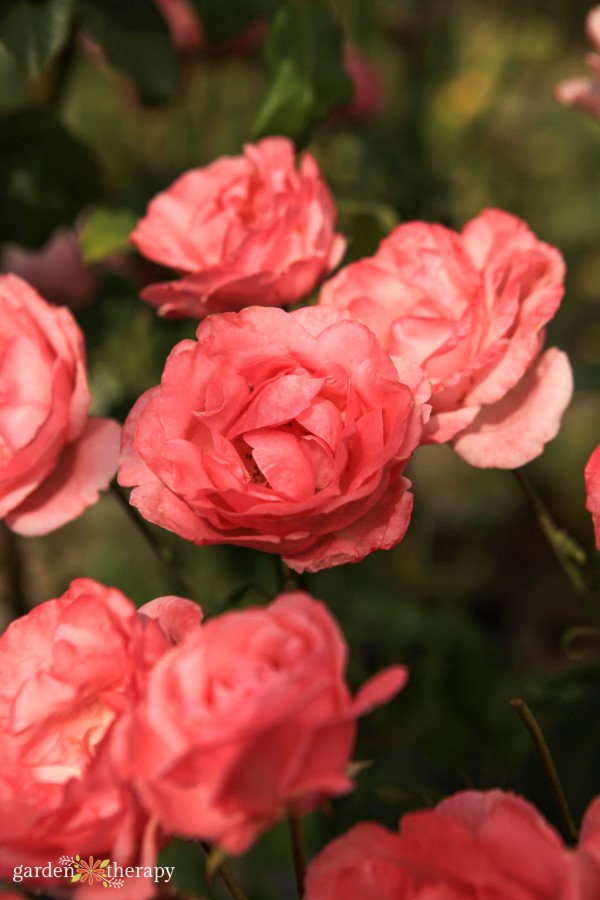 Erases Scars and Other Marks
Rose helps heal scars and reduce the visibility of stretch marks.
Rosehip oil is also beneficial in skincare products as it moisturizes and prevents/reduces age spots and other discoloration of the skin.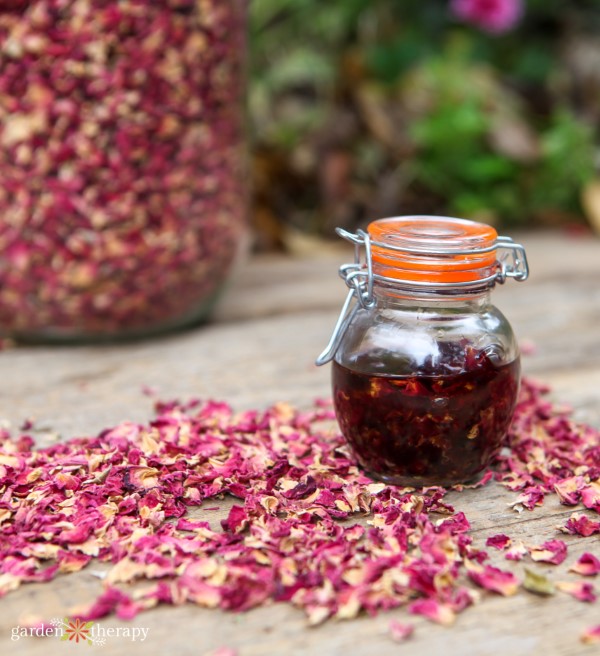 Reduces and Prevents Wrinkles
The astringent quality of rose helps to tighten and support skin tissue, which makes for soft, smooth skin with an even tone and reduced wrinkles.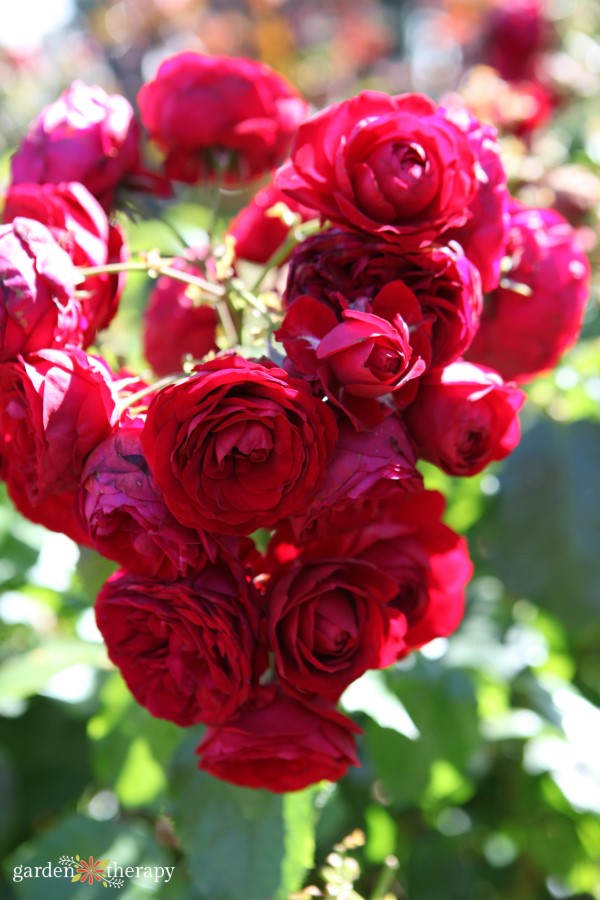 Aromatherapy
Smelling the fragrance of roses may have multiple benefits as well. The uplifting scent of rose is purported to boost mood, relieve anxiety, and help treat depression.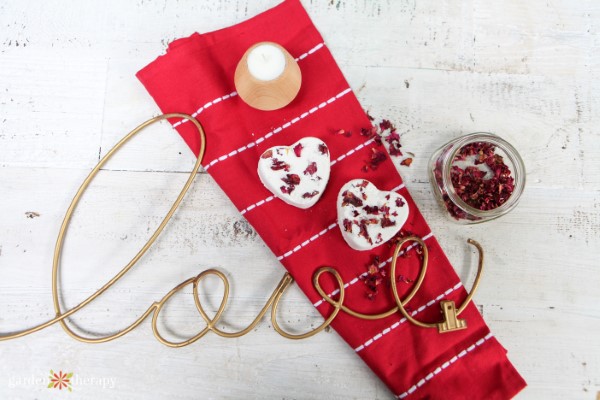 Related: Romancing the Bath with Rose Petal Bath Bombs
Increase Skin's Ability to Absorb Nutrients
Rose increases the skin's permeability, which means that if you add rose to plant-based beauty products that use natural, wholesome ingredients, your skin will be able to absorb more of the beneficial nutrients than it would if you left rose out of the recipe. Try adding rose-infused oil or simple homemade rosewater to your favorite natural beauty recipes to make them even more effective.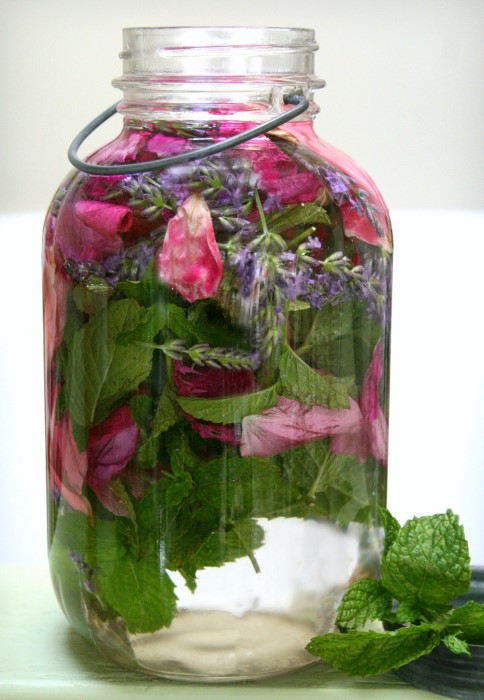 DIY Rosewater
You can make your own simple rosewater easily at home. Only use roses that have been grown organically and have not been treated with any kind of chemical. Either fresh or dried rose petals work well. If using fresh, pick your roses in the morning, as this is when they are at their most fragrant.
If you are buying dried rose petals to use in beauty recipes, be sure that they are organic and culinary grade to ensure that you are putting the most natural ingredients possible onto your skin.
To make rosewater, follow this recipe for floral water by Sue Goetz. You can follow the recipe exactly or, if you want pure rosewater with no other botanicals added, simply omit the lavender and spearmint.
Use rosewater on its own as a soothing, lightly fragrant facial toner or add it to your favorite natural beauty recipes.
Rose Recipes You'll Love
Try adding rosewater or rose petals to these recipes to make them even better for your skin.