Whether you are camping or enjoying a little backyard entertaining around a firepit, you can easily keep mosquitoes at bay by tossing in a few herb branches.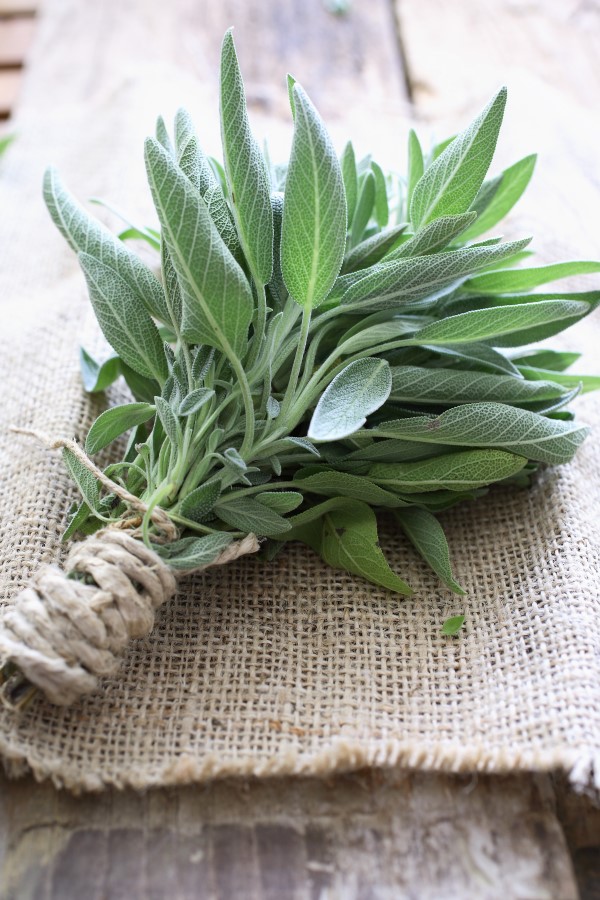 Mosquitoes hate herbs like lavender, mint, lemon balm, sage, and of course, citronella.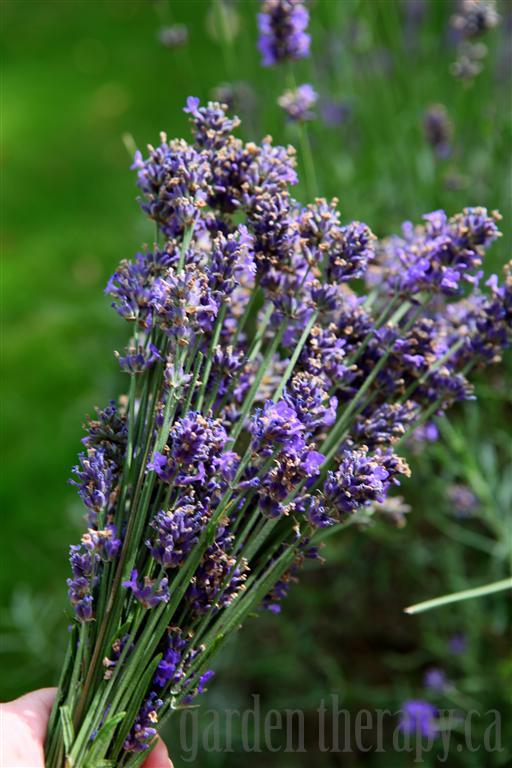 Toss a few branches of herbs fresh or dry into the fire and what smells heavenly to you, will send bugs packing!
Even if you don't have a firepit, then you can still create bug-repelling smoke. Making your own citronella candles is easy and inexpensive if you use recycled materials. See how to make these Citronella CANdles here: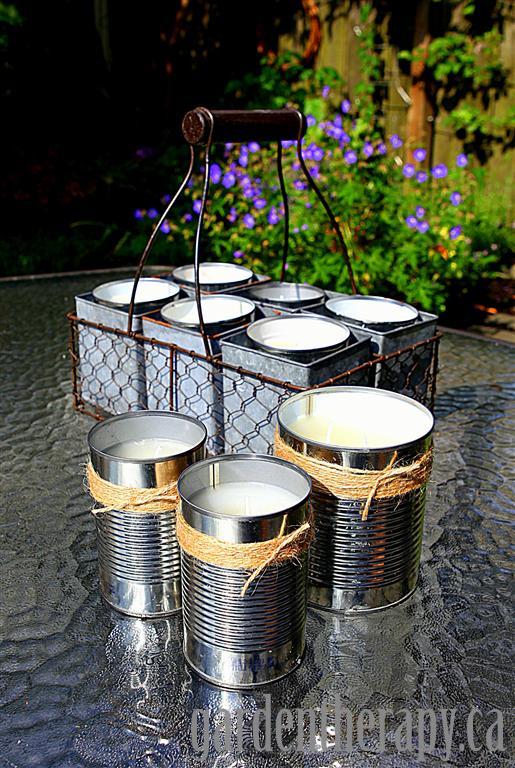 For an extra line of defense, you could also spritz on this all-natural bug repellent that really works!