This all-natural bug spray recipe is not only bad for bugs, it's good for you. Good because it's super simple. Good because it actually smells nice, unlike most bug spray products you can buy in the store. And good because it's not toxic on your skin. All that and it keeps mosquitoes from biting.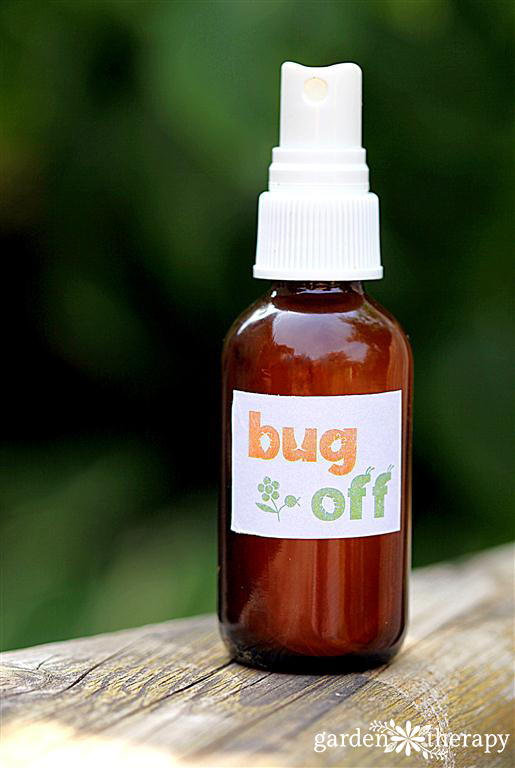 If you've visited recently you would have probably happened by the Citronella CANdle project and my Terracotta Pot Citronella Candles where you will have learned two things: I hate mosquitoes and love easy projects.
Oh, and one more thing, I don't like toxic stuff, particularly on my skin as you will see in the Natural Skincare Series of recipes. So when it's time to blow out the CANdles and come inside, invariably a few little buggers have camped out in hiding spots around the bedroom just waiting to hear rhythmic breathing and attack.
I used to douse myself in horrible smelling bug sprays and lotions but it disrupted me as much as it did the mosquitoes. This bug spray recipe uses some pleasing essential oils in a base of witch hazel that I love and they hate. Take that!
Ingredients
Make it!
1. Add all ingredients into a small glass or plastic atomizer. Shake.
2. Shake well and apply liberally.
3. Label your jar with this printable. Just right click the image and save.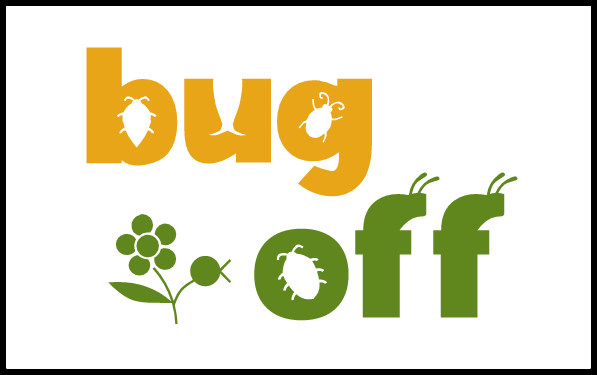 ~
Looking for more information? Here is a handy resource guide for finding all you will need to create a home apothecary: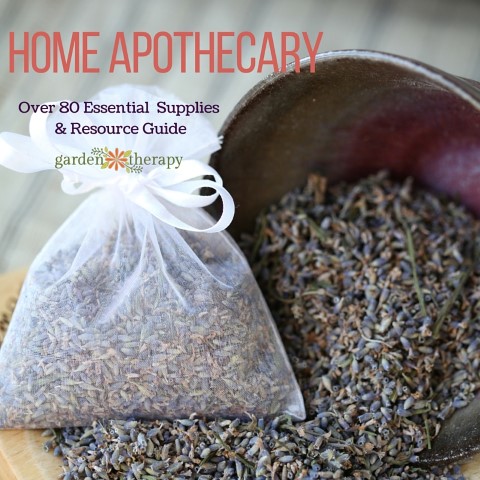 More Posts You Might Like: