Taking nature walks to collect pretty bits and pieces from the forest floor is a wonderful way to lower stress and get exercise. But what do you do with all that stuff once you've got it? If you're anything like me, you have a large collection of foraged pinecones just waiting to be put to good use.
Pinecones have such a beautiful natural shape and texture, making them a great way to bring nature indoors as decoration. These pinecone crafts celebrate the natural beauty of foraged cones by using simple techniques to create stunning, elegant projects.
Bleached Pinecones
While covering pinecones in paint or glitter until they no longer resemble their former selves is not really our thing, one way of altering pinecones that we do love here at Garden Therapy is bleaching. Bleached pinecones still look natural and rustic but with a softer, more modern vibe. They can be used in any of the projects in this post, or simply displayed in a pretty dish or basket. Follow this tutorial to make them.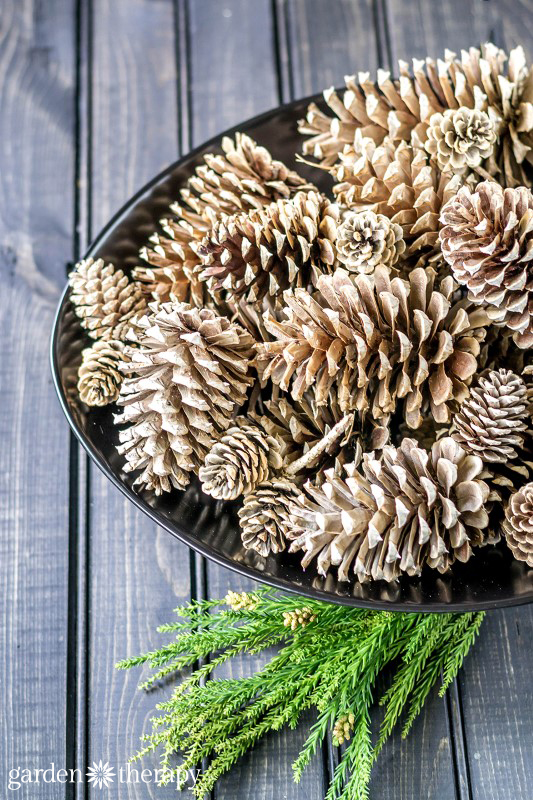 Woodland Wreath
A pinecone wreath is a wonderful way to bring the forest to your front door. Use bleached or natural pinecones (or a combination of both) to create this stunning wreath. Get the step-by-step instructions here.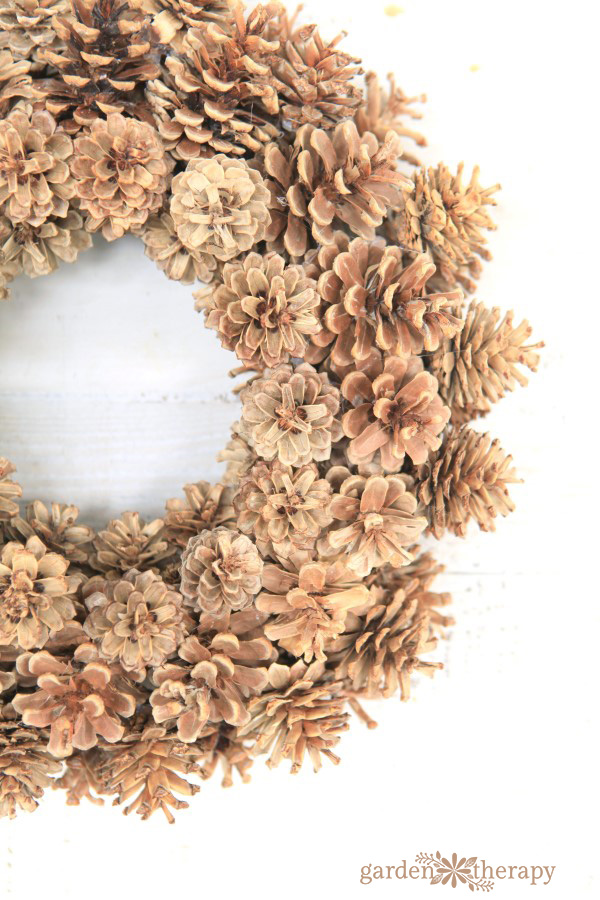 Pinecone Spheres
These pinecone spheres are a great way to display smaller pinecones or the teeny tiny ones that come from hemlock trees. They look equally at home during the holidays among festive decor or throughout the rest of the year as a simple and stylish way to bring natural elements indoors.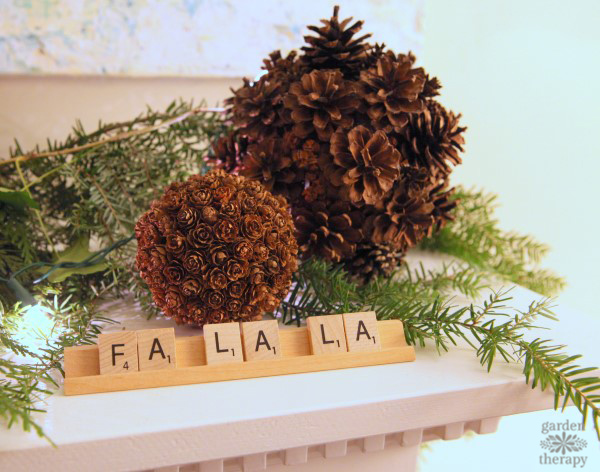 Pinecone Firestarters
Is there anything better than a cozy fire on a chilly day? Whether you are camping, using an outdoor fire pit or indoor fireplace, these crafty firestarters make getting a fire going easy and hassle free. Plus they look adorable, making them a great gift.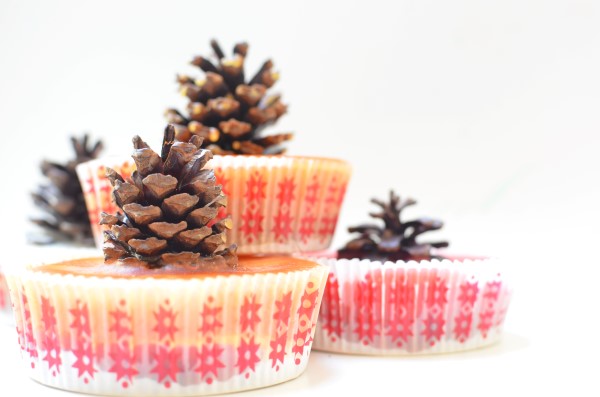 Simple Swag
This elegant pinecone swag project uses bleached pinecones, but you could certainly use untreated pinecones if you prefer. Hang this indoors or out to spruce up doors, banisters, fences, garden sheds…anything that needs a little pick-me-up!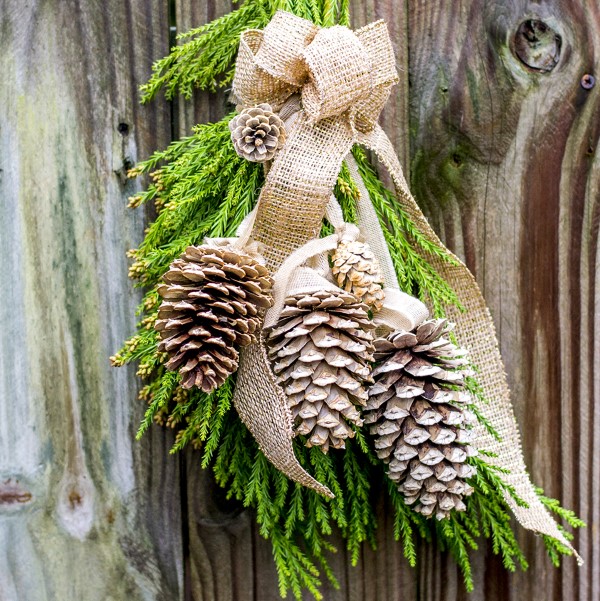 Aromatherapy Pinecones
Dried pinecones make wonderful scent diffusers. Simply follow this tutorial, add your favorite essential oils to the pinecones, and enjoy the soothing and healing benefits of natural aromatherapy.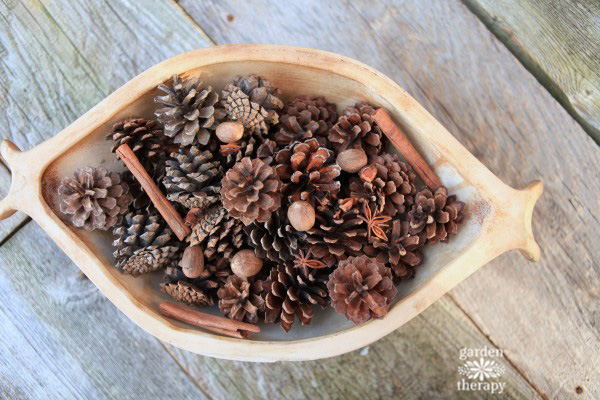 You might also like these posts: