Sun tea is just about the most simple way to make a summer beverage. Infuse water with flavor in two ways: fresh tea and dried tea. Once you know the steps to making sun tea, the flavor is all up to you and the possibilities are endless!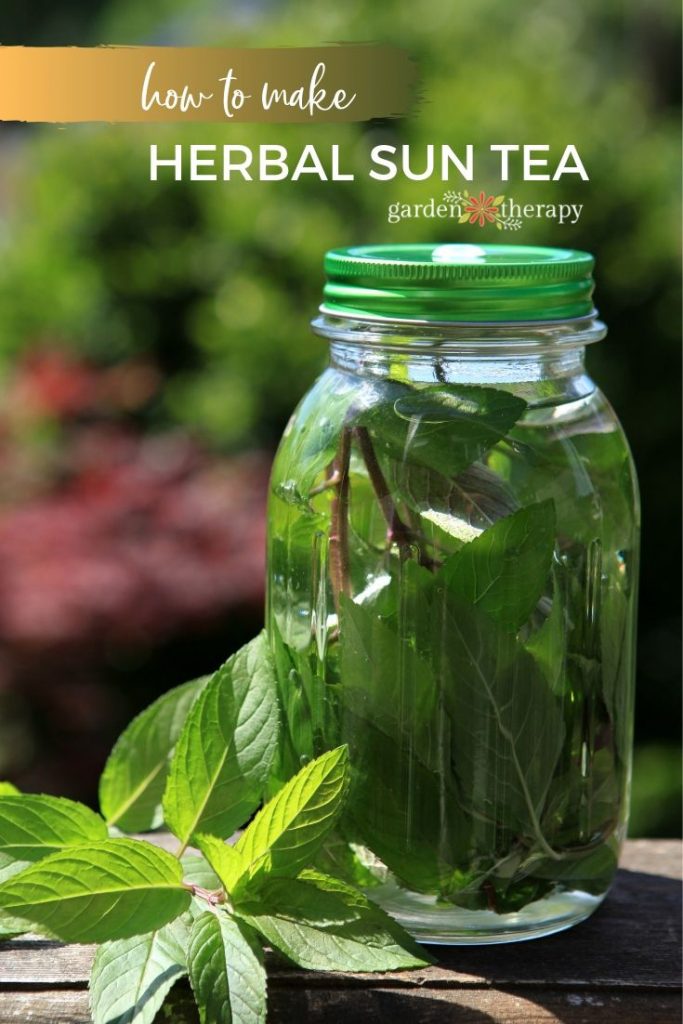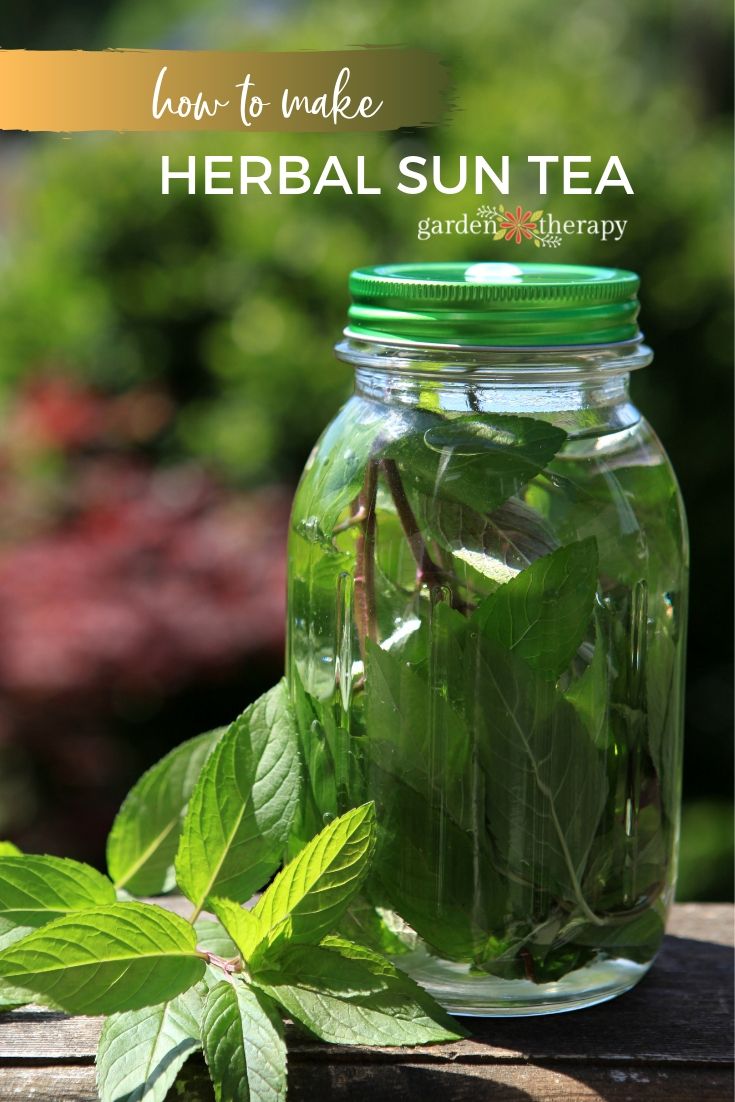 Fresh Tea
If it's sunny and you have a bunch of extra herbs, why not make sun tea? Simply snip and wash fresh garden herbs like mint, lemon balm, chamomile and chocolate mint (my all-time fave), and then pack loosely in a jar. Fill with water and leave in the sun for the day. After 6-8 hours, strain the herbs from the tea and compost them. Sweeten tea if desired and serve over ice. Store in the fridge for up to a week.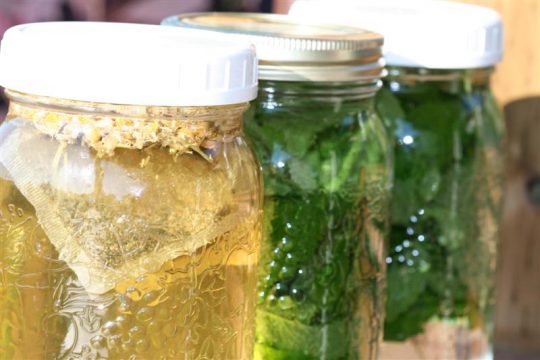 Dried Tea
This method is even more simple than fresh tea (if you can imagine that!). Add 4-6 tea bags to a 1 quart mason jar, screw on the lid, and set out in the sun. I use some of my favorite teas such as white tea with mint, fennel, ginger, and rooibos.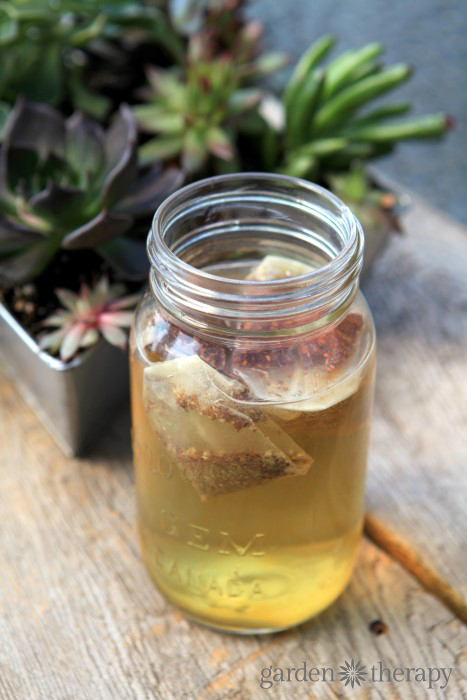 You might like to try your hand at growing a herbal tea garden , or for even more refreshing summertime sips check out this rhubarb lemonade and how to make perfect edible flower ice cubes.