These Hardy Perennials are the Toughest on the Block
Every garden needs the personal touch that comes from unique and diverse plants. Yet those plants are not always the easiest to care for. These lists of tried-and-true hardy perennials for sun and shade are essential to build the foundation of a garden. Whether you're hoping to start a new garden from scratch, or fill in an existing garden with low-maintenance beauties, these two guides provide my choices for must-have hardy perennials (and why on earth I chose them!).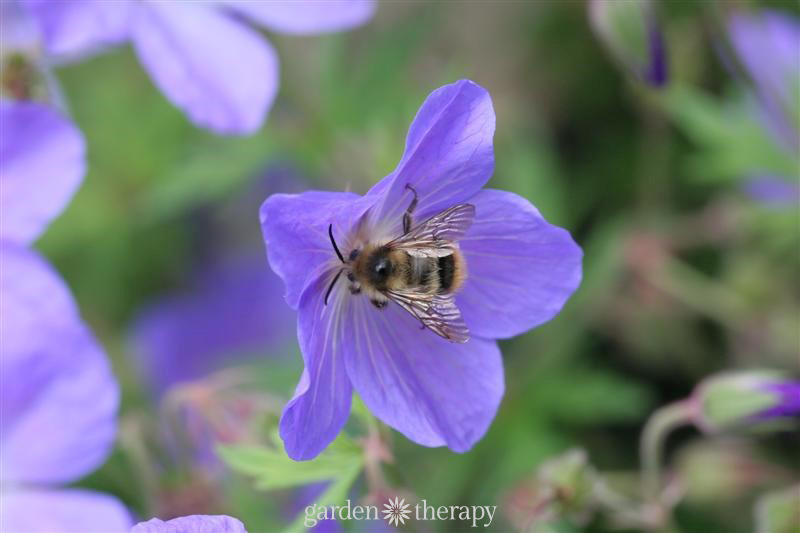 These guides are over on my eBay blog where I also write. Head over to see them and then come back for more resources on perennials here at Garden Therapy!
Sunny gardens have harsh conditions that cause some plants to wilt, but not these cool customers.
Shade gardens can be bor-ring unless you spice it up with these hardy beauties made for the shade.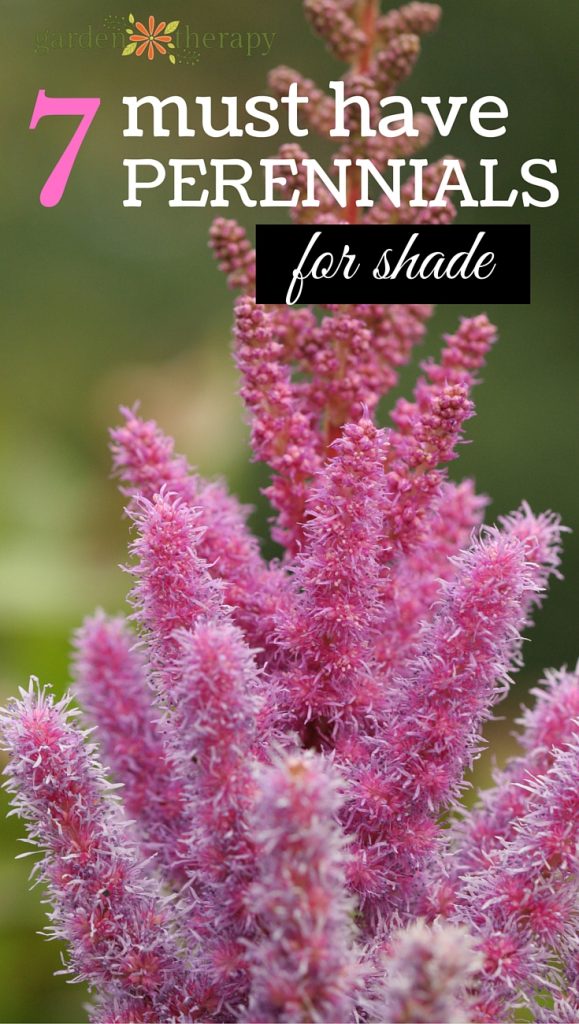 Want to read more about perennials? Here are a whole bunch more resources to keep you busy!