Designing a raised garden bed will look different for everyone based on your garden, the types of plants you want to grow, and your accessibility. This guide shows how you can determine how deep a raised garden bed should be.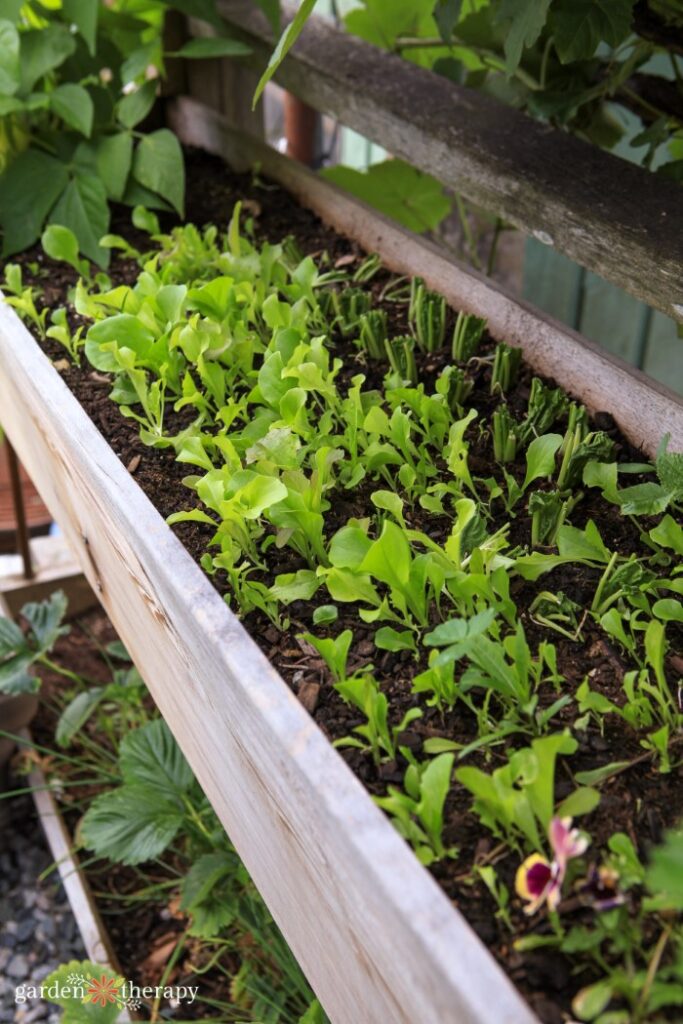 In this post, we will cover:
How Deep Should a Raised Garden Bed Be?
The deeper the bed, the better. At a minimum, you should have a bed that is 12-18 inches deep. This will allow enough air circulation for the roots, better water retention, and allow soil organisms to thrive.
When you have deeper soil, you will have a happy plant. It's getting the space it needs to grow and get all the water and nutrients you need. You'll be rewarded with a highly productive plant and a better harvest.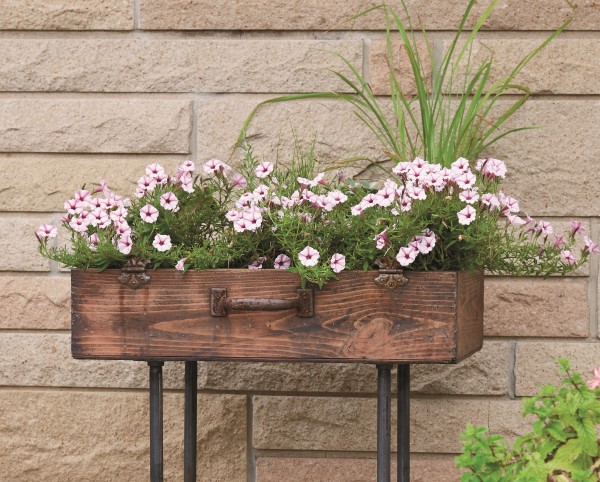 However, you may not need a deep bed if you aren't growing many deep-rooted plants.
Soil can get pricey, so you also want to consider your budget. Alternatively, you can fill your raised beds with other materials (many ideas in this post!).
What's below the raised bed may also be a factor in how deep it is. If it's wood or concrete below, the roots won't be able to go through and will only have the soil in the bed to count on. Meanwhile, a raised bed with soil underneath can help, though the soil may not be as good of quality.
When it comes to width, you should be able to reach the bed from either side to avoid needing to step into the bed. You can read more about my tips for a raised bed here.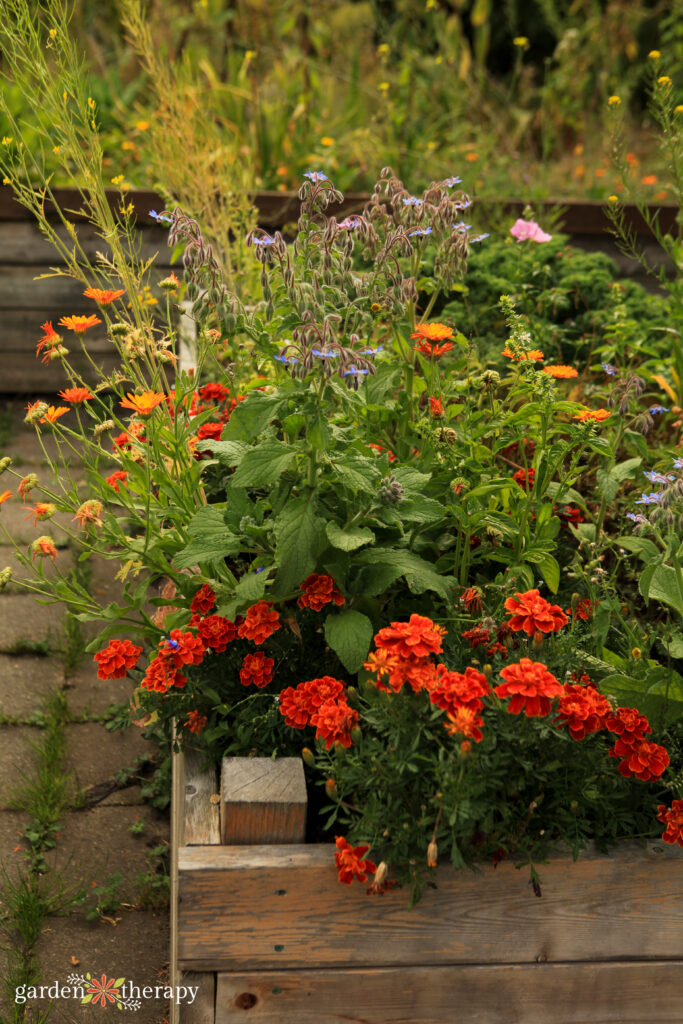 How Deep Should a Garden Bed Be for Vegetables?
What you want to grow greatly affects how deep you make your beds. Since materials and soil can be expensive, you only want to make it as large as you need to.
Your raised bed only needs to be 10-12 inches for shallow root systems. This works great for:
Medium root systems will need 1-2 feet of soil. This includes:
cucumbers
carrots
eggplants
For large root systems, you will need considerably deep beds that are 18-36 inches deep. This works for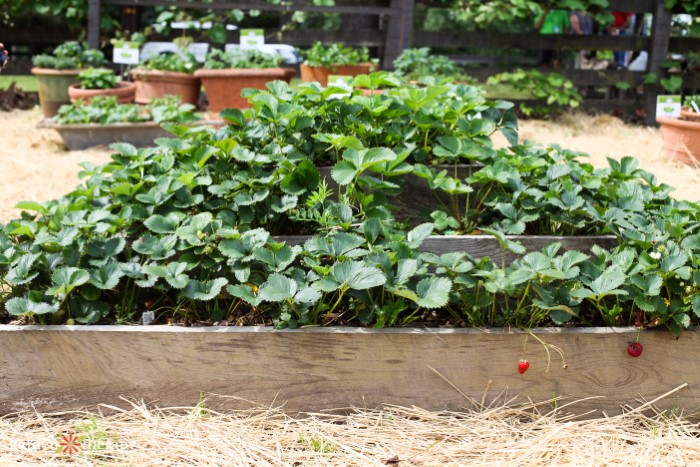 Accessibility and Garden Depth
Another big question you will want to ask yourself is, who uses the garden? For me, I have this amazing unique vertical garden bed.
I designed it not only to give me more space to grow vegetables but also so I could easily access them. This way, even when my disability affects my mobility, I can still easily harvest vegetables when needed.
For instance, if you have trouble bending over, you may want taller beds that allow you to tend to your plants easily. Meanwhile, a garden that a child helps tend to might need to be shorter to allow them to reach it.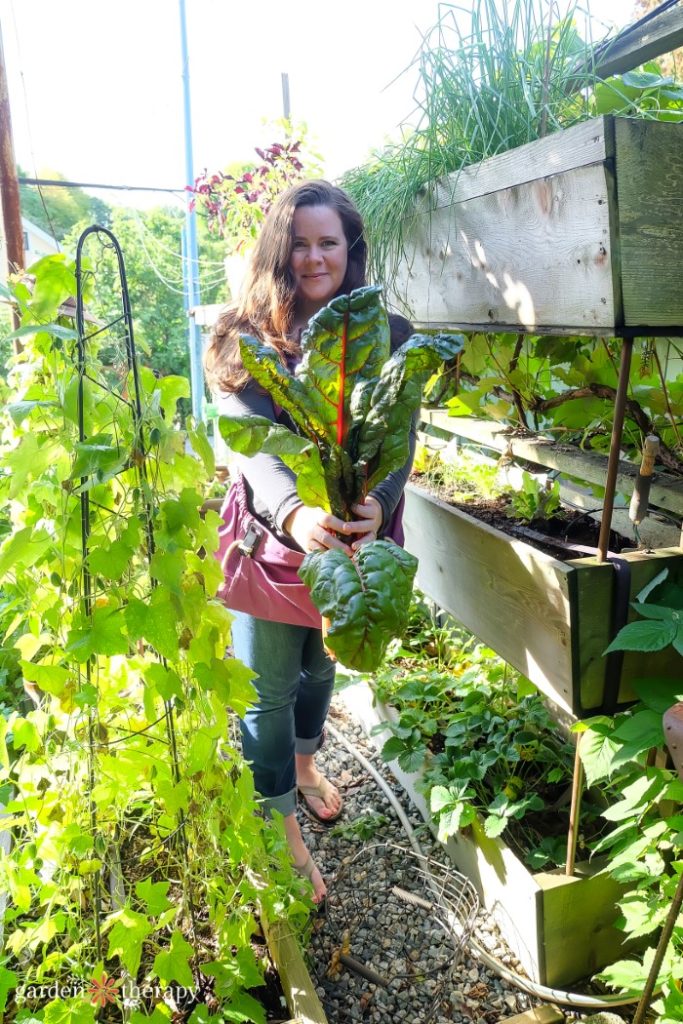 Frequently Asked Questions About Raised Garden Beds
How deep does a raised garden be for tomatoes?
Tomatoes have large root systems, so they need to be in beds that are 18-36 inches deep.

Tomatoes need lots of stability, especially when they're heavy with fruit. By allowing your tomato to have a large root system, you increase the plant's stability during wind and other weather.
Can vegetables grow in 8″ deep of soil?
Vegetables with shallow root systems can grow in soil that is 8" deep, although 10" is a preferred minimum to provide better airflow and water retention.

Some plants that might do well in 8" include mustard greens, arugula, Bok choy, cabbage, short carrots, celery, collard greens, chives, kale, lettuce, green onions, radishes, and spinach.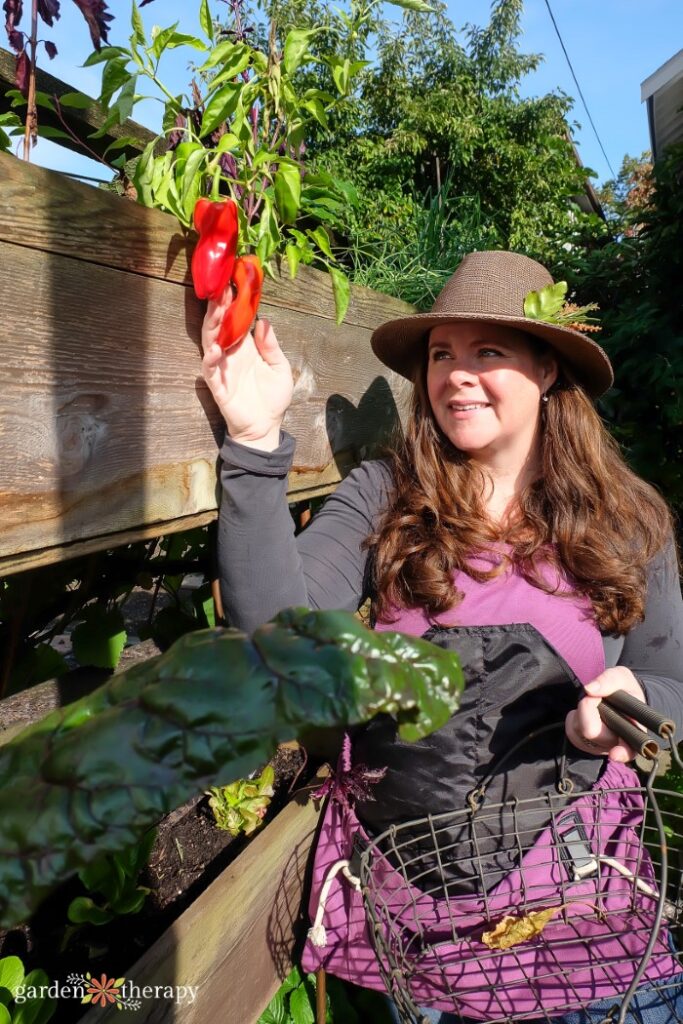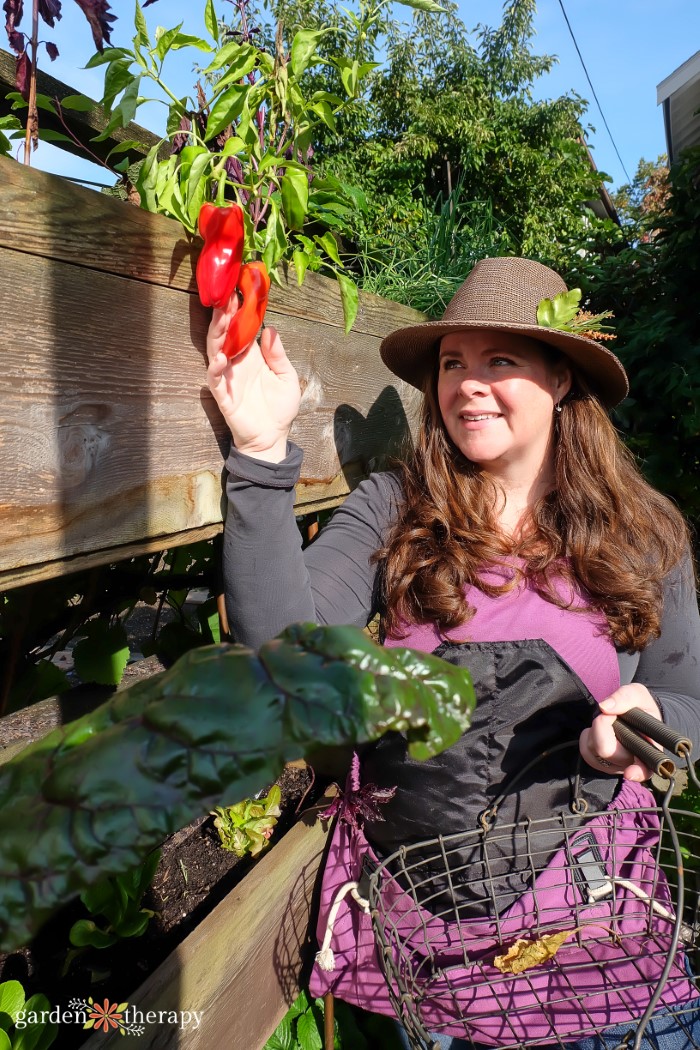 More About Raised Garden Beds