Move over houseplants, these creative indoor plant projects take center stage! If you are looking for some ideas on fresh new ways to liven up your decor, look no further. This list of creative projects will surely inspire you to add some green to your home or apartment. The best part is that these projects are simple and low maintenance. Drought-tolerant succulents in terrariums, houseplants that can take neglect, and air plants make for some modern-day displays that work well with modern-day schedules. Not only that, but these projects are packed with STYLE. From wood-burning to modern macrame, your Grandma's houseplants never looked like this!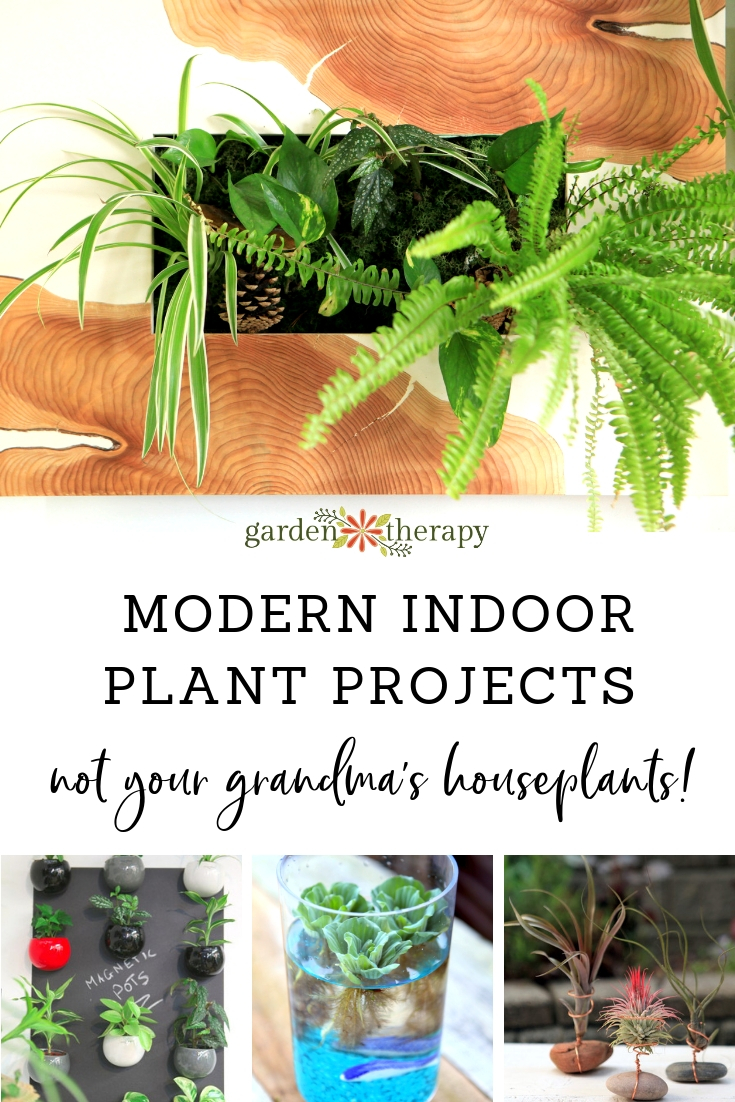 Terrarium Time
Terrariums aren't just for lizards anymore. These magical worlds under glass are mystical and intriguing.
Start with the basics. This step-by step tutorial comes to us from terrarium expert and author Maria Colletti, terrarium designer for Shop in the Garden at the New York Botanical Garden. Once you have this basic design down, it gives the you the opportunity to interpret a terrarium garden many times over and to with your own vision. Learn how to Create a Gorgeous Pebble Terrarium Garden or a Hanging Globe Terrarium. After that, check out these ideas: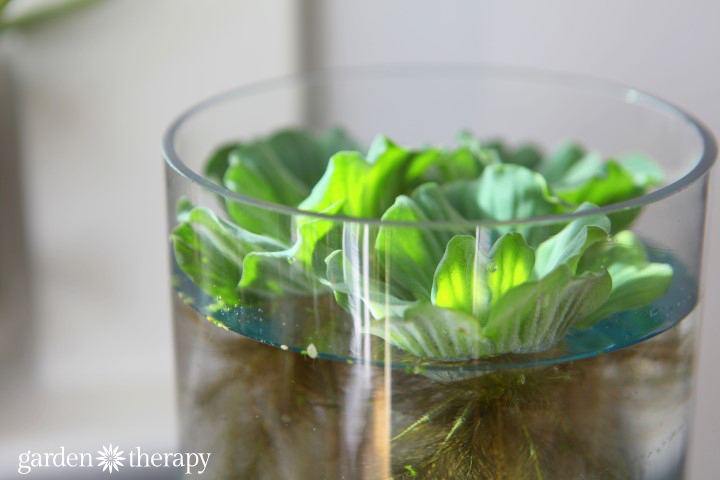 Houseplants 2.0
Please take no offense, Granny. I loved your houseplants when I was growing up. I adored your African violets and overgrown spider plant. But in my home the plants are less fussy, and more integrated with the space. Here is a list of some of my favorite indoor plant projects for the modern day.
Let's Eat!
Want to grow more than beauty indoors? We've got you covered: