Wreaths are not just for the holidays; they are a beautiful way to decorate in any season! Wreaths made from fresh garden greenery are a wonderful way to make an entrance look welcoming or to jazz up a drab fence or garden shed.
You can also embellish your fresh wreath with other bits and pieces you might have lying around your craft room (think floaty gossamer ribbons or burlap bows) to add an interesting textural contrast to the fresh greens and flowers on the base of your wreath. You just might make a personalized one for every season! And Halloween and Easter and your birthday and your dog's birthday…there are so many beautiful variations to try that you'll want to make a new one for any occasion you can think of.
The possibilities really are endless, but I've put together some basic instructions and an inspiration gallery of my favorite homemade wreaths to get you started.
How to Make a Fresh Wreath
Start by following these step-by-step instructions on how to make a fresh wreath.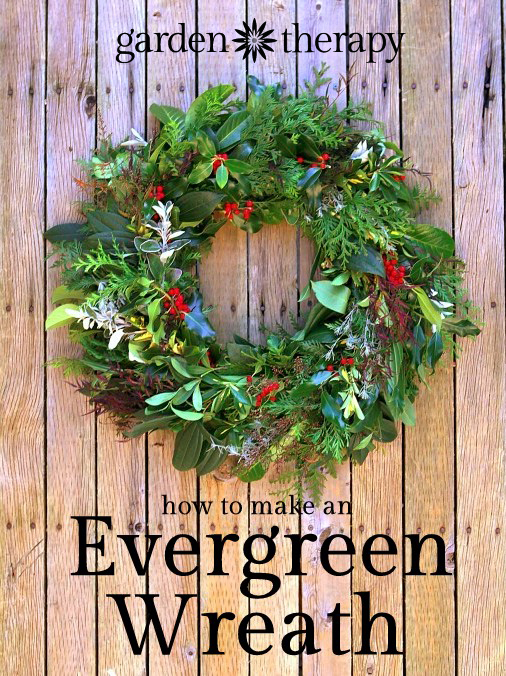 Now, check out these creative ideas for inspiration on how to customize your wreath.
Vary the Greenery
I love the look of this wreath that is decked out with many different types of greenery. The various colors and textures gives the wreath interest while keeping the overall design cohesive. For information on the best greenery to use in decor, see this post.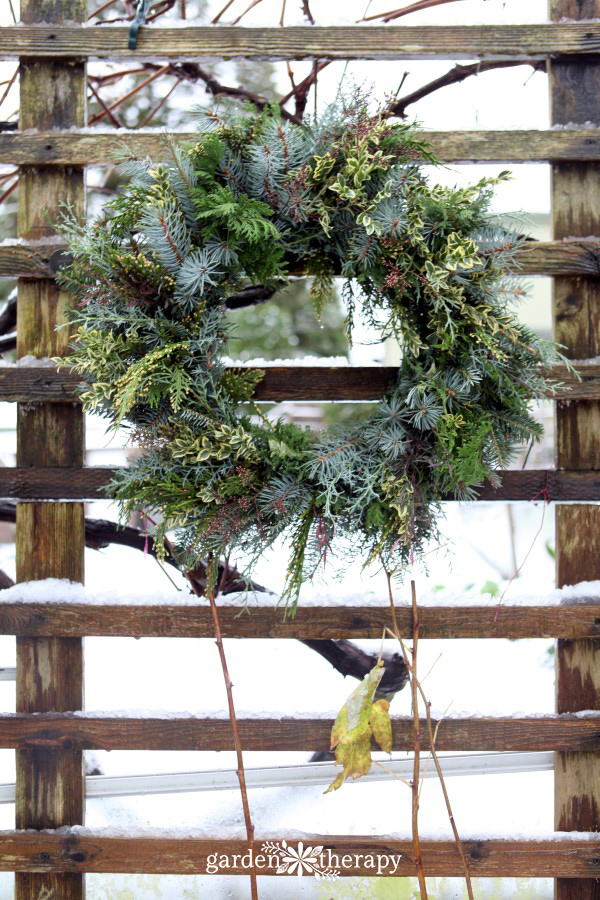 Make a Pinecone Wreath
Wreaths can also be beautiful with no greenery at all! This bleached pinecone wreath is rustic with a soft, modern feel.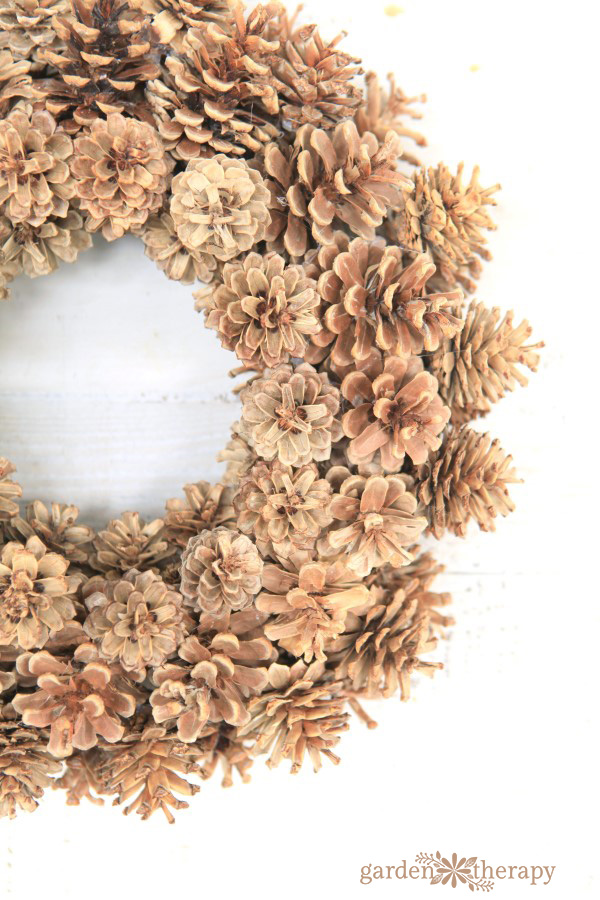 Go for Traditional Holly
A traditional wreath made entirely with holly is an old standby for a reason. Holly wreaths give any home a touch of classic holiday decor.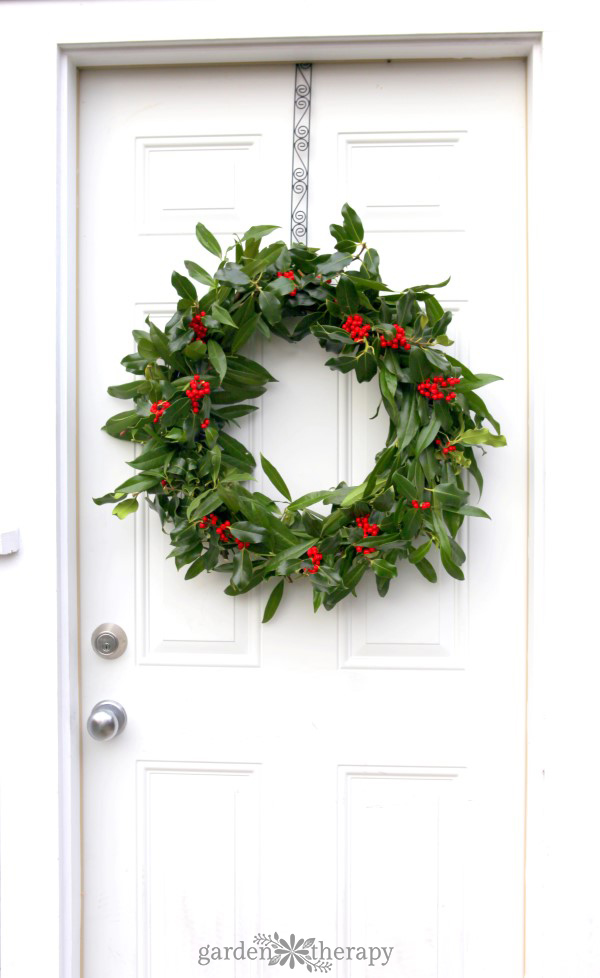 Plant a Living Wreath with Succulents
You can create a unique wreath that grows by planting succulents in a grapevine wreath form. Learn to make your own grapevine wreath here.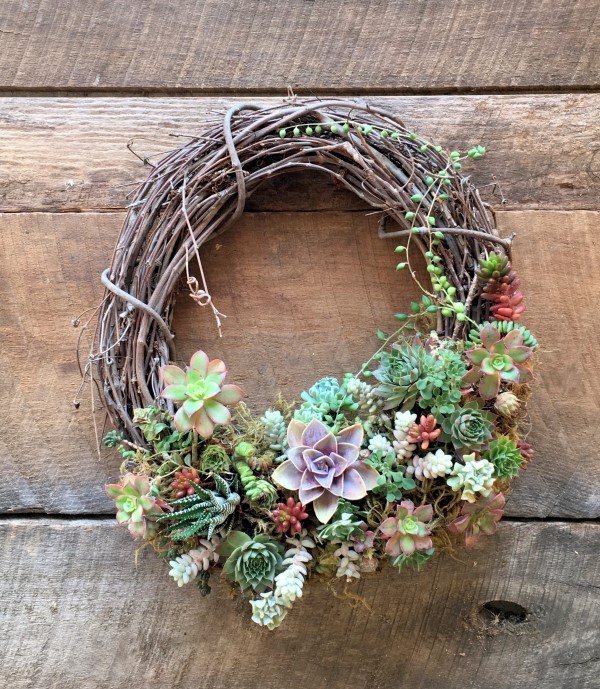 Use a Bit of Everything
You can take bits of greenery, berries, hydrangeas, pinecones, and anything else you can dream up to create this lovely Everything Wreath. It can be made in countless different ways depending on what you have available in your yard.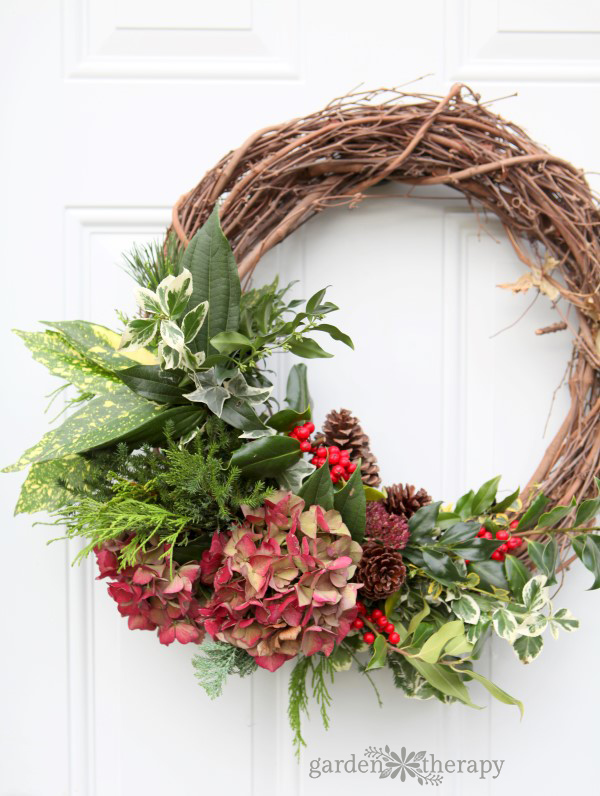 Welcome Fall with Gourds
This charming gourd wreath is the perfect way to decorate for fall and celebrate the harvest.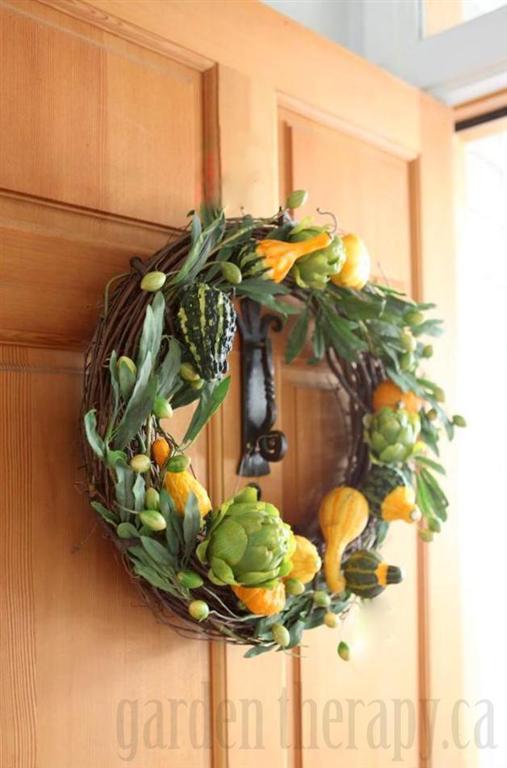 Make a Hydrangea Wreath
This hydrangea wreath looks elegant and at home during any time of year. See this post for instructions on how to make it, plus tips for making it last.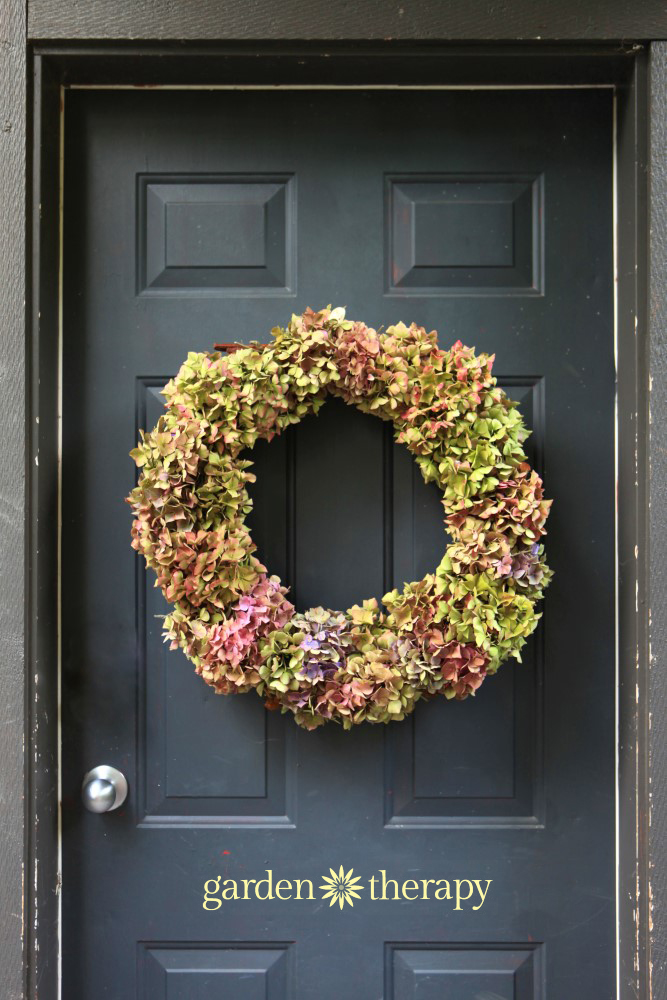 Try an Edible Kitchen Wreath
This pretty culinary wreath is decorated entirely with herbs. This is a great way to attractively dry herbs and have them on hand for cooking. Just snip a few sprigs off the wreath as you need them.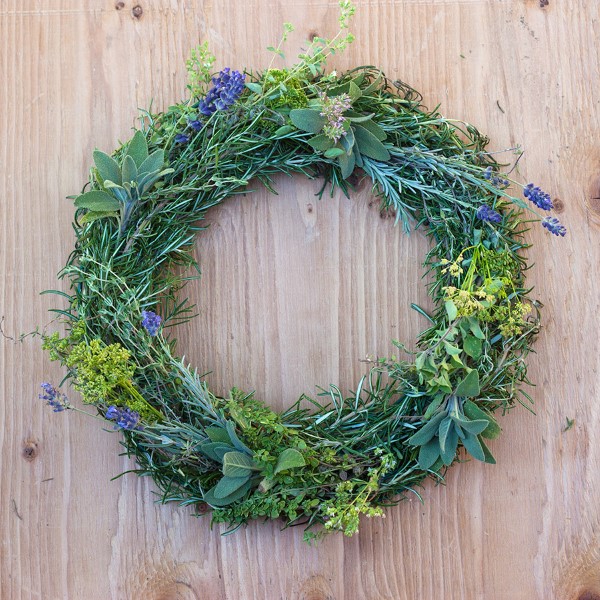 These are just a few ideas that you can use to make creative wreaths, but once you know the basics of wreath making you can really come up with endless gorgeous designs. Feel free to share photos of your own creations!
More garden-inspired decor: