20 Crafty Recycling Projects You Can Make With Your Christmas Tree
There really is nothing like a fresh tree for Christmas. It smells wonderful and brings a bit of the outdoors inside for a short while. When Christmas is over it's time to hack it up for recycling but it seems to me that there is a more fitting end for something so special. Not one to waste the bounty which nature provides, I will be using my tree for its trunk and branches to make a bunch of creative projects.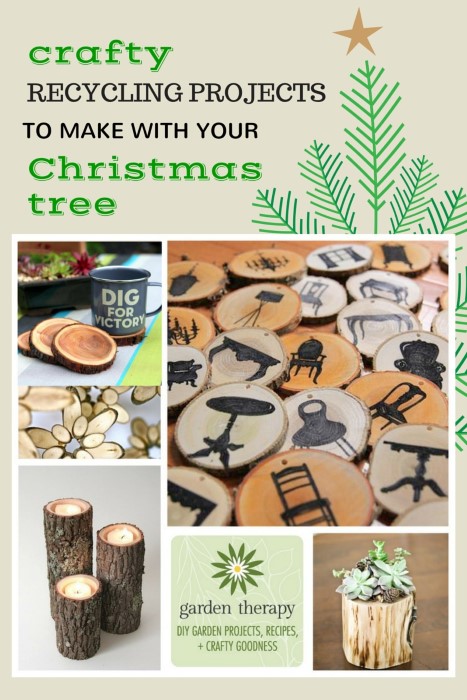 Here are 20 ideas if crafts that you can use to recycle your Christmas tree when her job is complete indoors.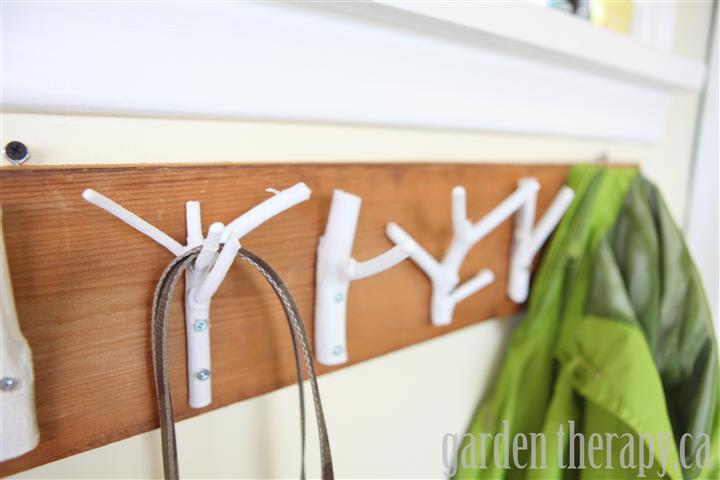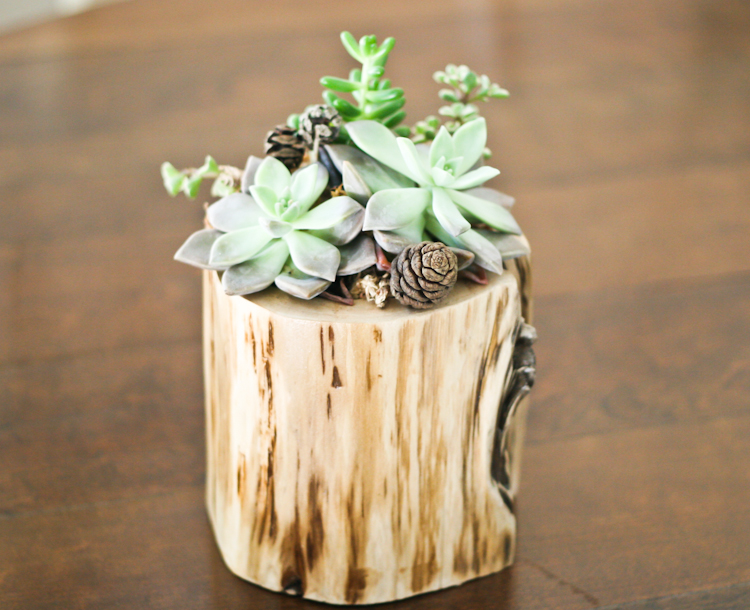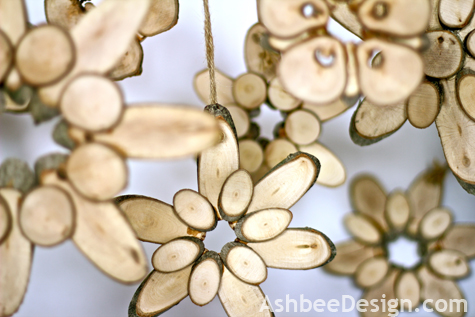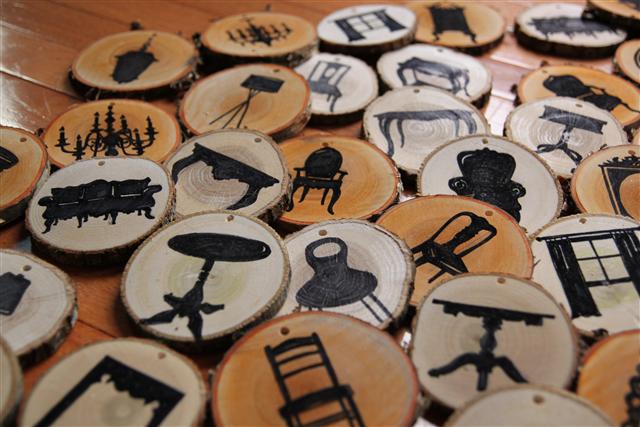 5. Twig Wreath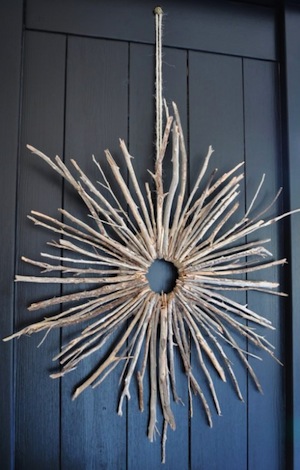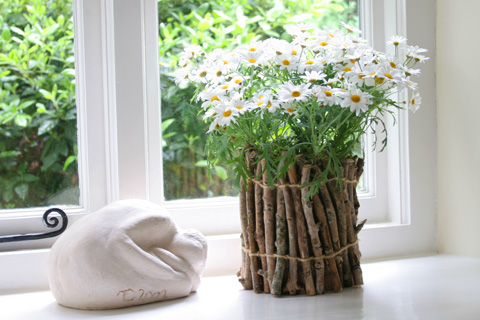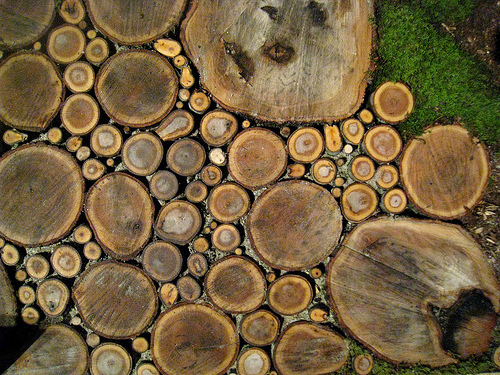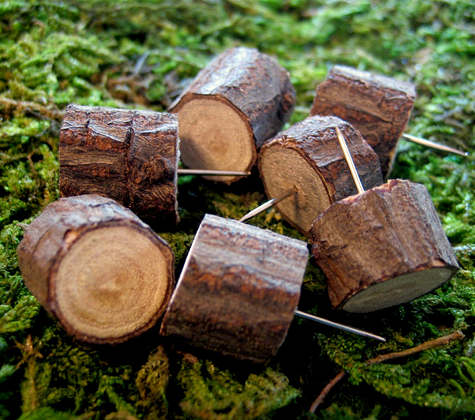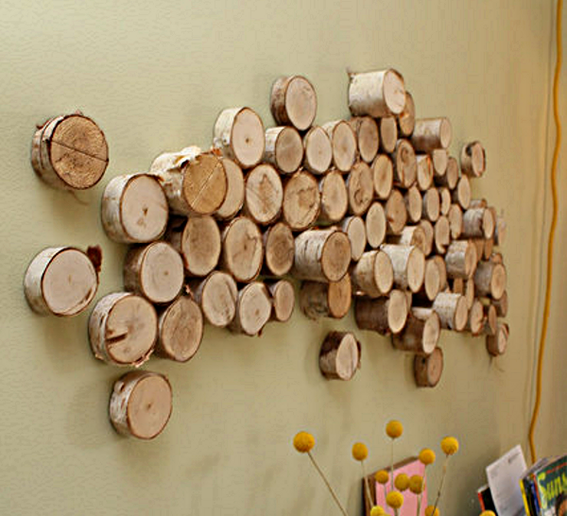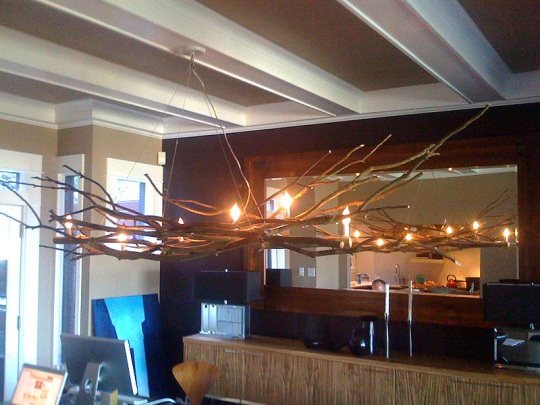 11. Rustic Windchime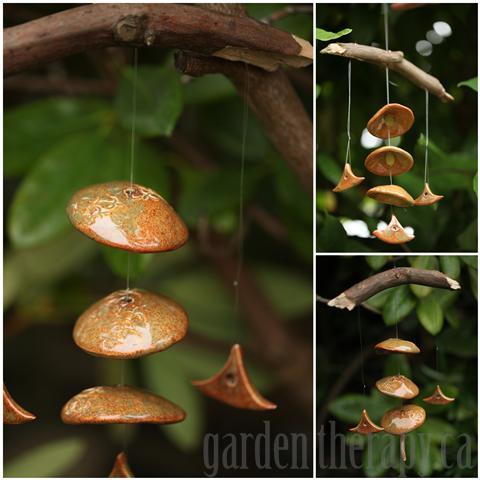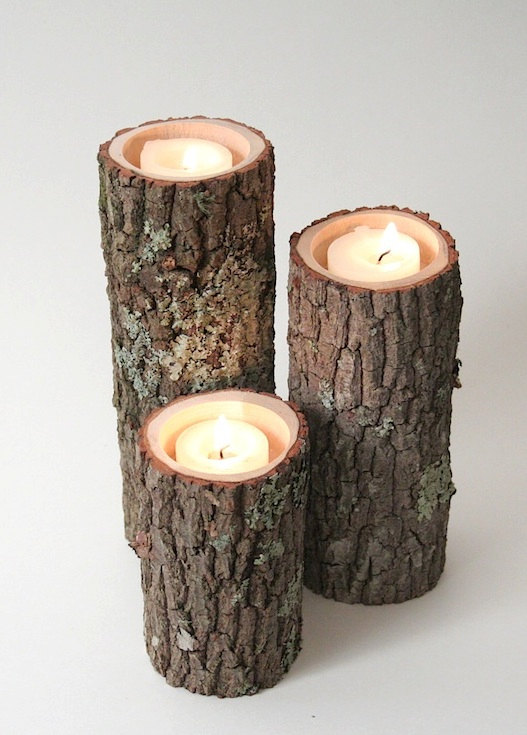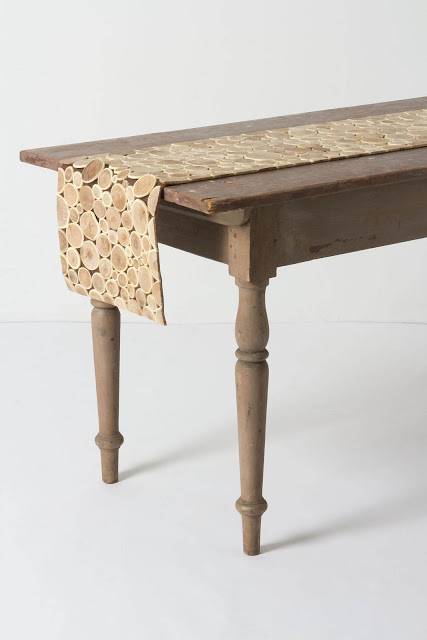 14. Outdoor Lamp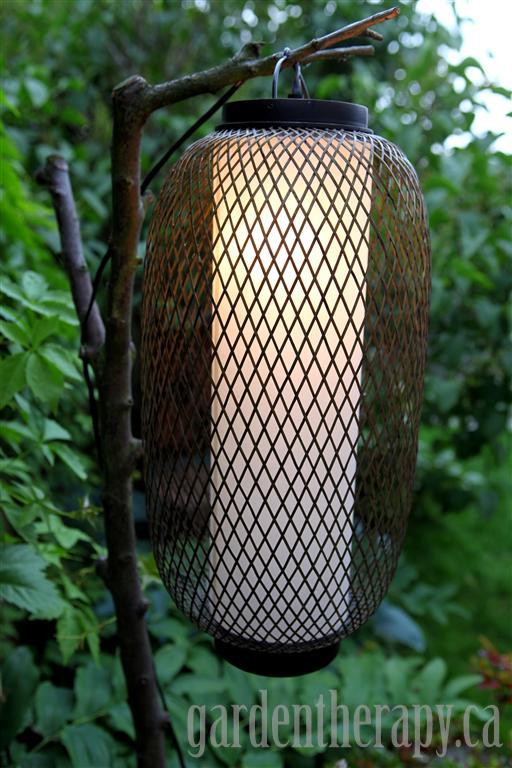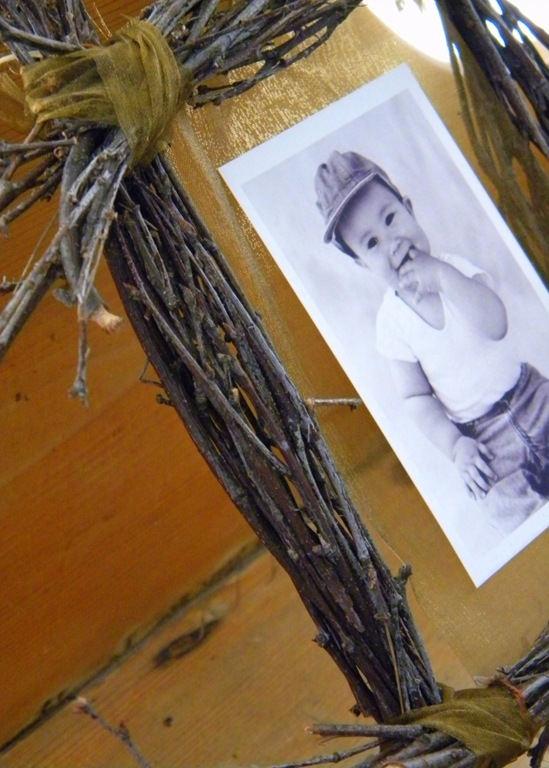 16. Branch Coasters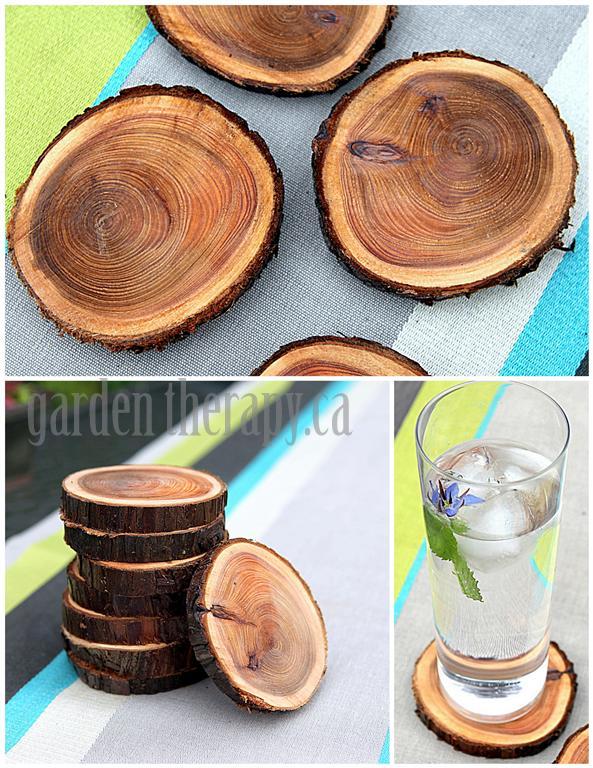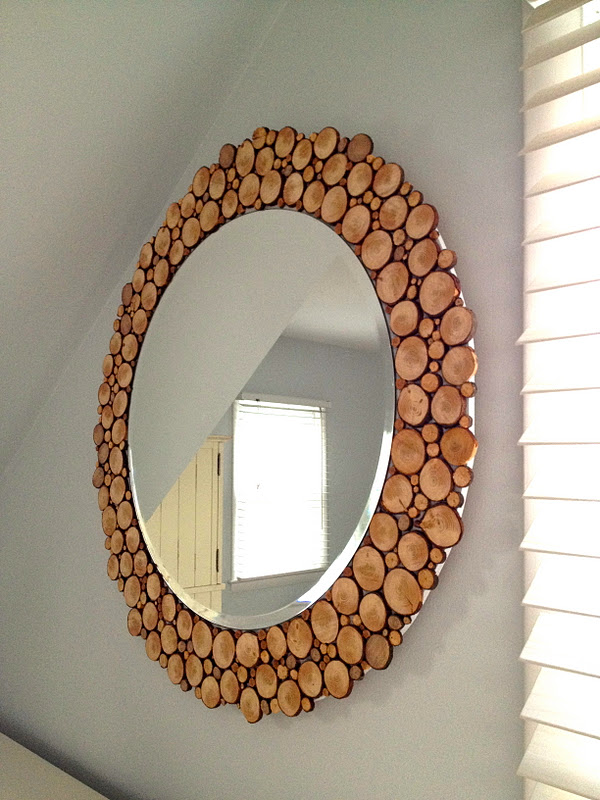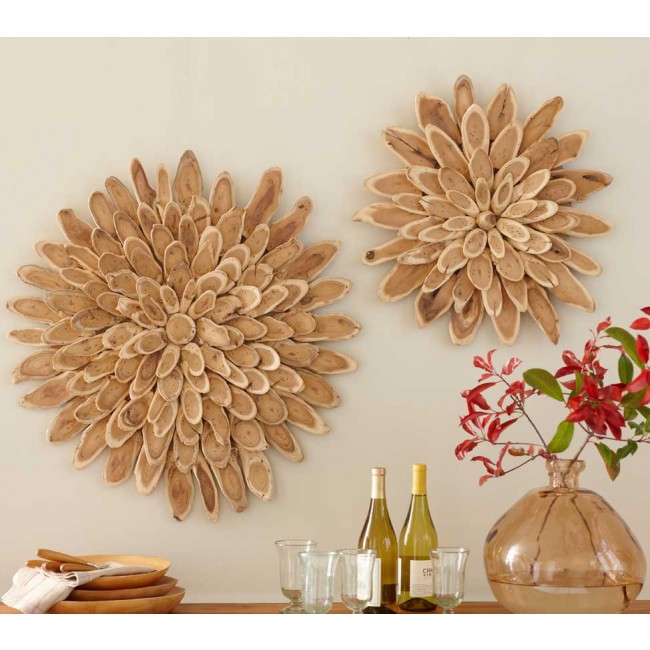 19. Wood Wall Clock