It's that time of year again. The time where you think, "Hey, I should buy a truckload of fruit and make some jam.". I hear you; I'm right there with you. As I sit here writing I have cases of peaches awaiting their fate as the best ever Peach Brandy Preserves. Then the figs will come in silver bowls delivered by my neighbour who can't possibly eat the fruit from five fig trees ripening at once. Good news for me as I can give away (or consume) cases of fig preserves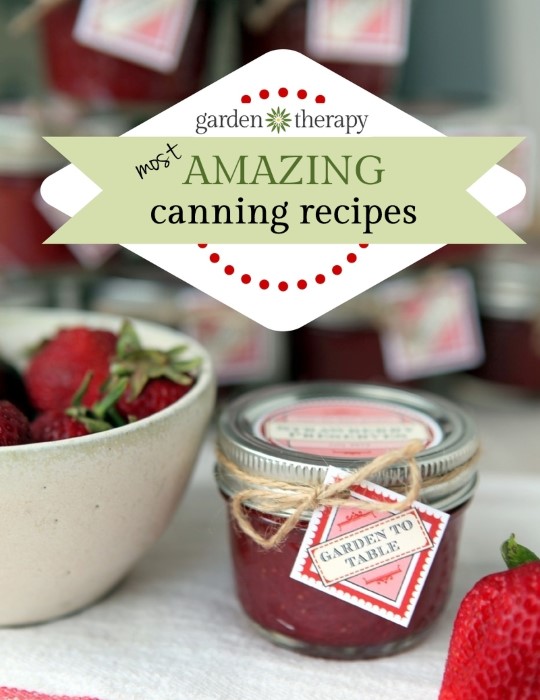 If you are looking for a little inspiration you have come to the right place. I like to combine flavours, celebrate what's in season, and can what's fresh, wild, or local. I'll keep adding to this list as I add new recipes, so bookmark or pin this page and come back when you want to get your canning on!
PS: I have a whole bunch free printable canning labels as well. Check them all out here.
Most Amazing Canning Recipes