When you are planning your garden, you often think of flowers as garden decoration and vegetables, fruit, and herbs as consumables. Why not add some of the best cutting flowers to the "consumables" category? Chances are, you are already growing a number of cutting flowers already.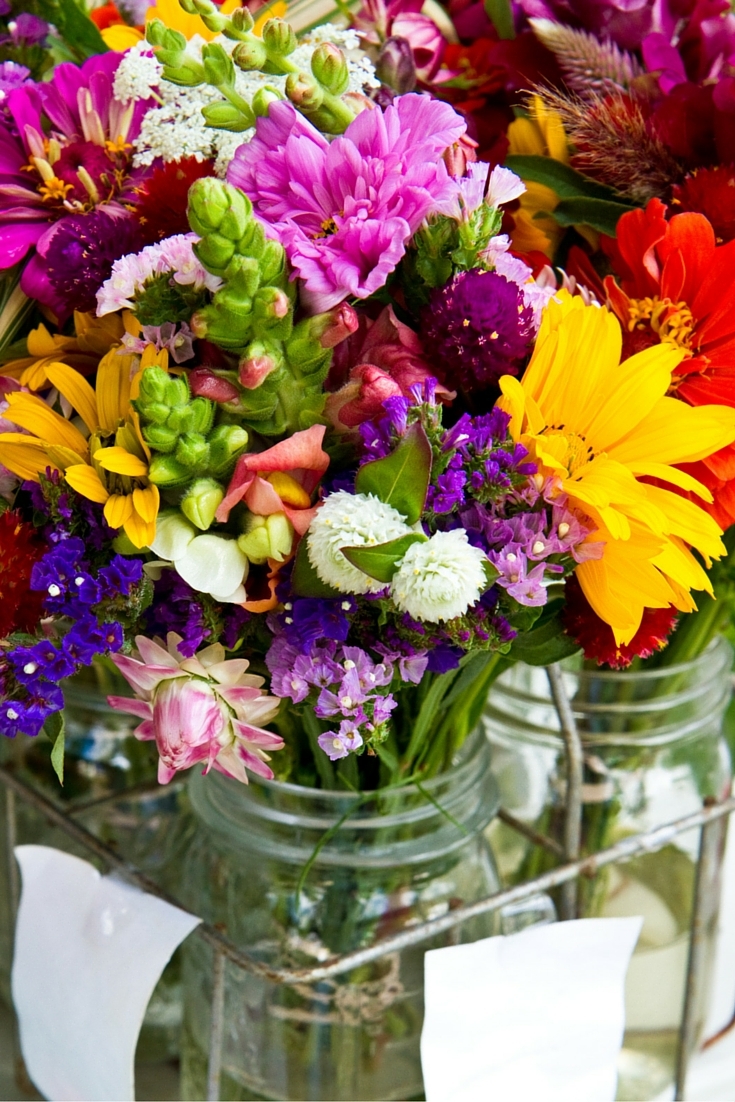 Many perennials, annuals, and even herbs and bulbs can be snipped and brought inside for a gorgeous arrangement. Creating a cutting garden or adding some extra blooms in your garden space means there will be plenty to add to vases, providing color and fragrance around the house.
The possibilities for what you grow in your cutting garden are really endless, but here are a few favorites for floral arrangement:
Allium
Anemone hupehensis (Japanese anemone)
Antirrhinum (Snapdragon)
Dahlia
Delphinium (Larkspur)
Echinacea (Purple Coneflower)
Echinops sphaerocephalus (Globe Thistle)
Forsythia
Gladiola
Helianthus (Sunflower)
Hydrangea
Iris
Lavandula (Lavender)
Monarda (Bee Balm)
Paeonia (Peony)
Rosa (Rose)
Sedum 'Autumn Joy'
Syringa vulgaris (Lilac)
Zinnia
Once you have them planted and blooming, here are some ideas for using flowers from your cutting garden.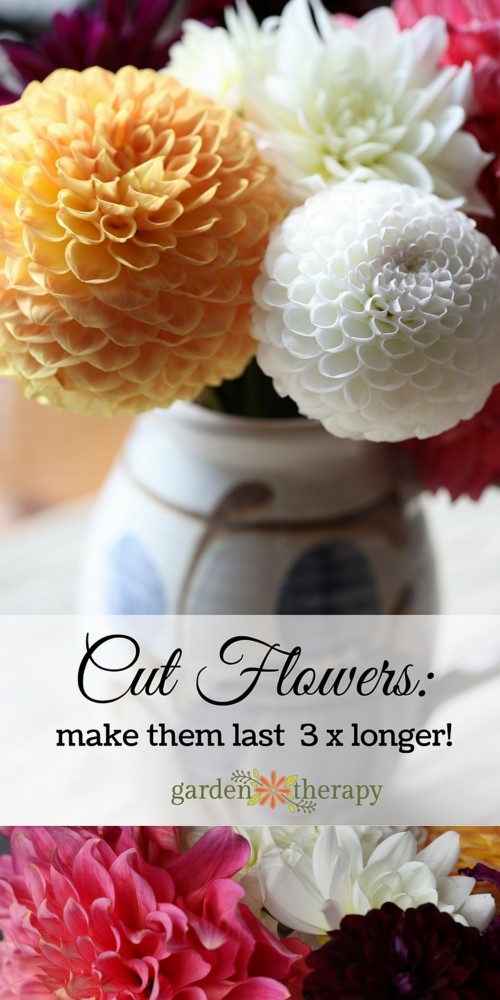 See the "Chicken Soup," "Spaghetti Dinner," and more creative posy bouquet ideas.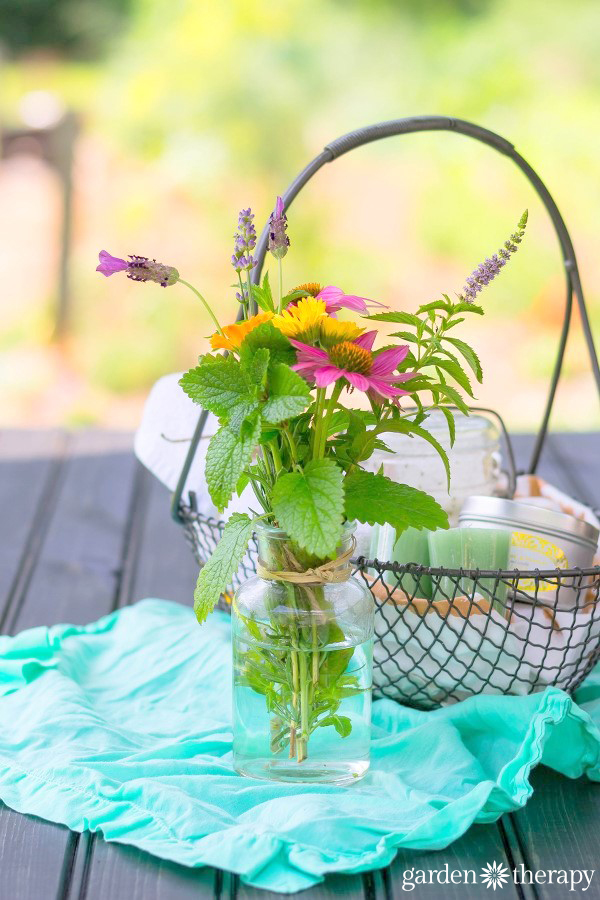 Make a flower arrangement in a pumpkin for fall. Do this by hollowing out the pumpkin, then adding florist foam or a vase inside to hold the flowers. Wondering if the pumpkin will decompose before the flowers wilt?
Plant them in a birdcage using a similar method as the pumpkin planter. Add a vase or florist foam on a dish into the birdcage and let the flowers flow freely!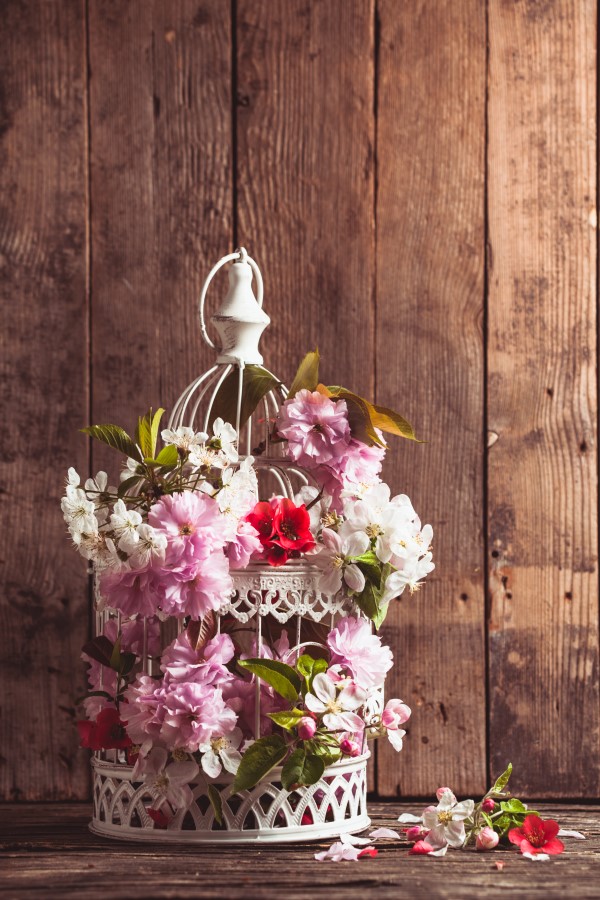 For even more cut flower arrangement ideas, have a look at this post by Louise Curley, the author of The Cut Flower Patch: Grow your own cut flowers all year round. She shares her best ideas for arranging homegrown flowers here: