Bouquet Gardens: The Best Cutting Flowers + Growing & Harvesting Tips
When you are planning your garden, you often think of flowers as garden decoration and vegetables, fruit, and herbs as consumables.Why not add some of the best cutting flowers to the mix? Chances are, you are already growing a number of cutting flowers already. Many perennials, annuals, and even herbs and bulbs can be snipped and brought inside for a gorgeous arrangement. Creating a cutting garden or adding some extra blooms in your garden space means there will be plenty to add to vases, providing color and fragrance around the house.

I wrote the basics of growing and harvesting flowers in a cutting garden over on my eBay blog. I write weekly (or more) articles over there as part of my freelance work. Please visit me over there to see all about cutting flowers, including lists of the best annuals and perennials to include.
Tips for Growing & Making Stunning Homegrown Flower Arrangements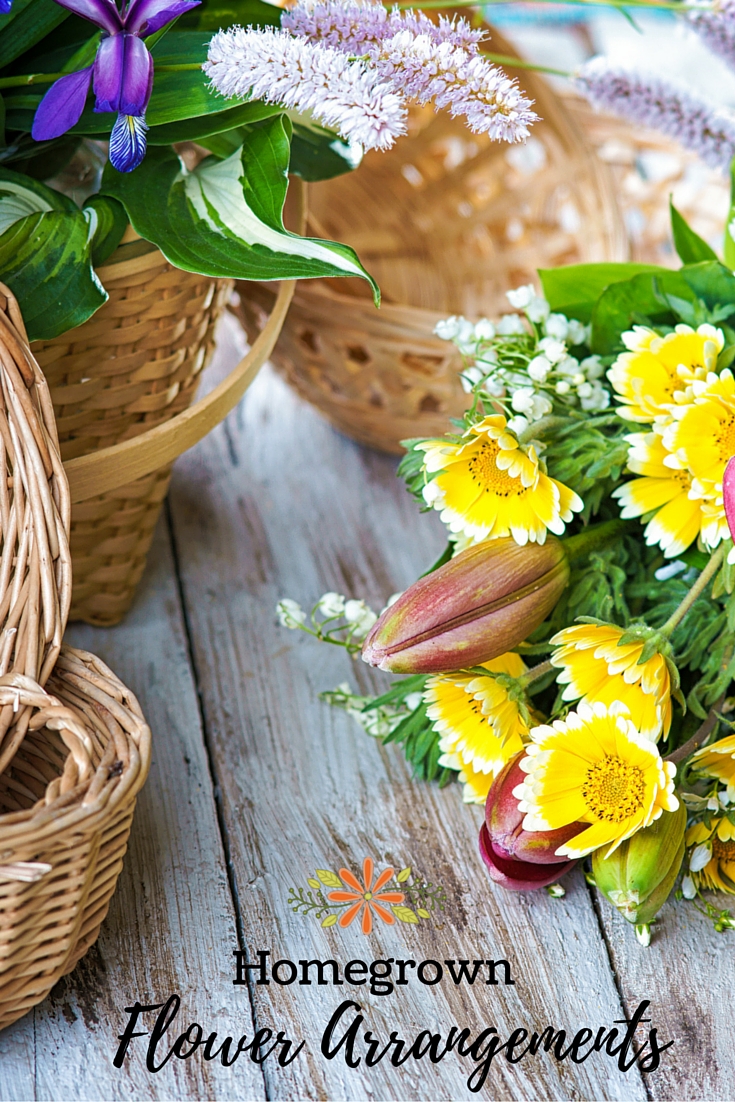 ~
See the list of 30 Perfect Perennials to Grow in Your Cutting Garden here.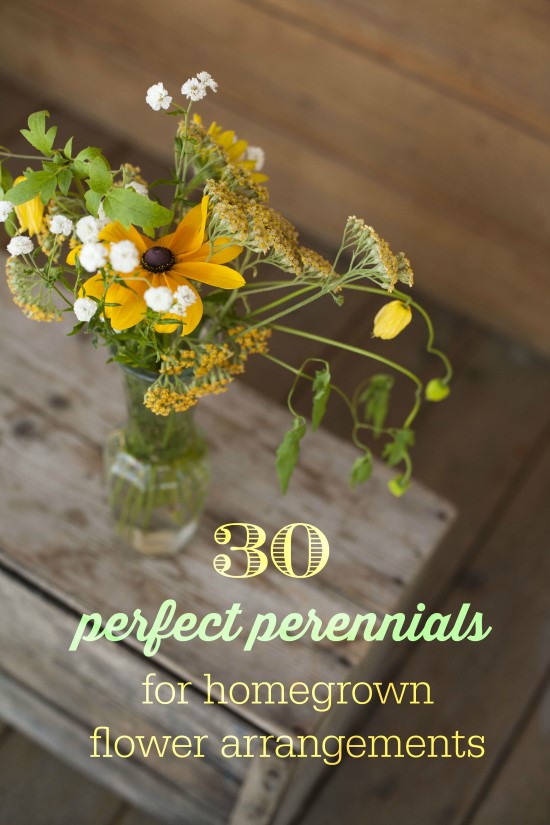 See the list of  Awesome Annuals to grow in your cutting garden here.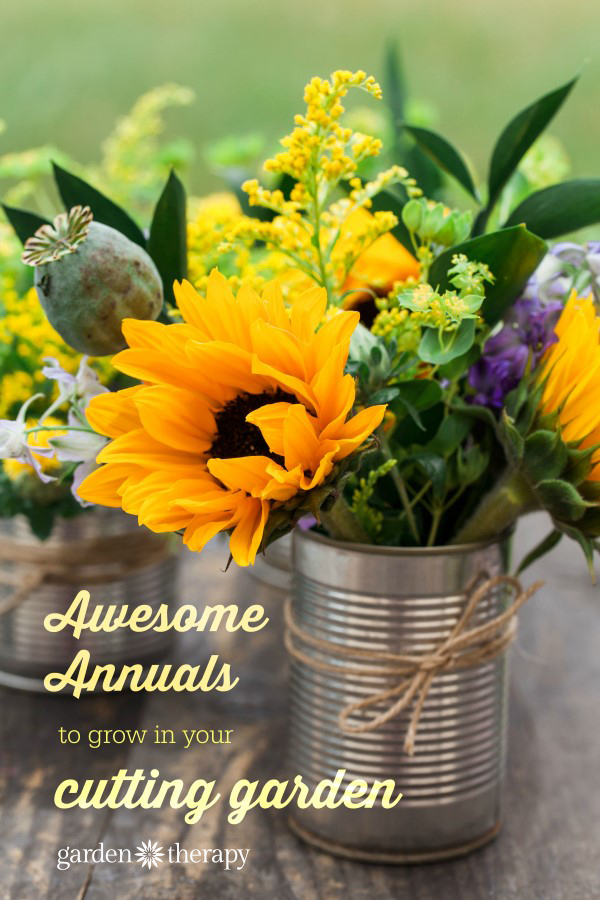 Once you have them planted and blooming, here are some ideas for using flowers from your cutting garden.
See the "Chicken Soup," "Spaghetti Dinner," and more creative posy bouquet ideas.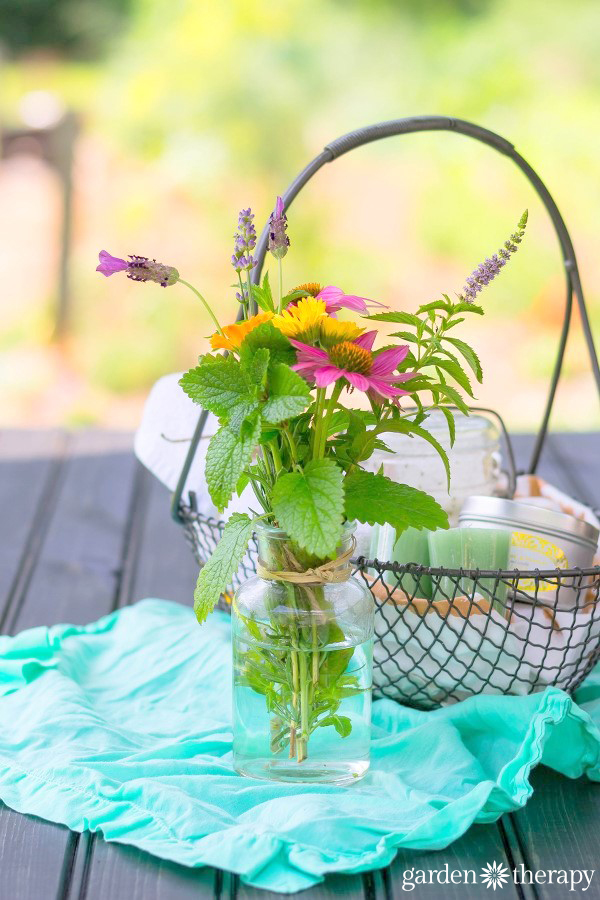 Make a flower arrangement in a pumpkin for fall. Do this by hollowing out the pumpkin, then adding florist foam or a vase inside to hold the flowers. Wondering if the pumpkin will decompose before the flowers wilt?
Plant them in a birdcage using a similar method as the pumpkin planter. Add a vase or florist foam on a dish into the birdcage and let the flowers flow freely! This was part of a roundup on eBay for Birdcages in the Garden decorating ideas.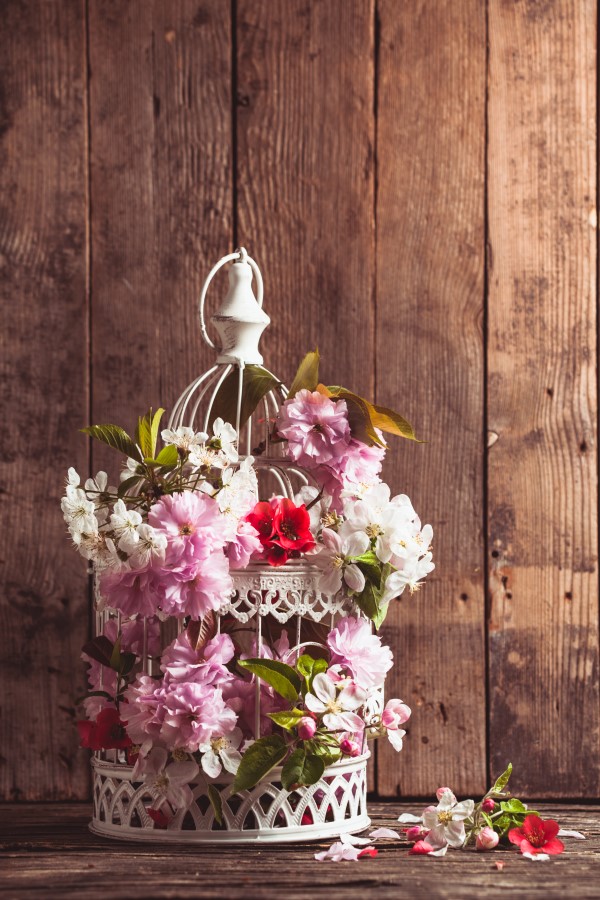 For even more cut flower arrangement ideas, have a look at this post by Louise Curley, the author of The Cut Flower Patch: Grow your own cut flowers all year round. She shares her best ideas for arranging homegrown flowers here: