These Powerful Herbs & Flowers Deter Pests Naturally in the Vegetable Garden
Did you know that flowers have super powers? Some stop nematodes in their tracks. Others attract aphids away from your veggies. And some are just so darn powerful that they will repel every tick, cockroach, and bedbug in sight! Pretty and powerful? Now that's the kind of organic gardening I can get behind! These super flowers and herbs deter pests in the garden, and add their own special brand of style too.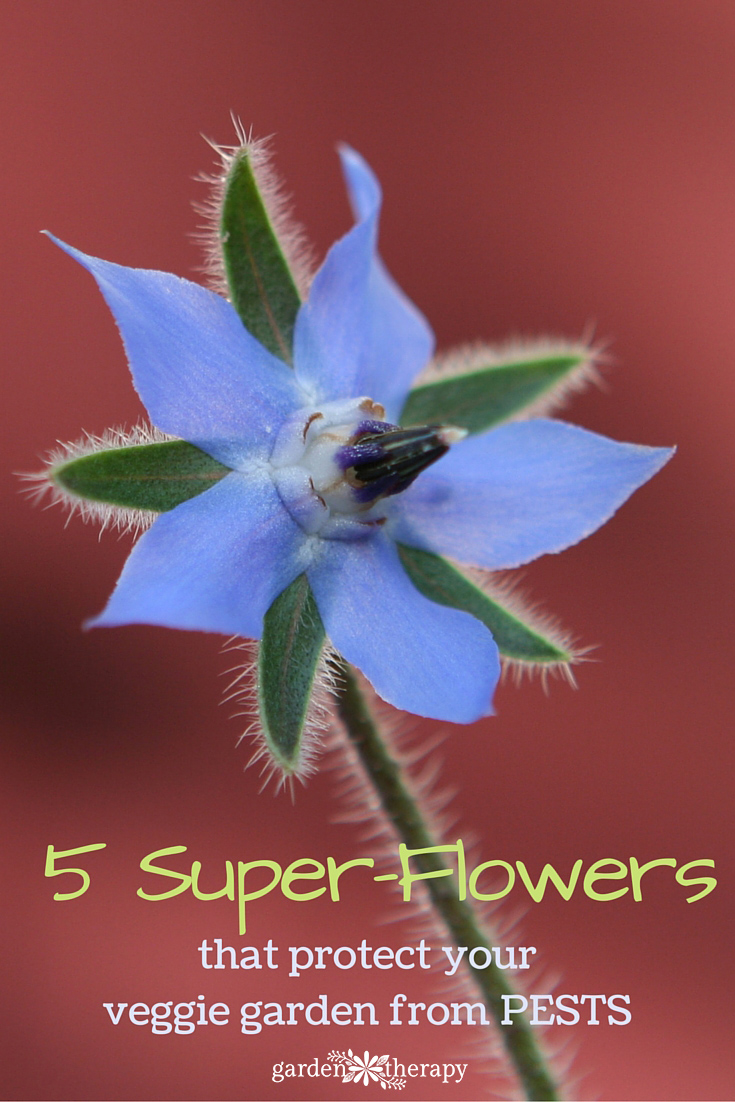 I shared my guide to 5 of the Best Super Flowers you can add to the vegetable garden to send pests running over on eBay where I collaborate as a blogger. Please head over there to get the guide and see my picks:
These Flowers with Super Powers Will Send Garden Pests Running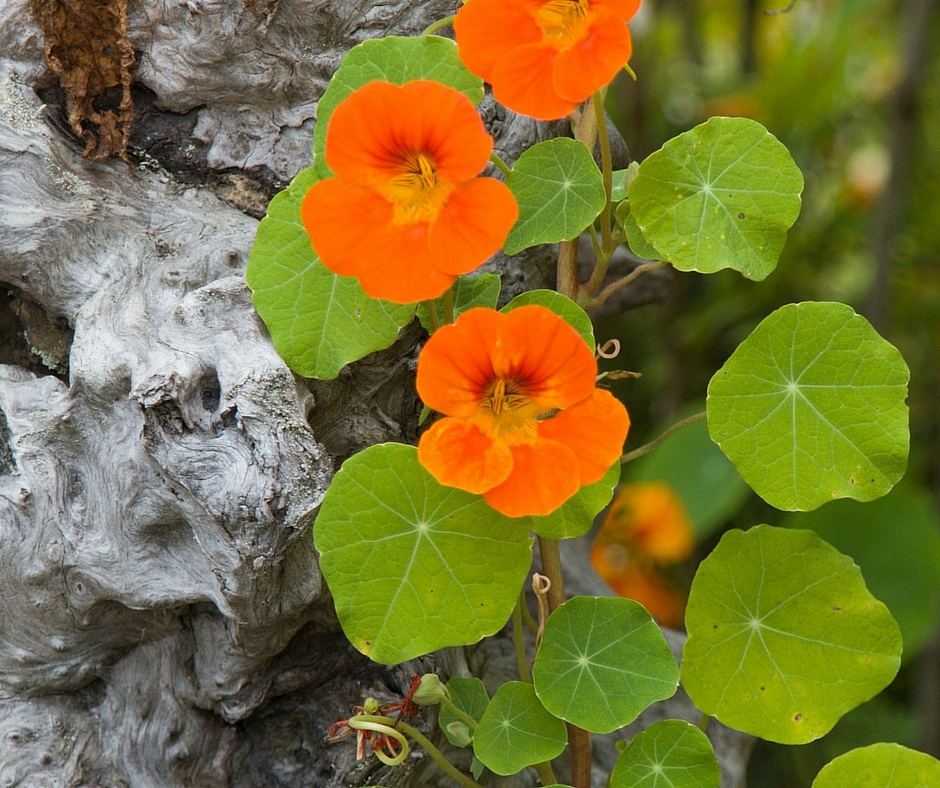 And while we are talking about natural pest control…there are some pretty and powerful herbs that will send pests packing too. I wrote more on each of my favorites on my eBay blog as well, you can see them here:
Mix Herbs and Vegetables for an Organic Gardening Solution
Head over there and see the nine that I use throughout my garden to deter pests naturally. I'd also love to hear if you have has any success with other herbs and flowers that prevent pests from making your vegetable garden home.