18 Soothing Ways to Use Lavender at Home
Love lavender? Me too!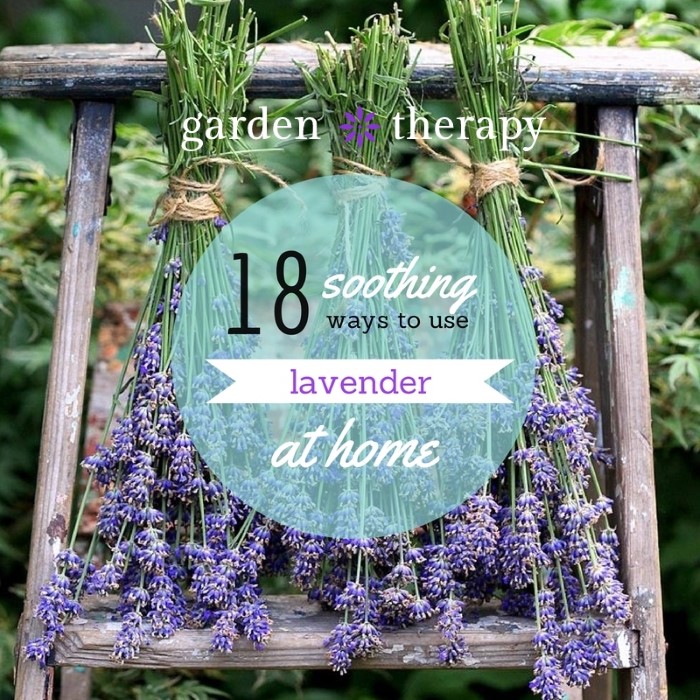 Step 1: Harvest Lavender
I have just a few backyard lavender plants and from that I get more craft materials than I know what to do with! I leave the flowers on the plant for as long as I can (for the bees) but then it's harvest time!
Step 2: Make Stuff!
Check out all of the crafts, projects, and recipes that can be done with just a few backyard lavender plants and/or lavender essential oil: