Dry hands aren't my friend! Dry patches on the hands make them rough to the touch and unpleasant. When the skin begins to crack and flake, things can turn down right painful. But luckily, it's easy to fix. Learn how to get soft hands using natural recipes and methods!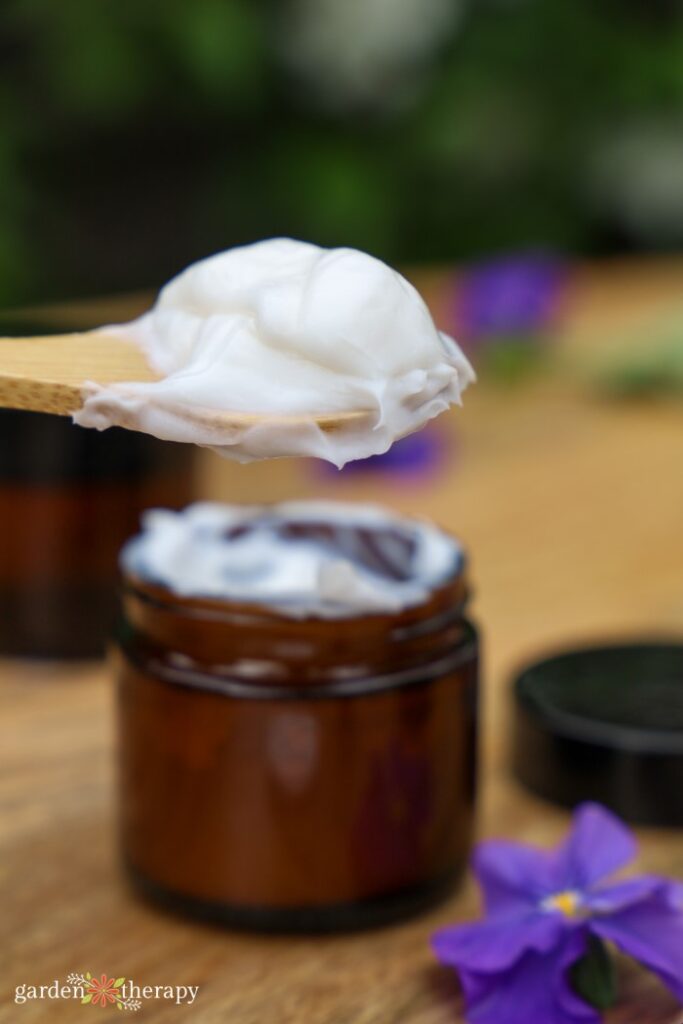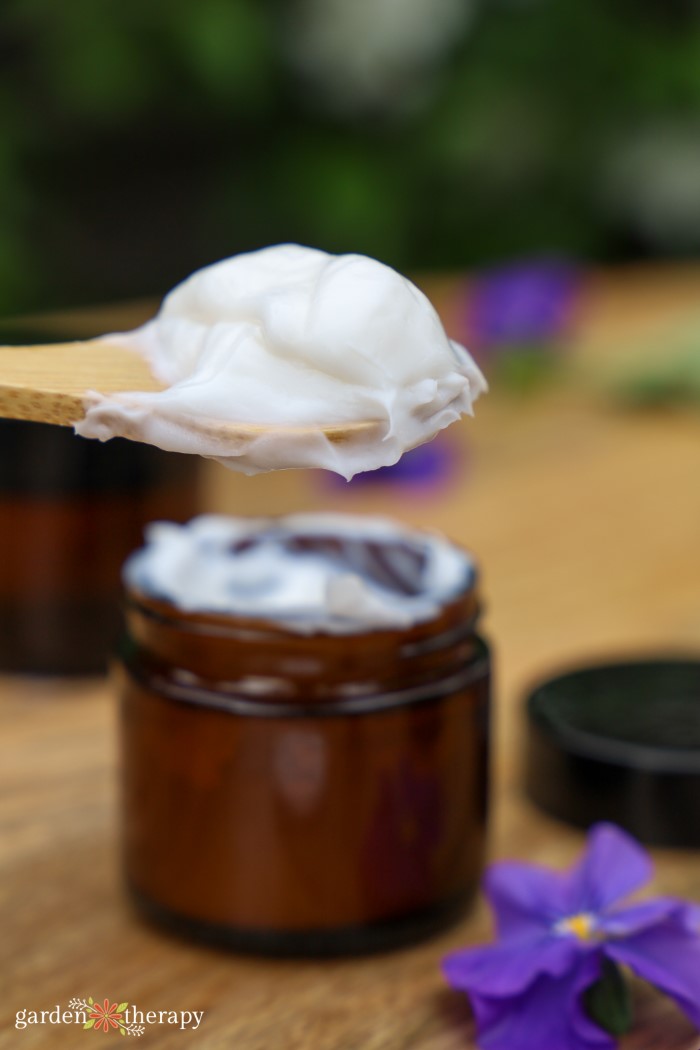 Unfortunately, I'm no stranger to dry hands. The winter knows how to suck out every last bit of hydration from my once soft and subtle summer hands. In a matter of weeks, my hands can go from smooth and glowing to cracked and itchy.
It's not just winter too. Frequent hand washing can take a toll on the outer layer of skin, known as the epidermis. As a girl who likes to get dirt under her nails, I'm doing plenty of scrubbing and washing. My poor hands!
As someone with plenty of experience with dry hands, I also thankfully know how to transform them back into soft hands. Here are all the methods and recipes I use to get soft and lovely hands once again.
This post will cover…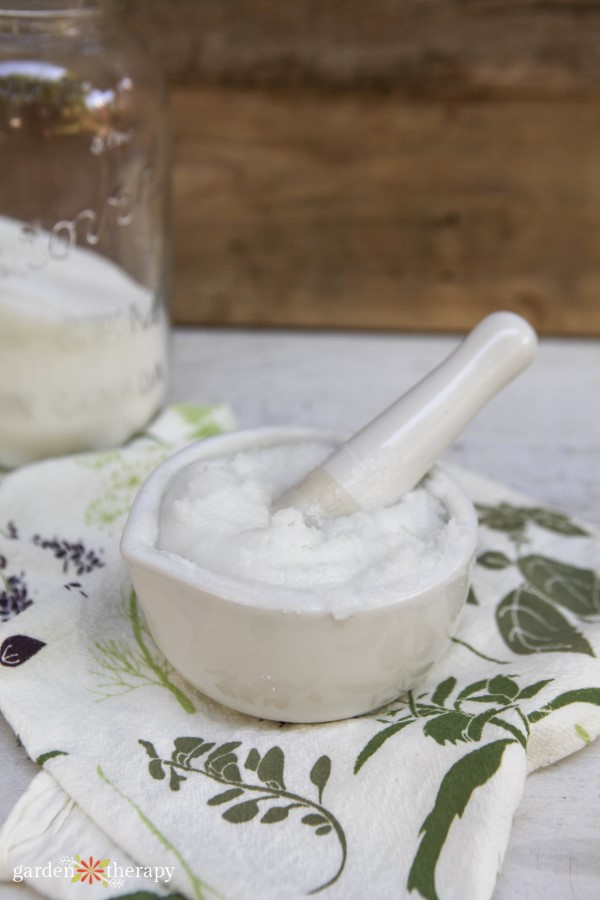 Preventing Dry Hands
Before providing solutions to anything, it's always a good idea to discuss prevention first. After all, if we can avoid the issue in the first place, you won't have to worry about finding all these fixes.
Dry hands are no different. Especially in the winter, it's easy for moisture to evaporate out of your skin. During winter, try adding a humidifier to your home to increase moisture levels. Also, wear gloves when you're outside in the cold.
How you wash your hands also makes a difference, especially if you're a frequent hand-washer. Use only gentle soaps and avoid hot water. Soap built for hands in mind can also contain moisturizing properties like this lavender liquid soap with a hint of oil.
Be hyper-aware of the products you put on your hands. Avoid anything with alcohol or fake fragrance in it, as that can actually dry out your hands more. And after bathing, always follow up with a moisturizer!
Begin With a Scrub
Before you begin moisturizing, it's a good idea to slough away all the dead skin. Sugar scrubs are a natural exfoliant made of ingredients you probably have already in your cabinet. Sugar is paired with some kind of oil to help moisturize while you gently rub the mixture against your dry skin.
Make your own sugar scrubs at home using one of these 6 recipes. Alternatively, I also cover the basics of making sugar scrubs so you can customize one based on what you already have or your preference for scent and texture.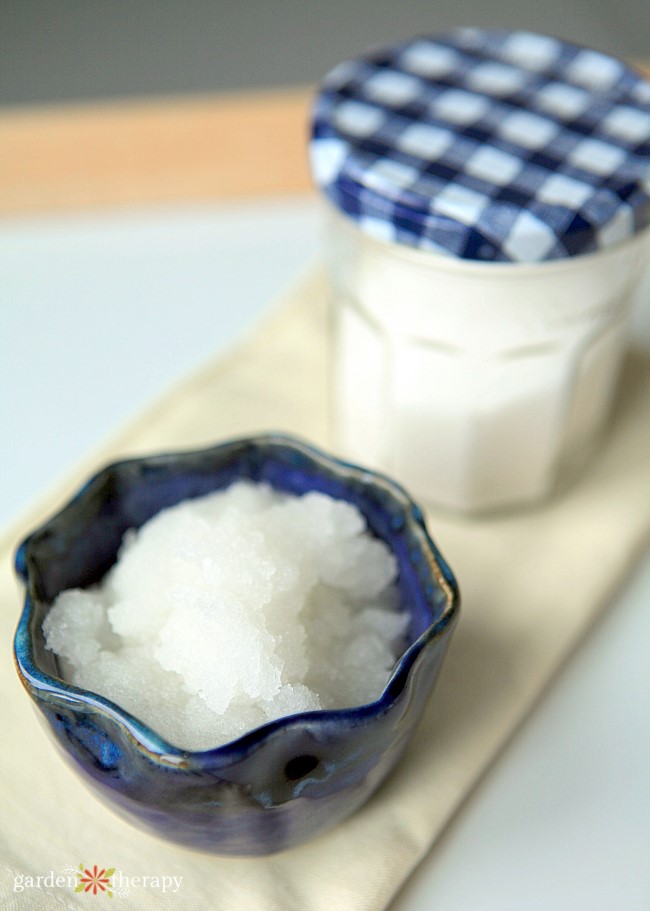 I originally designed this peppermint sugar scrub recipe to be used on my feet, but it could easily translate to hands for those who love mint. It's an invigorating scent that works well in the morning to awaken the senses, and the peppermint properties provide a nice cooling, tingly sensation to the skin.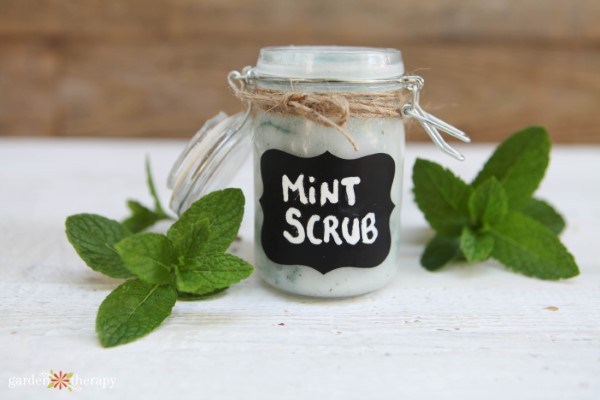 Rosemary has antiseptic and antimicrobial properties that make it great for things like cracked hands. When skin becomes cracked, bacteria can wiggle their way in and cause further issues. This rosemary sugar scrub also contains spearmint, which has topical pain-relieving properties.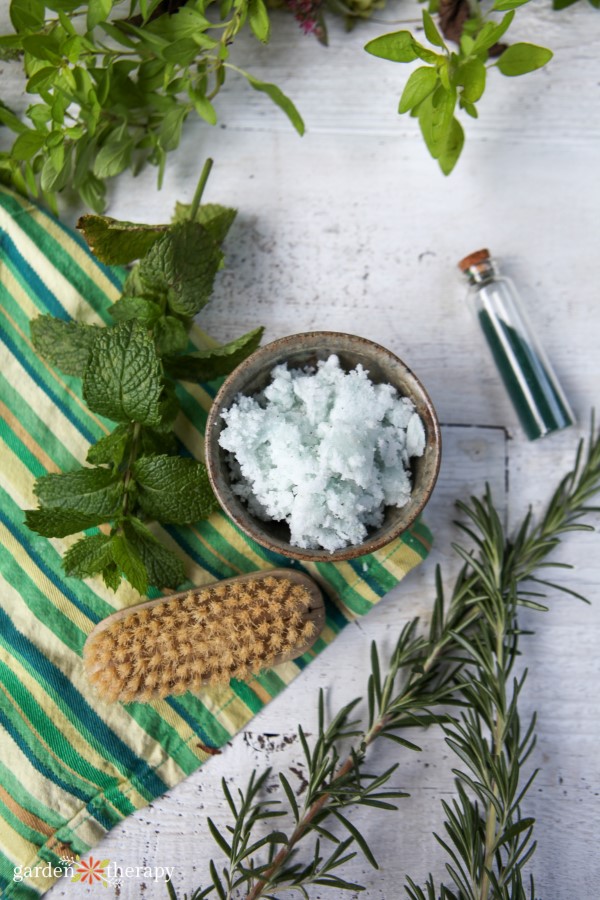 Apply a Lotion
After gently exfoliating your hands, it's time to moisturize. For the hands, you typically want a heavy-duty cream that will sink into the skin, while also making your hands soft and subtle.
Here are a few of my favourite lotion recipes that work well for dry hands.
I've made quite a few lotions before, but this one has dry hands directly in mind. This hand cream recipe quickly absorbs into the skin and doesn't leave you feeling greasy, so you can go about your day without leaving greasy fingerprints everywhere you go.
Compared to most commercial lotions, it uses less water, so your hands get much more hydration.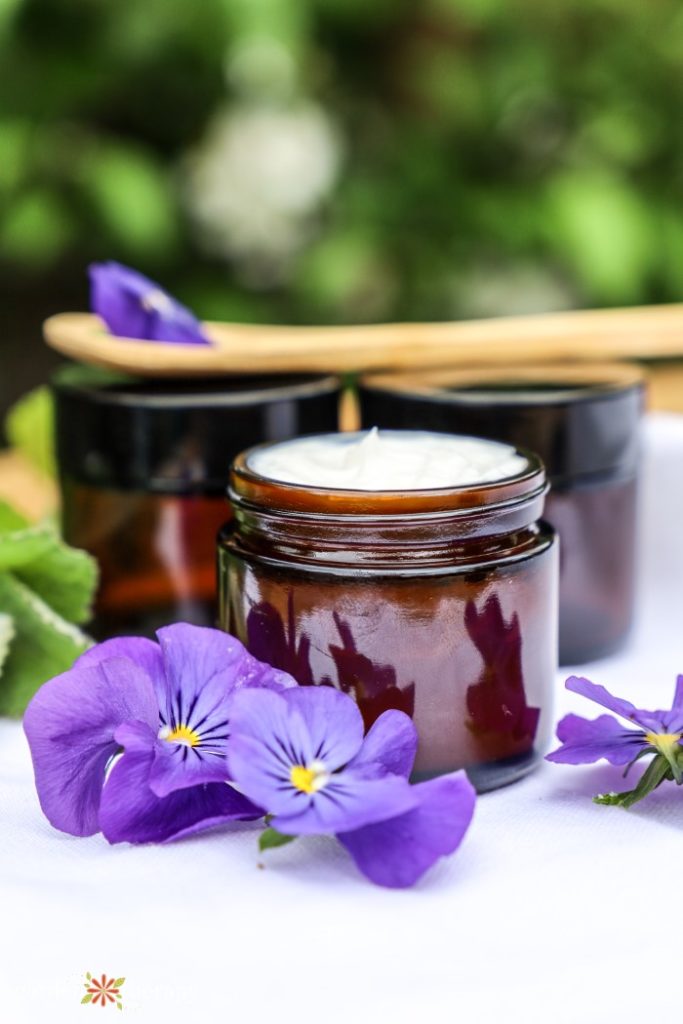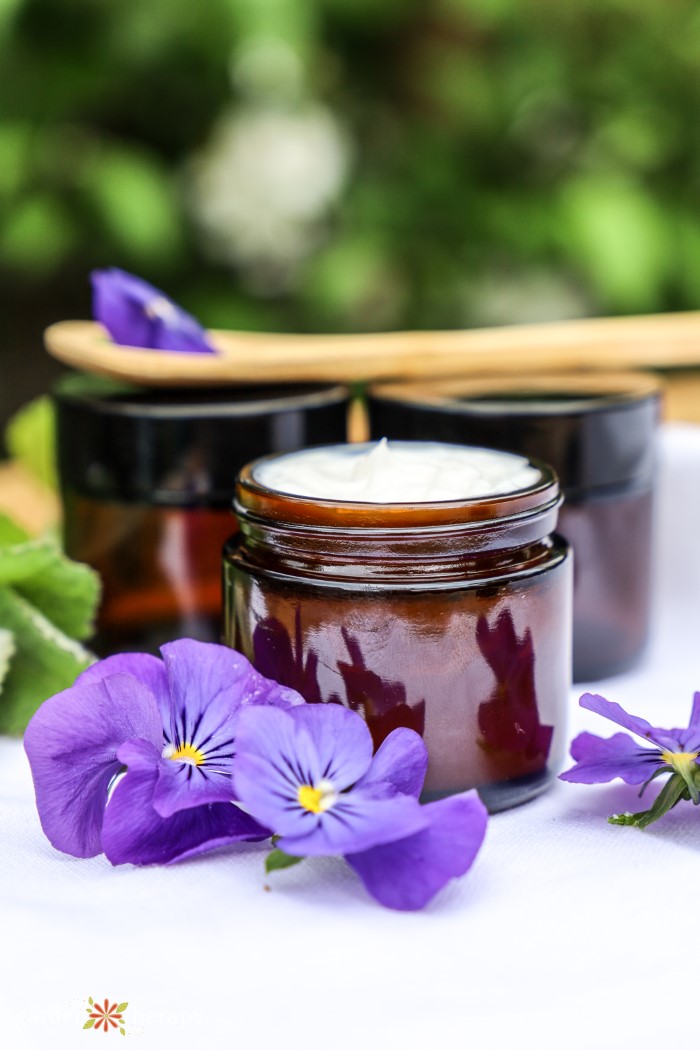 If your hands are cracked, flaky, and maybe even bleeding, you'll want something with healing properties. Hand salve moisturizes and contains herbal oils made from plants to harness their healing powers. This recipe relies on the healing powers of calendula and lavender to help your hands heal faster.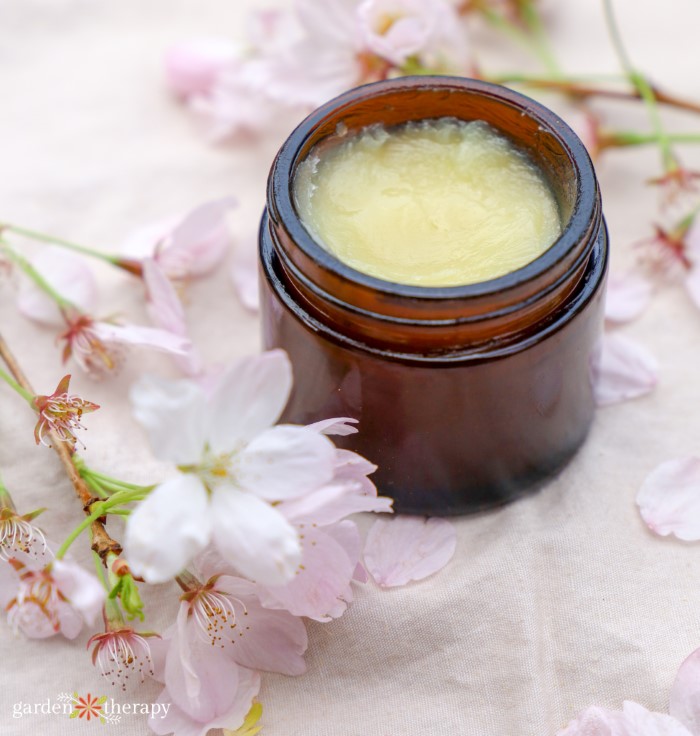 Suitable for the whole body, this magnesium lotion is a variation of my classic lotion recipe. It's made with magnesium oil. When applied to the skin, it helps to raise your magnesium levels. This helps with muscle pain, soothes tired working hands, and moisturizes dry skin.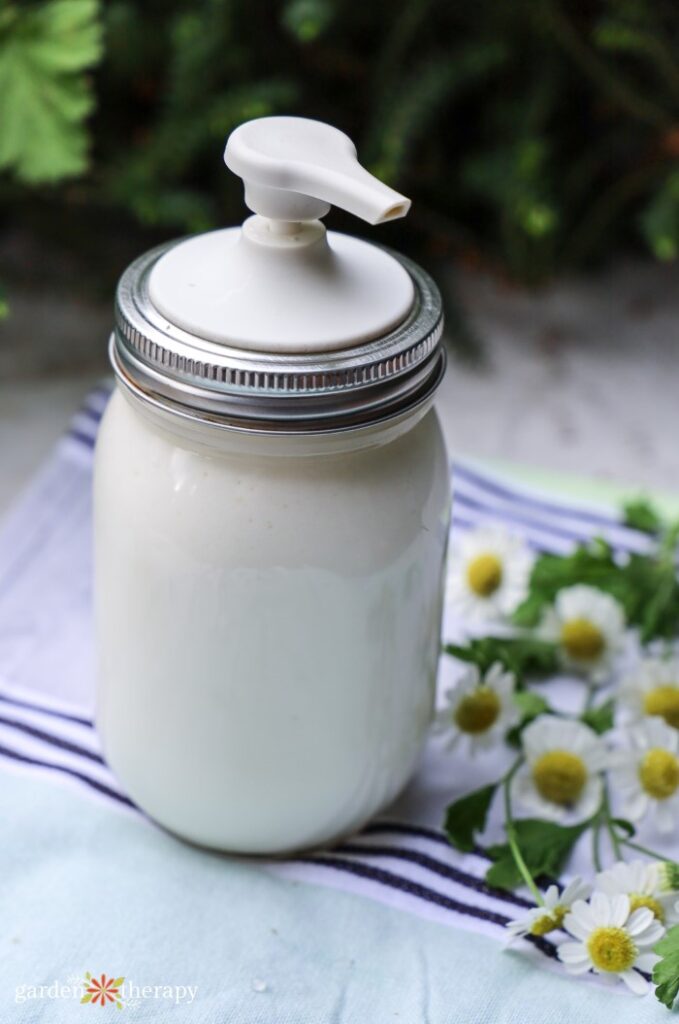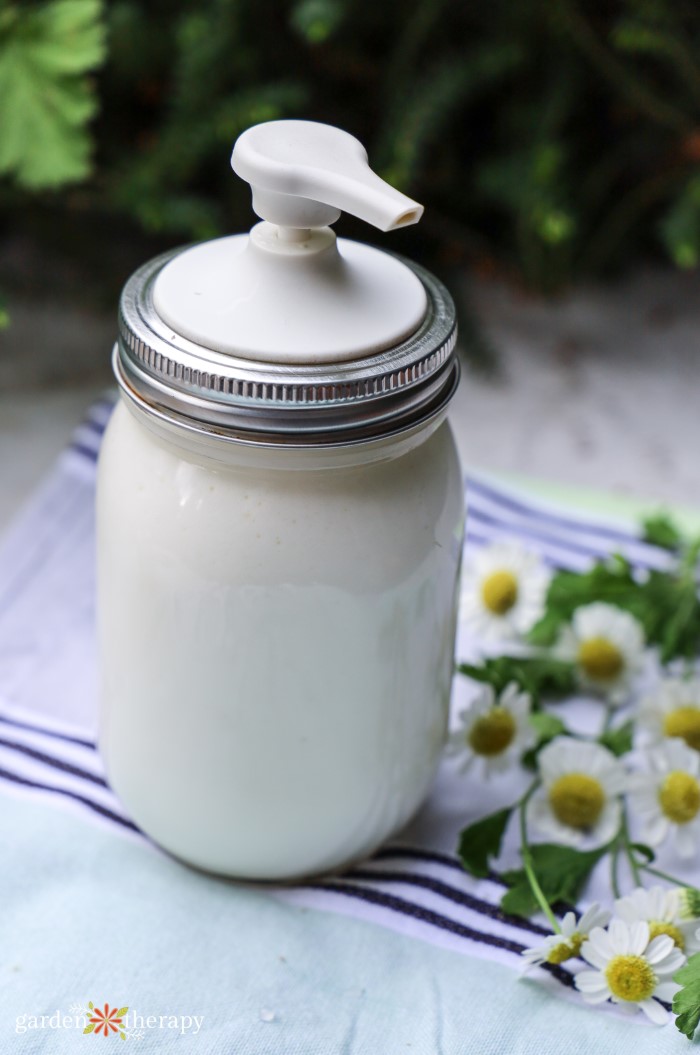 Lotion bars are one of those great multi-purpose products to have on hand. Solid at room temperature, they begin to melt when in contact with the heat from the skin. You can use them for convenient moisture on the go or while quickly moisturizing the whole body.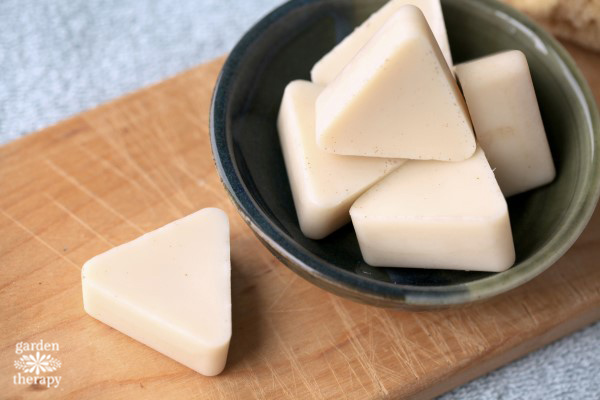 Targeted Relief for Soft Hands
Beyond a simple lotion, there are a few more ways you can enjoy some relief from dry hands. Here are a few more natural recipes you may want to try.
The skin around the nails often needs some extra help. When the hands are dry, that can extend to the cuticles, and the skin begins to split around the nail. And this hurts! This cuticle balm recipe is designed to moisturize and has healing and antibacterial properties to help heal and prevent infections.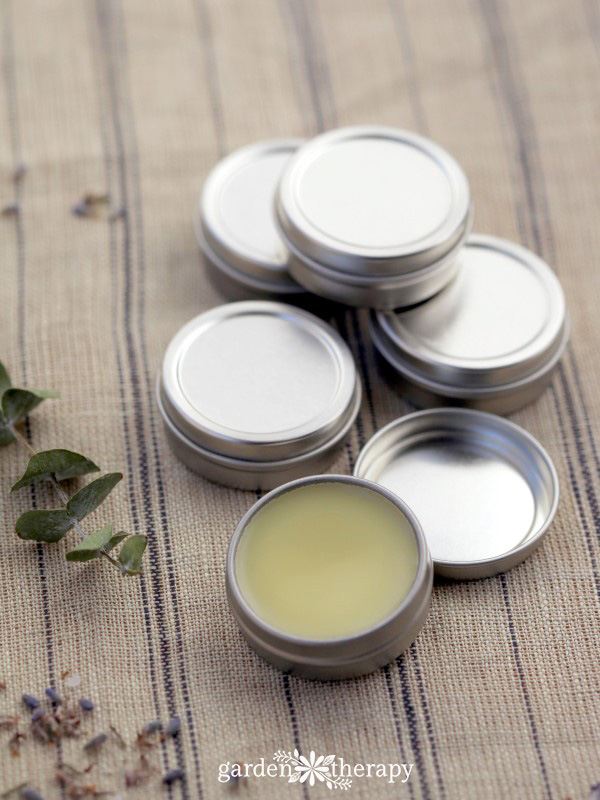 If it's more than just your hands that could use some extra loving, try these lavender and cocoa butter bath melts. I love bath melts as I can moisturize my skin while relaxing in the tub. After a long day, it's the perfect me time. As soon as I step out, my entire body feels soft and smooth.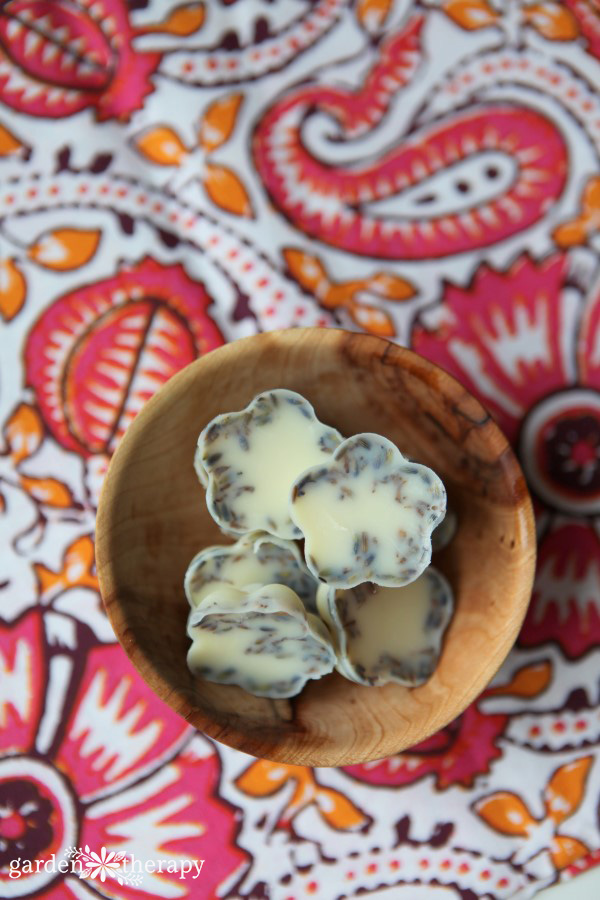 The hands go through a lot in one day! Hand massages are an excellent way to improve blood flow and work through tired muscles in the palm. While you can easily give yourself a hand massage, see if a sweetie will help you relieve tension in your hands while moisturizing with this rose massage balm.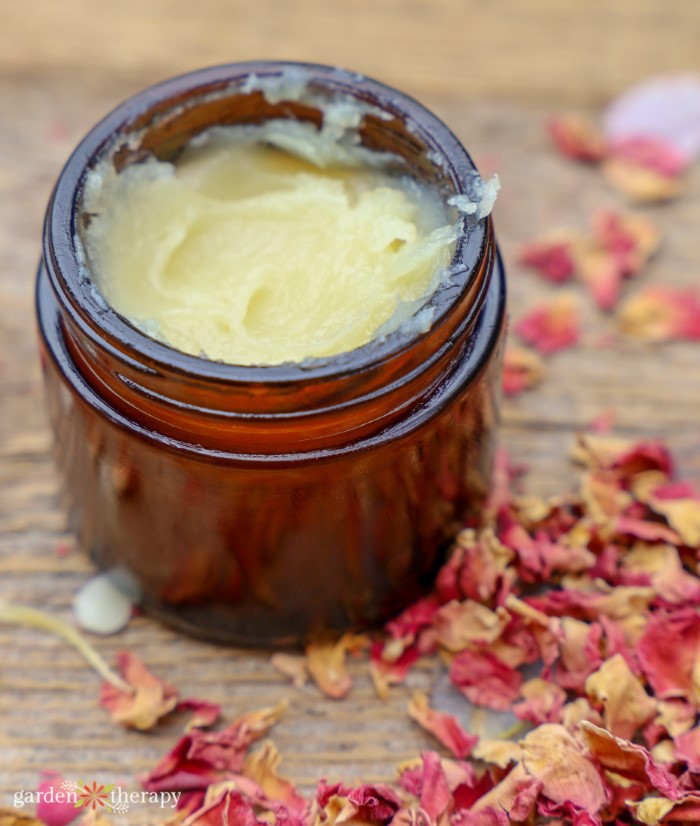 Frequently Asked Questions About How to Get Soft Hands
What causes dry hands?
The skin's cells can lose water throughout the day from physical activity, washing hands, and things like air pollution. This creates dry and flaky skin.

When the skin experiences water loss, its barrier becomes weakened. There are not enough oils in the skin to help retain the water. To replenish the water, you also need to replenish the skin's natural oils.
How do I soften my hands naturally?
It's fairly simple to make your hands extra soft. First, apply sugar scrub to help exfoliate dry skin. Then, apply a natural cream to bring back hydration to the skin cells. To really lock in the moisture, you can wear some gloves after applying the lotion for an hour or overnight.
What vitamin is good for dry hands?
There are many vitamins and supplements that the pros recommend to promote the appearance of healthy skin. Vitamin D, the sunshine vitamin, absorbs through the sunlight on the skin and by taking supplements.

But topically, Vitamin C is great for skin care products since it is found in the outer layer of the skin at high levels. Vitamin E is another great vitamin that helps protect against sun damage and is applied topically through Vitamin E oil in skin care products.
Why is my skin so dry even if I drink water?
It's better to deal with hydrating the skin topically. There is not a ton of evidence that supports the claim that drinking water keeps your skin hydrated. When the outer layer of skin loses too much water, it feels rough and loses elasticity.

However, it's unlikely that drinking water will actually affect this outer layer of skin. The best bet to hydrate your skin's outer layer is to apply a cream to help replenish the oils and water to the skin.
More DIY Self-Care Ideas