Tis' the season for creating! Whether you're on a budget or want gifts that are a little more personalized, I wanted to share with you some of my favourite and relevant homemade Christmas gifts you can make this year. There's something on this list for everyone!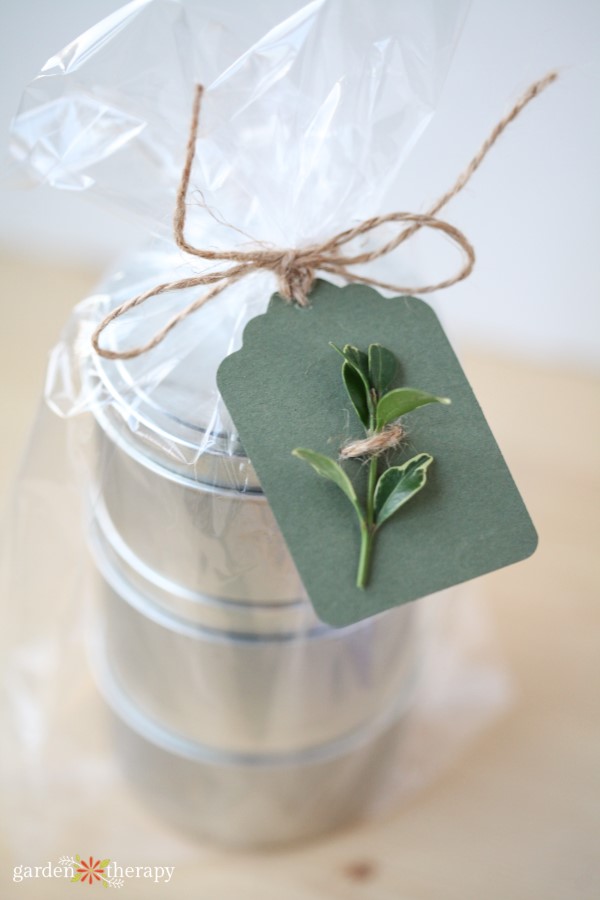 I love the feeling of gifting someone something I made. Their face lights up as they open the present and then you get to proudly say that you made it yourself. And then their smile gets even bigger. Knowing that you put your own effort and love into a gift makes it that much more special.
These homemade Christmas gifts range from simple to deluxe, so there's something for every skill level on here. And don't worry! Everything on here is beautiful, useful, and something everyone would be thrilled about receiving.
Preserve the beauty of your herb garden with these lovely rosemary-pressed herb candles. Rosemary not only has a lovely fresh scent but it also helps to aid focus and memory. When mixed with the beeswax and evergreen essential oils, it has a perfect wintry smell that feels sharp and clean to the senses.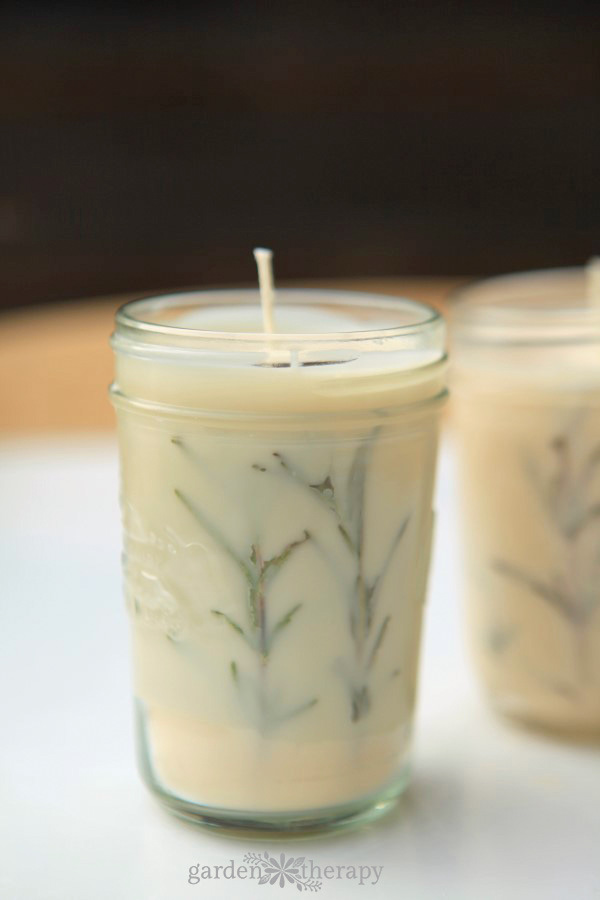 This very well may be one of the easiest homemade Christmas gifts on this list. All you need are lavender buds to make these bath salts look gorgeous and smell even better.
The relaxation effects of lavender make it one of the most popular scents in the aromatherapy world. Gift these bath salts to someone in your life who could use a little self-pampering.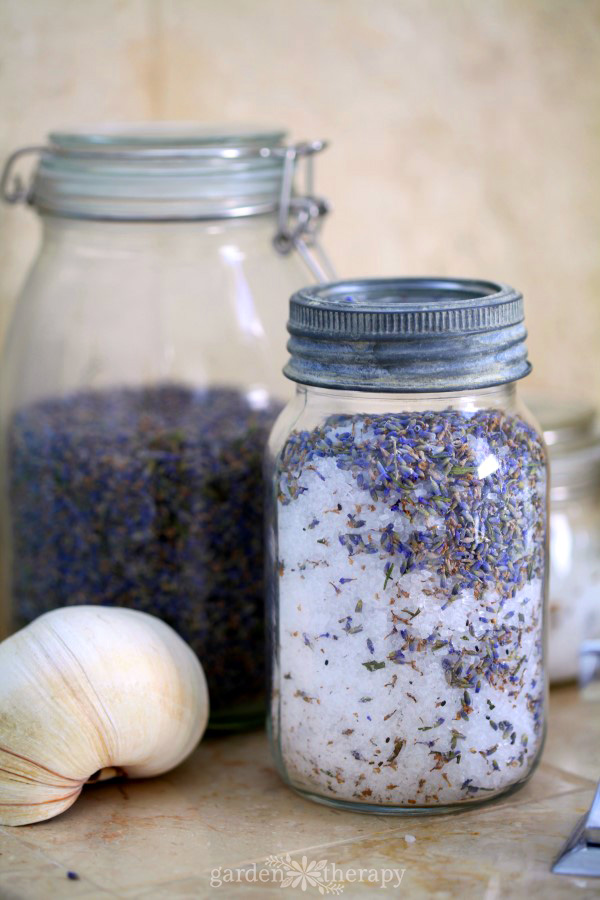 Using sticks from your own garden as reeds and natural essential oils, you can make a room smell wonderful. Appealing to the senses is a great idea when it comes to gift-giving.
I often see reed diffusers under the Christmas tree, but these ones are 100% natural and don't come across as smelling too harsh or chemical-like.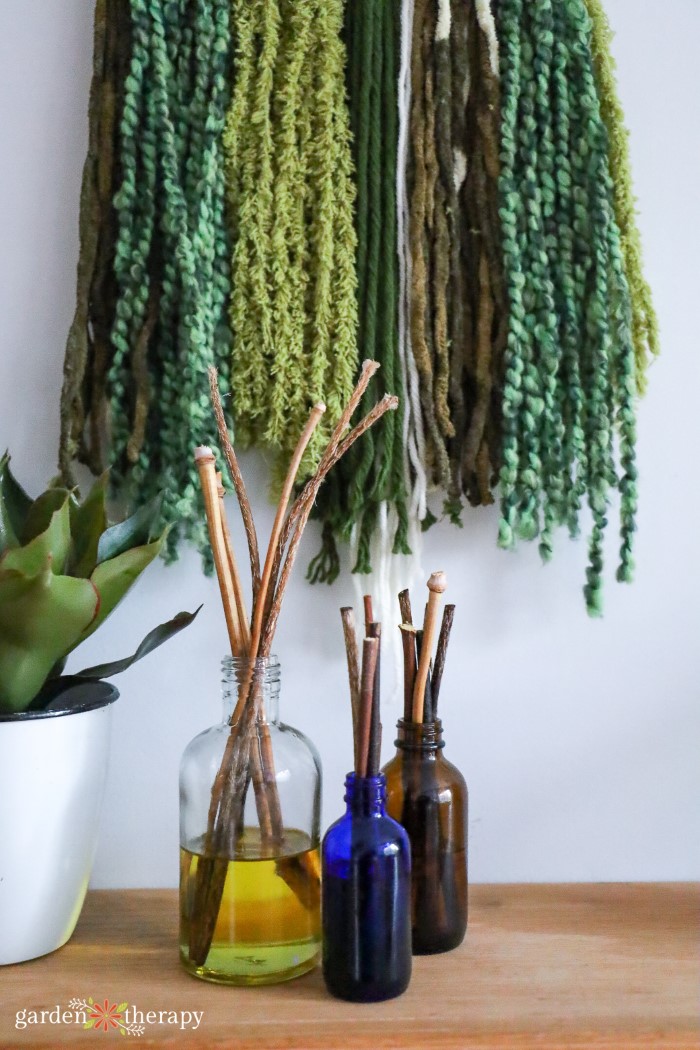 Another bath favourite, these bath melts are designed to leave the skin feeling ultra-soft and silky. The ingredients are so natural and smell so good, you just may want to take a bite out of them!
They smell like gourmet truffles and all you have to do to enjoy them is pop them in a hot bath and let the scent carry you away.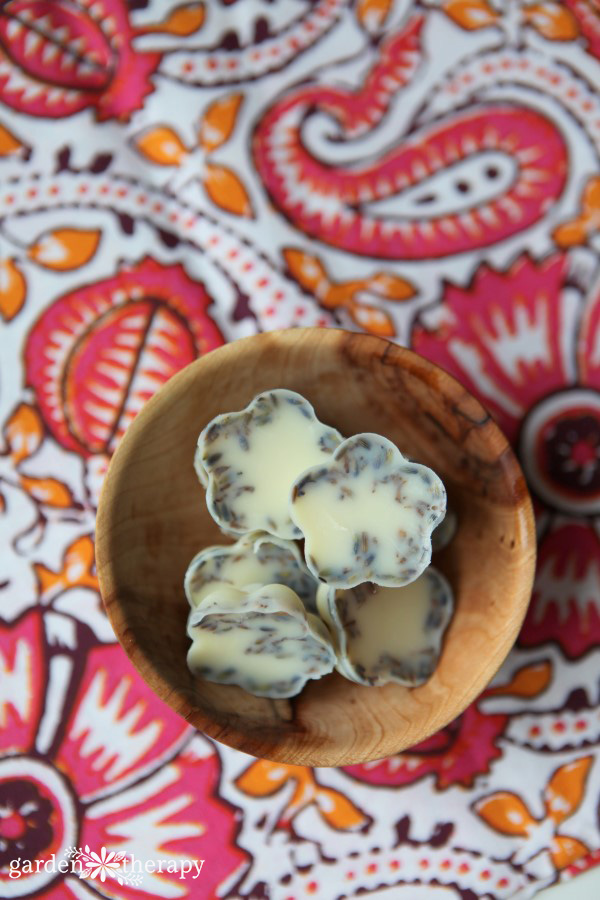 Sometimes the best DIY gifts are the simplest ones. These wood coasters are so classy yet rustic and would pair with pretty much any décor.
This is a great gift for anyone on your list, especially those who are difficult to buy for.
If you have a late Christmas gift to get, you can even recycle your own real Christmas tree to make these coasters. Here are even more ideas for how to upcycle a Christmas tree. How fun is that?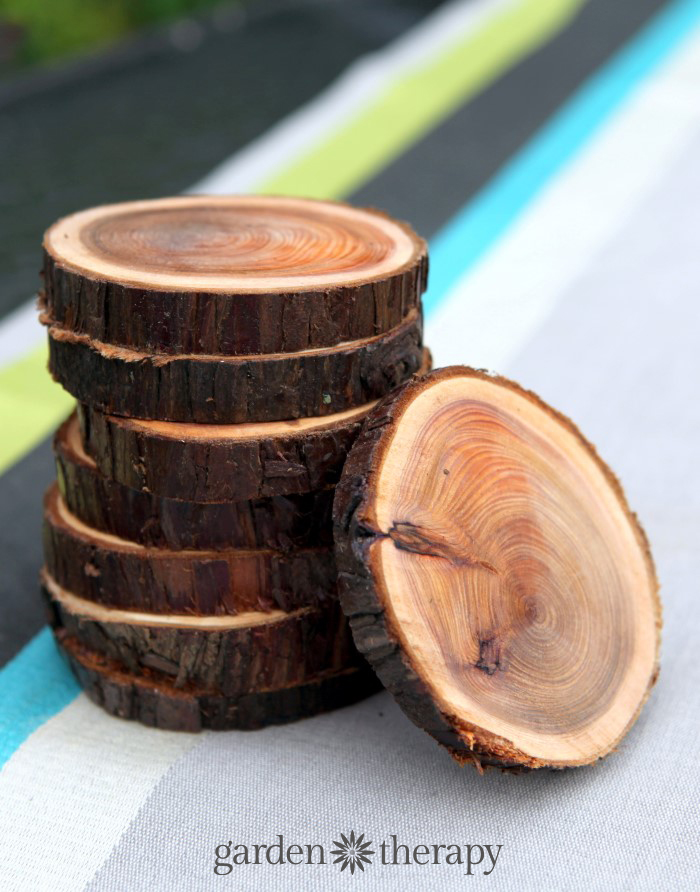 These past couple of years has introduced a new problem to many of us…maskne! Maskne comes from pimples that arise from the use of wearing masks.
If you know someone who has to wear a mask for extended periods of time or they're like me and keep getting pimples on their nose, this charcoal soap is a powerful tool to safely draw out any toxins from the face.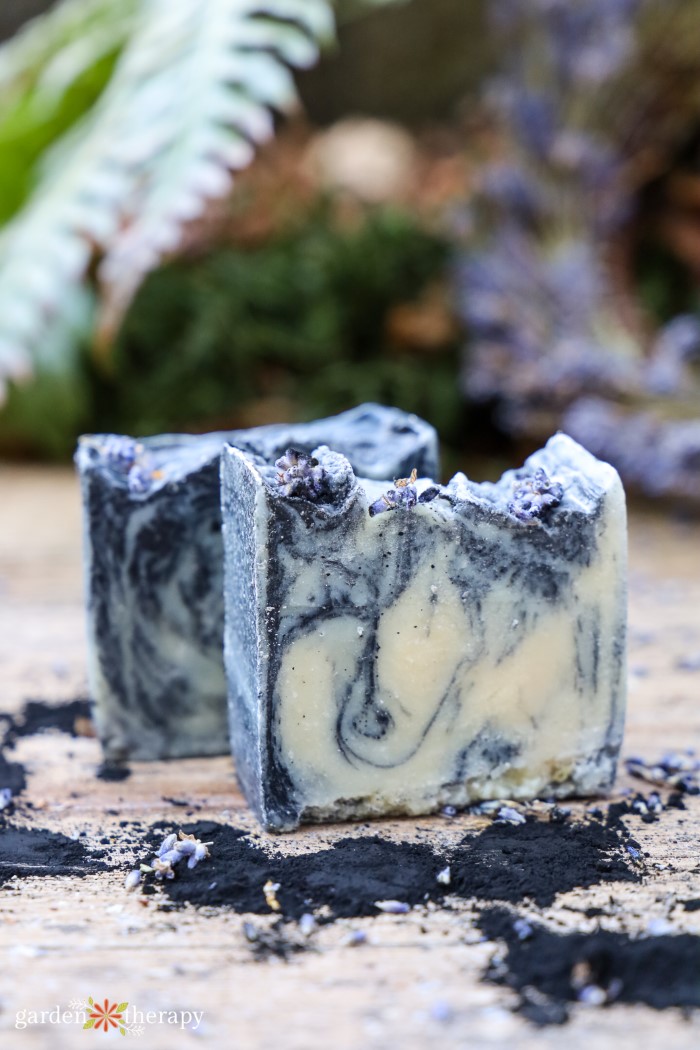 By gifting these cleaning bombs, you're about to make someone's life a whole lot easier! Instead of scrubbing toilets, garbage disposals, and drains, you can simply pop these cleaning bombs into the area and watch them instantly make their magic.
They contain only natural ingredients and no plastic packaging, making them an eco favourite.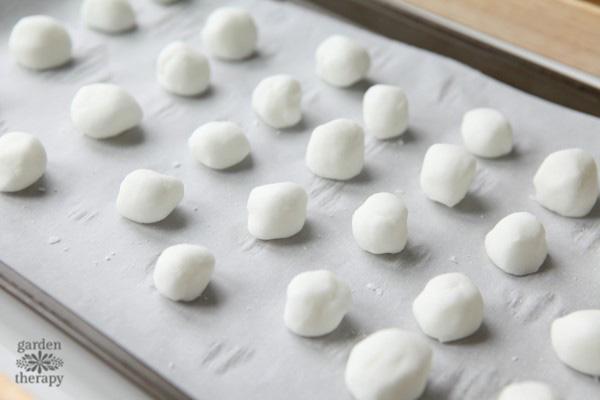 Cold and flu season gets us all down. If you know someone prone to a stuffy nose or who loves vapor rub, here is an all-natural remedy that's so easy to make and use.
The essential oils can help people feel better faster, working as a decongestant. You can apply it on your chest, under the nose, and on your feet for quick relief.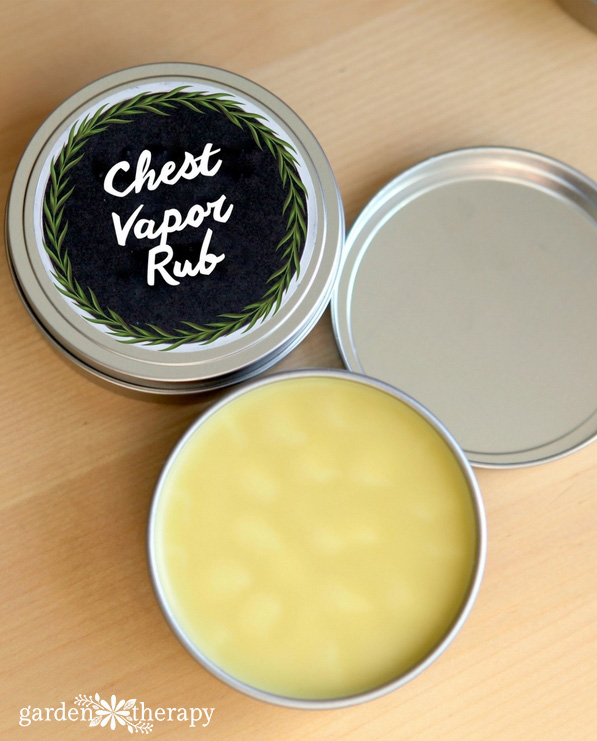 Everyone can use these disinfectant wipes! I don't know about you, but I've never gone through so many disinfectant wipes in my life, particularly in the last year or so.
Making your own is surprisingly easy and they remain just as effective at getting rid of nasty bacteria as the store-bought ones. Plus, they don't contain all the nasty extra chemicals, you can customize their smell, and put them in any convenient container you desire.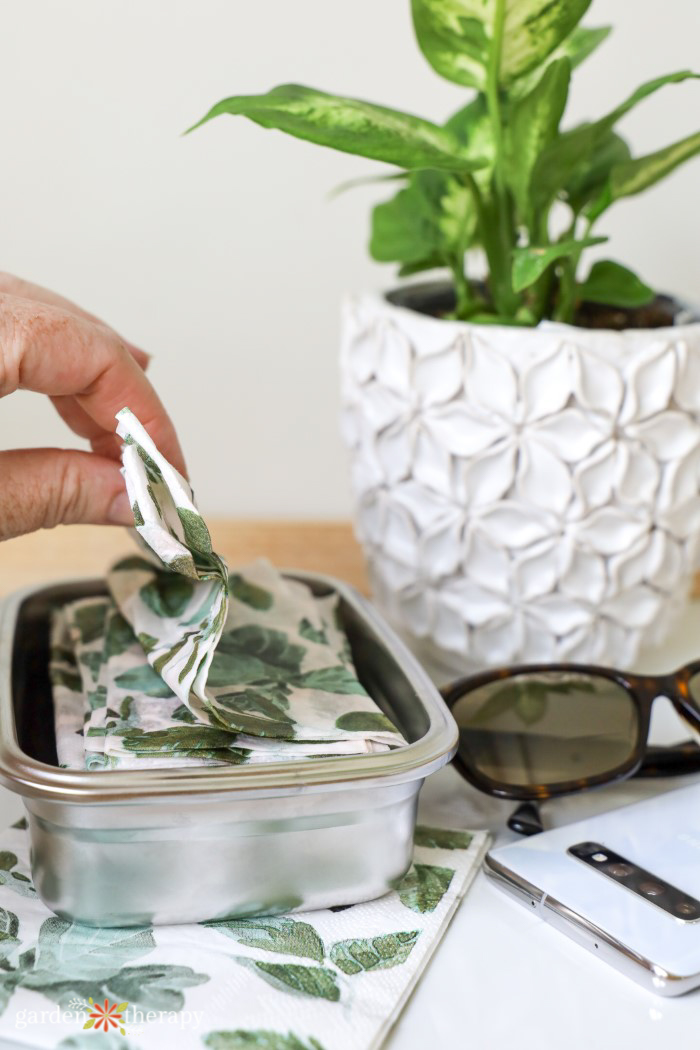 This is a great gift for the gardener in your life or for anyone who appreciates a little bit of life in the house. If you're on a budget, propagating your houseplants and making multiples of plants you already own can be a great personalized gift.
Once you propagate them, all you need is a little bit of soil and a container for the new plant to call home.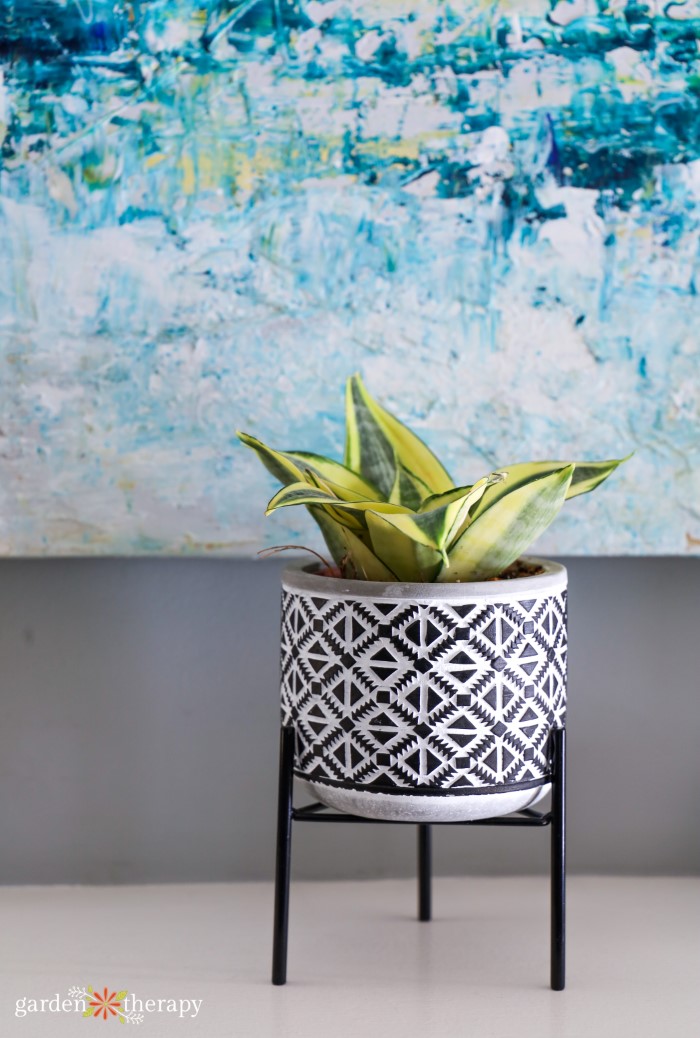 Is someone in your life obsessed with matcha? There's always one (it's me, I'm that one)! I combined my love of soap and matcha for this gift fit for all tea lovers.
The matcha powder provides a faint light green colour and helps to reduce inflammation while exfoliating the skin. 100% natural, it leaves your skin feeling soft, fresh, and ready for the day.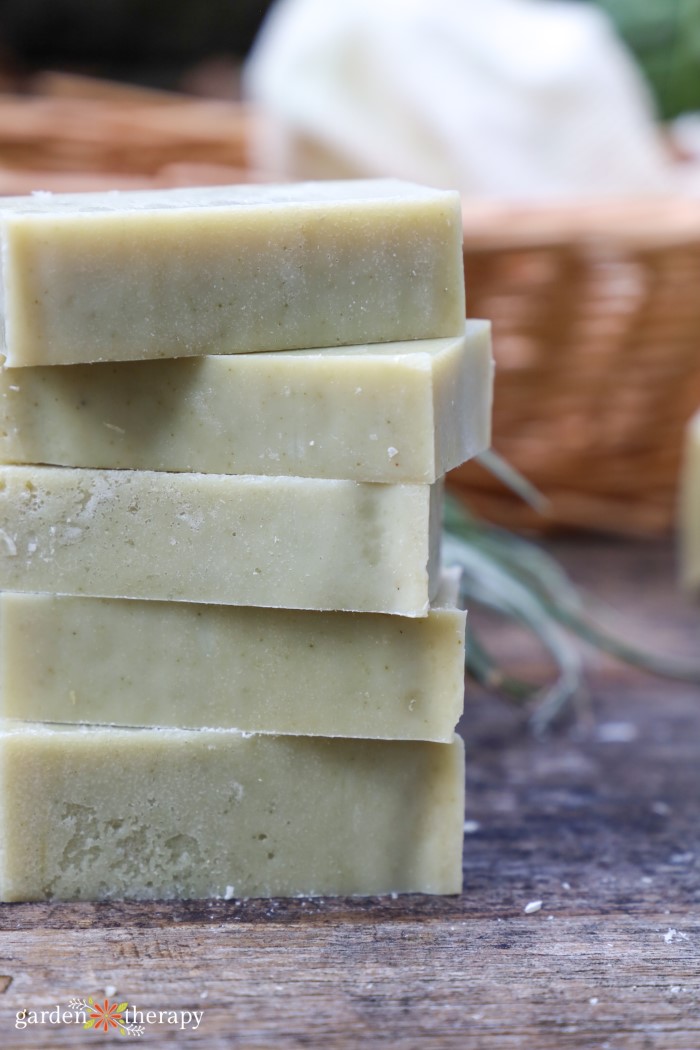 This lotion bar is one of those recipes that just smell like Christmas. Formulated with vanilla essential oil, coconut oil, and cocoa butter, it smells just like sugar cookies.
The winter makes skin even drier than normal, so I formulated this bar to keep it well hydrated when it needs the most help. Using lotion bars is extremely convenient and they're packed full of healthy skin ingredients.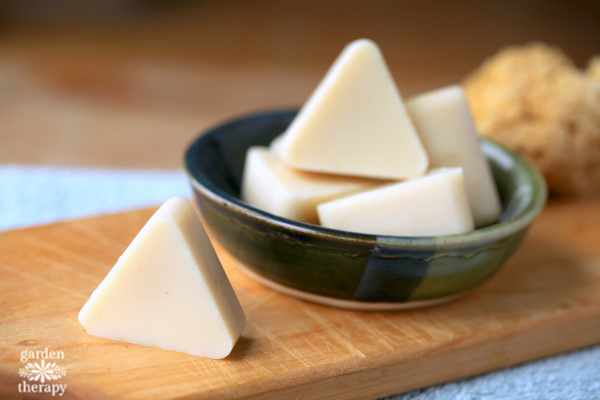 Over the past couple of years, I've been making my own hand sanitizer like there's no tomorrow. My recipe only uses a few ingredients and takes minutes to put together.
You can use it on either your hands or surfaces. With an alcohol base, it effectively wards off germs and reduces your chance of catching viruses. And did I mention it smells delicious?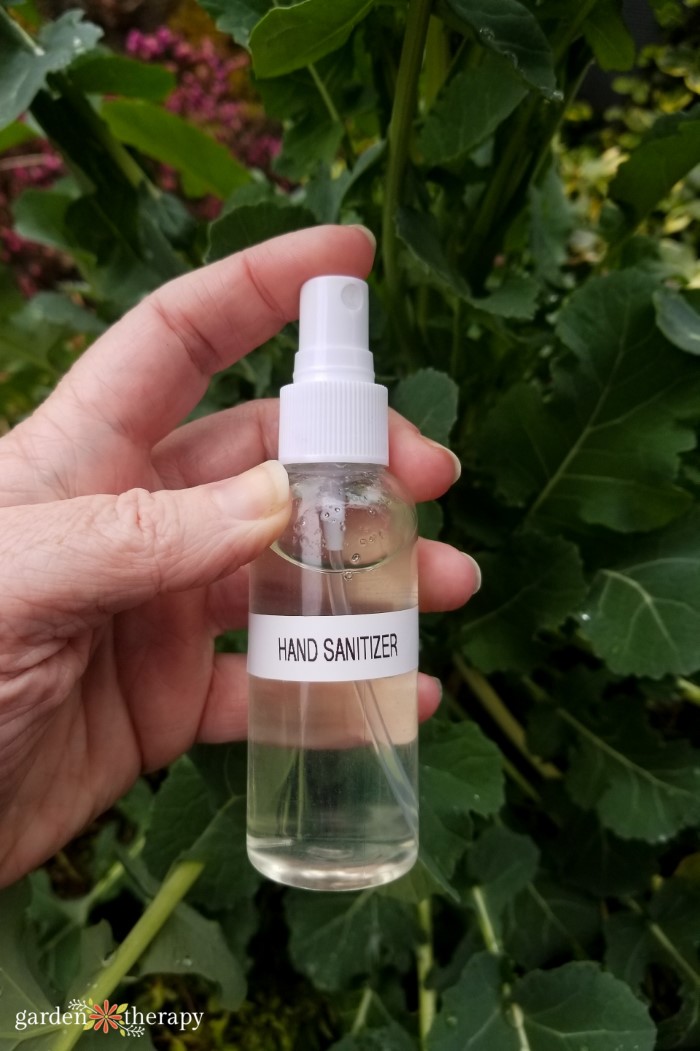 This DIY is one of my favourites. Using supplies you already have around your home, you can craft the perfect stand to showcase air plants.
So many people glue air plants into holders that don't allow you to soak your air plants in water and effectively dry off, the proper way to take care of air plants. This holder allows you to not only remove the air plant for watering but provides plenty of air circulation to avoid any rot.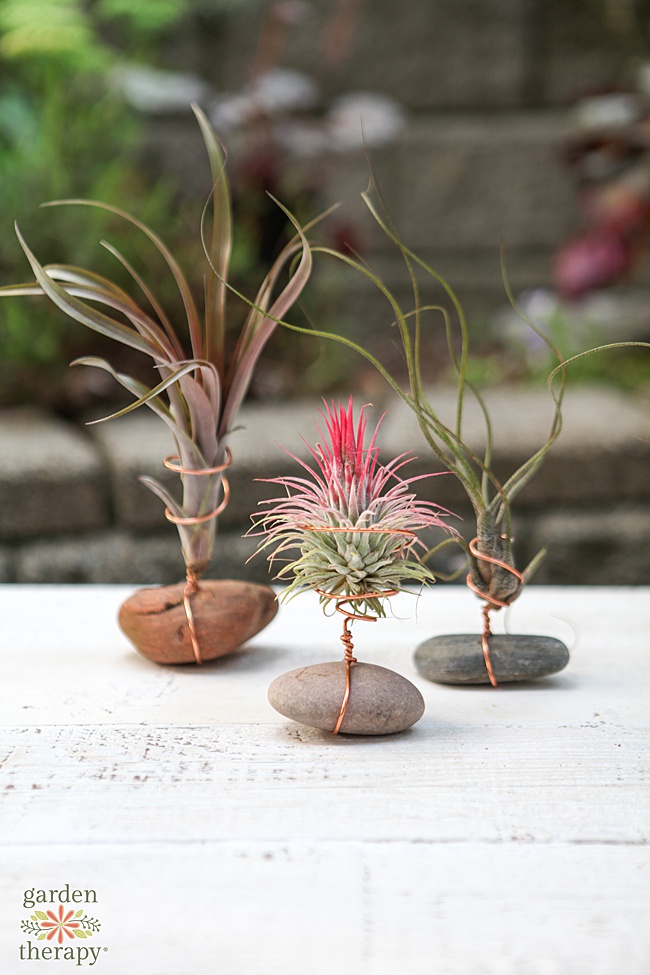 You can make this next gift for pennies using ingredients from your kitchen. A sugar scrub will moisturize and exfoliate the skin and can be customized for every part of the body. From lips to feet, I have 6 different recipes that can be packaged up for easy homemade Christmas gifts.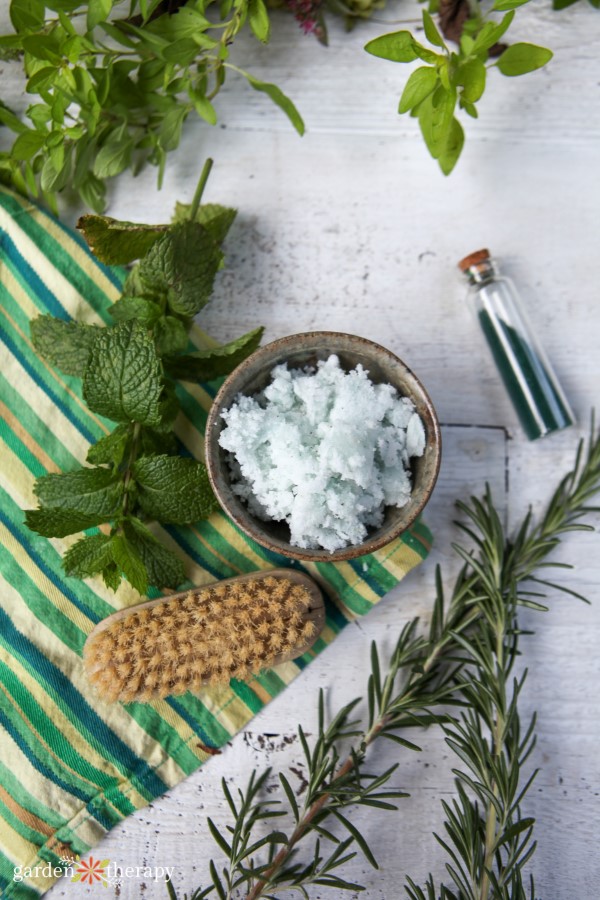 How to Wrap Homemade Gifts
Part of the joy of gift-giving is wrapping it up! The key to making homemade gifts look artisanal or store-bought all comes down to the packaging. Customize your gifts by adding your own labels, tags, ribbons, and other decorative elements.
In most of my recipes and crafts, I include some creative ways to wrap homemade gifts. You can also find more ideas in this post about natural and recycled gift wrap ideas.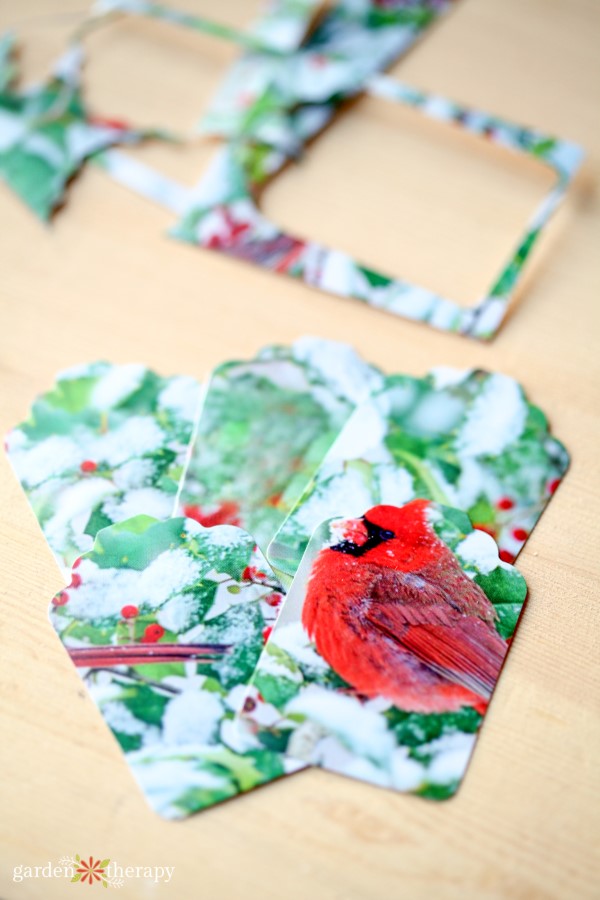 More Holiday Posts to Read