It feels like just a few months ago I was writing all about 2020. And yet here we are, ushing in 2022!
Without a doubt, we're living through a time that most of us have never experienced in our lifetimes. In 2021, many of us tried our best to return to a sense of normalcy.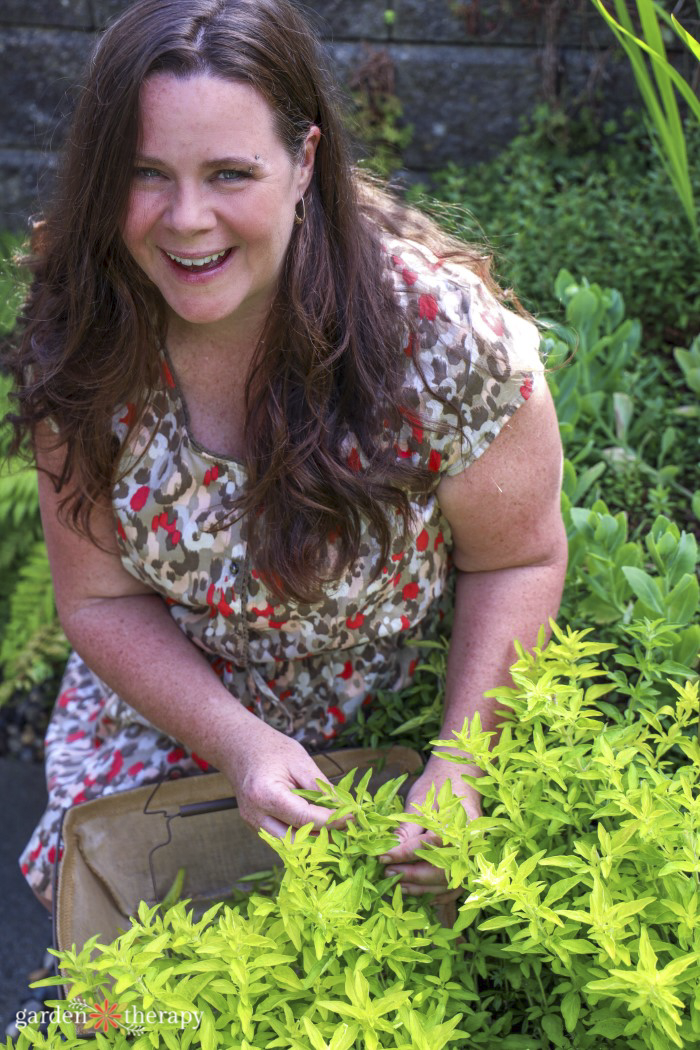 For me, many days were spent in the garden.
I surprised strangers with Random Gifts of Flowers.
I spent many summer days tucked away in the forest with my kiddo and our camper.
We welcomed a new addition to the family.
Like any year, it wasn't all sunshine and rainbows. The world is still in great turmoil, from the ongoing pandemic to the many effects of climate change. Here in BC, it's been a year of heat domes, wildfires, atmospheric rivers, and plenty of flooding. It's a great reminder that Mother Nature is trying to heal.
While I look ahead to 2022, I want to take a moment and look back at everything 2021 brought to me and Garden Therapy. Here are some of the highlights of 2021 and a list of my favourite articles from the past year.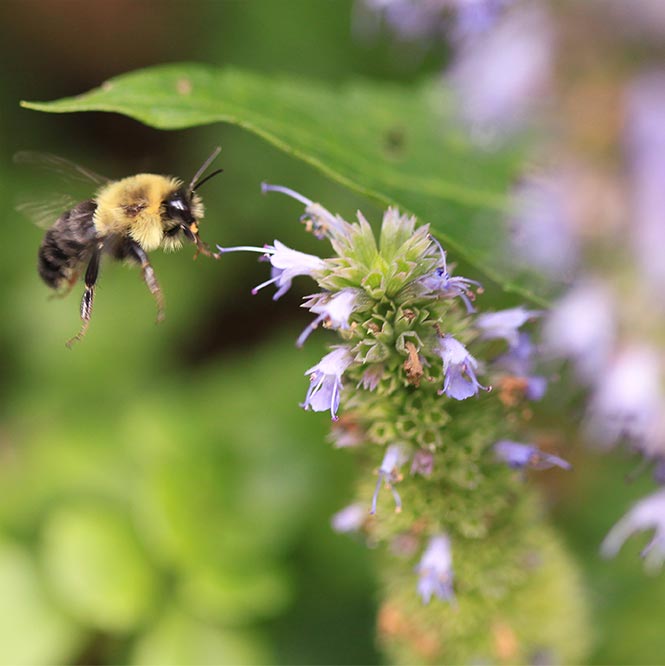 The Regenerative Garden
This year turned into a busy one as I began to write my 11th book, The Regenerative Garden. Without a doubt, this book was my biggest undertaking yet. Before I could even begin writing, I had to begin plenty of projects within my garden and let them take root.
Then, I began to document them with photos and my notes. By June, I had my first manuscript ready to send to my editor. Over the summer, I spent my time between camping, making edits to the book, enjoying my garden, and resting.
I can't even put into words how much this book means to me. I want to inspire as many people as possible to understand the power of growing a regenerative garden. It's what I employ in my own garden and my home, the community, and the world is better for it.
You've already sent so much love to it already. It shot to Amazon's #1 new release in Organic Gardening and Horticulture months before it's even available. That tells me that you're also interested in bringing regenerative concepts and permaculture designs home.
The Regenerative Garden comes out in Spring 2022! You can support me and next year's garden by pre-ordering today!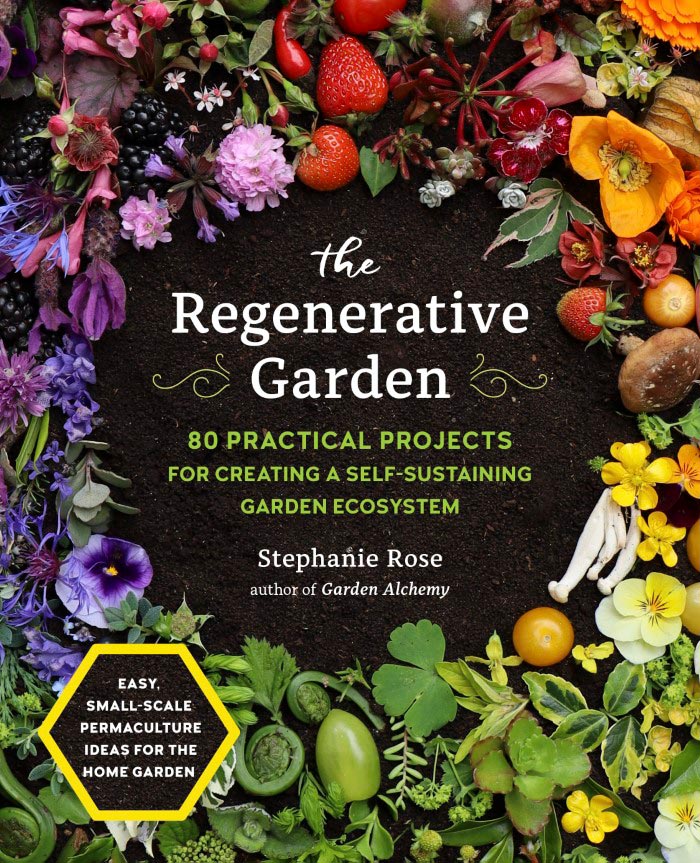 Meet Our Herbalist Mentor
This year, my dear friend and mentor Lori Snyder joined the Garden Therapy team as our Herbalist Mentor! Lori is a Métis herbalist and educator sharing stories and teachings with children and adults. I met her many years ago when she left a comment on one of my posts.
This year, I've put a ton of focus on my herbal guides and Lori has begun to review them and add her own expertise to the guide as one of her Green Blessings.
While she's only just started, Lori's incredible knowledge about herbs and their powerful history is already a huge asset to our team. I can't wait to see what she shares with us this upcoming year!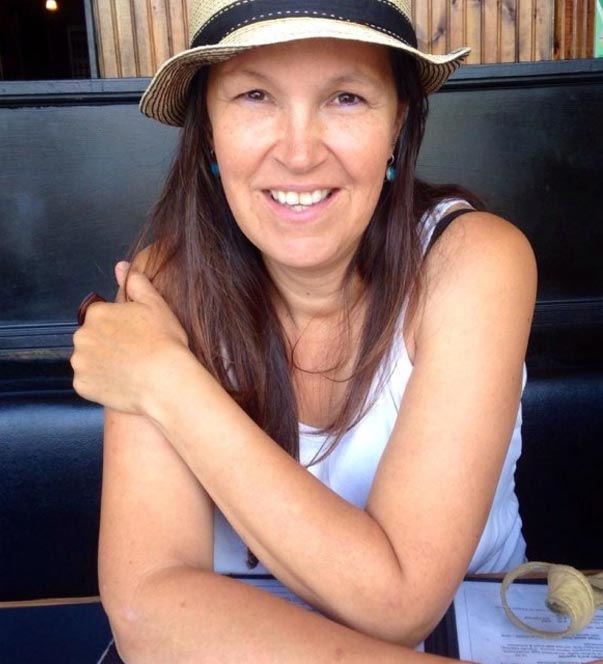 My New Family Addition
I added a new sidekick to my household! Meet Ozzie!
I started following an organization on Facebook that rescues Mexican street dogs and sends them north to families in Seattle and Vancouver. I wasn't quite ready for another puppy, but when I saw this cutie pop up on my Facebook feed, I found myself sending in an application seconds later.
It didn't take long for my kiddo and I to become completely obsessed with Ozzie. His little brown eyes, scruffy beard, and white necktie made of fur make him look like a dear old man stuck in a puppy's body.
And yes, my cat Magic is as obsessed with him as we are. I can't tell if they're best friends or frenemies but they always have to know what the other one is up to!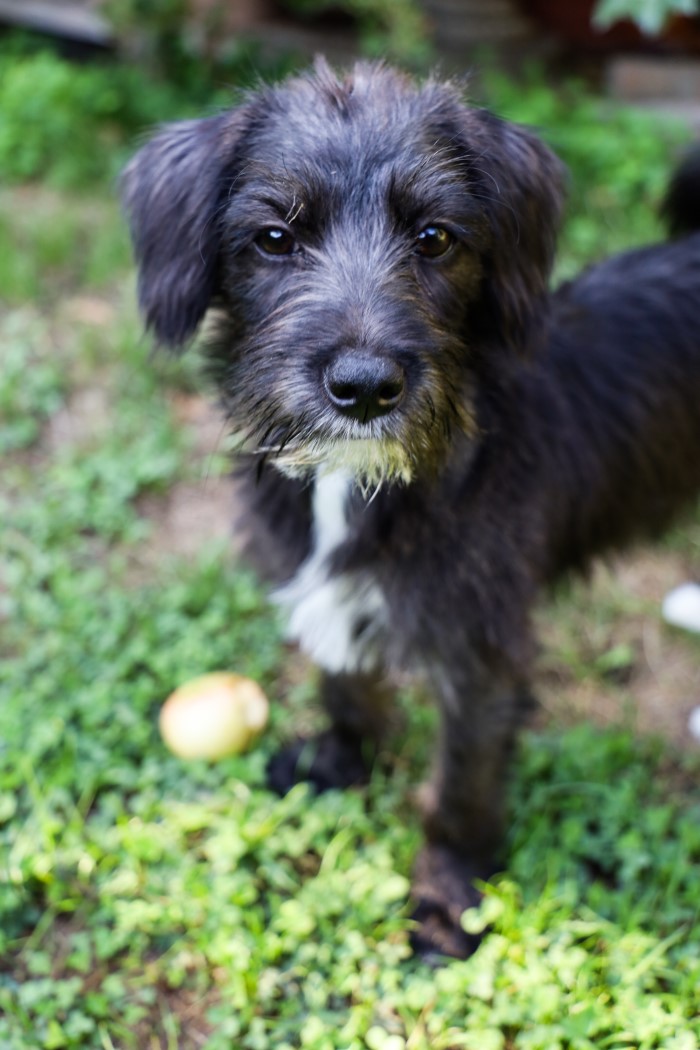 My Relapse
Like I said, not everything about this year was good. In the midst of writing my book, I had a relapse of the chronic pain disease that first left me disabled 15 years ago. And I won't lie, it has not been easy.
Ever since the summer, I don't have the energy to get out there and do the things I love. I've spent fewer days in the garden and find myself sleeping through sunny days. Some days are better than others but I have learned to take it day by day and listen to my body.
At first, I was dealing with my relapse in silence. But when I finally decided to share what was happening to me, I received such an outpour of love and support from the Garden Therapy community. It has reminded me how important it is to share and reach out when you need it the most.
While I don't know what 2022 has in store for me, I do know that I will continue to look to the garden for strength. It helped me get through this before and I have complete faith it will help heal me once again.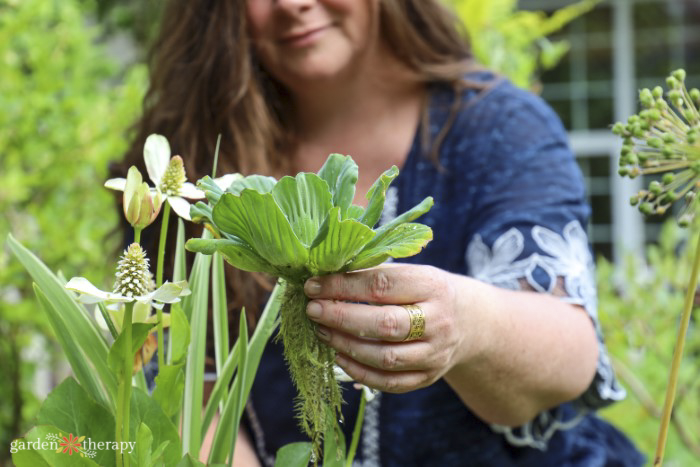 A Brand New Website
Most of you have probably noticed, but Garden Therapy got a makeover! It's been a long time coming as I've been pondering what direction to take the website in for a few years now.
The last thing I wanted to do was be front in center on my website. But if coming forward about my relapse has taught me anything, it's that the community can benefit from hearing my story. In order to help more people with their own healing journey, they had to trust me. And to trust me, they had to see and know me.
Garden Therapy has had many iterations throughout the years. Those who saw it at its beginning stages more than a decade ago wouldn't even recognize it today!
I have no doubt it will go through many more iterations in the decades to come. But for now, I'm loving the joy and love for the garden the website brings!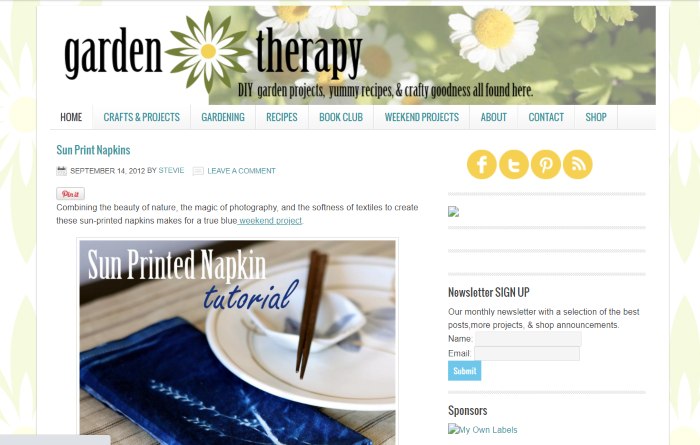 My Favourite Garden Therapy Posts
After the boom of gardening from the pandemic, many new gardeners were now entering their second season of gardening this year. With a little dirt under their belt now, I wanted to focus on providing some more in-depth articles on growing and learning. This year, I wrote plenty of flower guides, herbal guides (thanks to Lori!), and experimented with plenty of soap. Here are some of those posts!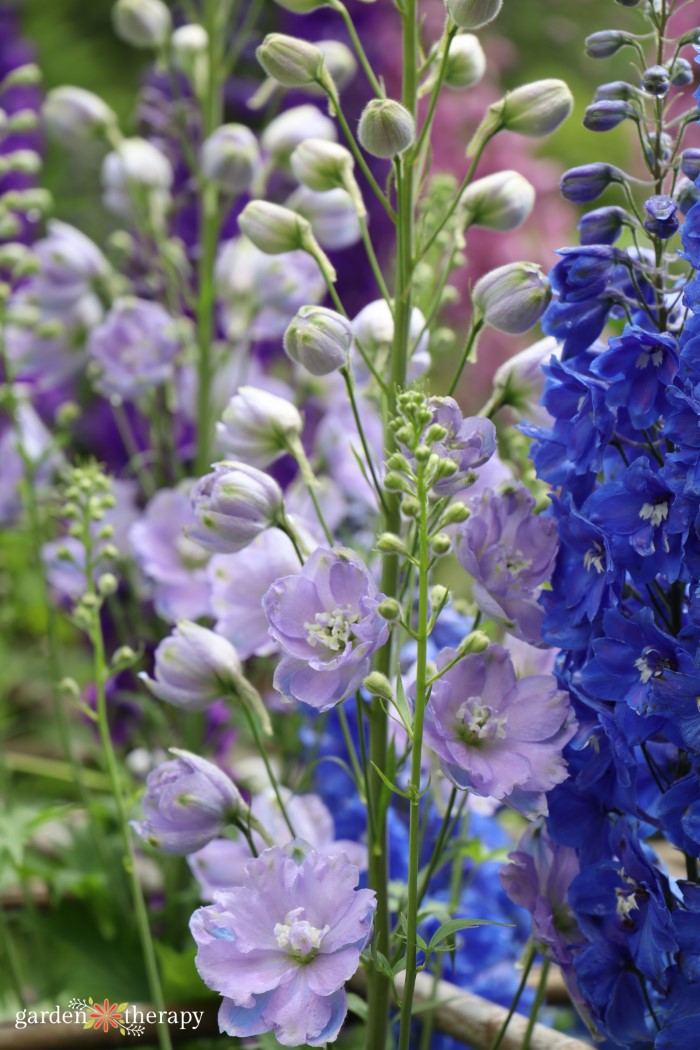 Flower Guides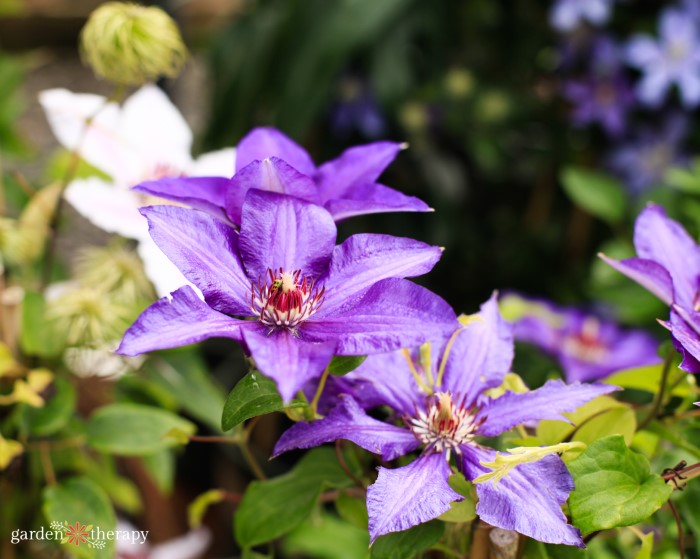 Herbal Guides

New Soap Recipes
2022, Here We Come!
Thank you again for another fabulous year. While we don't have any fortune tellers in the team at Garden Therapy, I know there are plenty of amazing things to look forward to in the upcoming year.
Want to read more about past years? Check out some of my previous years in reviews.