Looking for projects you can do with kids out in the garden or even growing plants indoors? I've got you covered! With many folks suddenly homeschooling and keeping kids entertained in the home and yard, there are many enriching and fun ways to get crafty with plants. Whether you have a huge garden, a few raised beds, pots on the balcony, or just a windowsill, you can get some garden therapy and teach the next generation how to care for and love plants with these 60+ projects.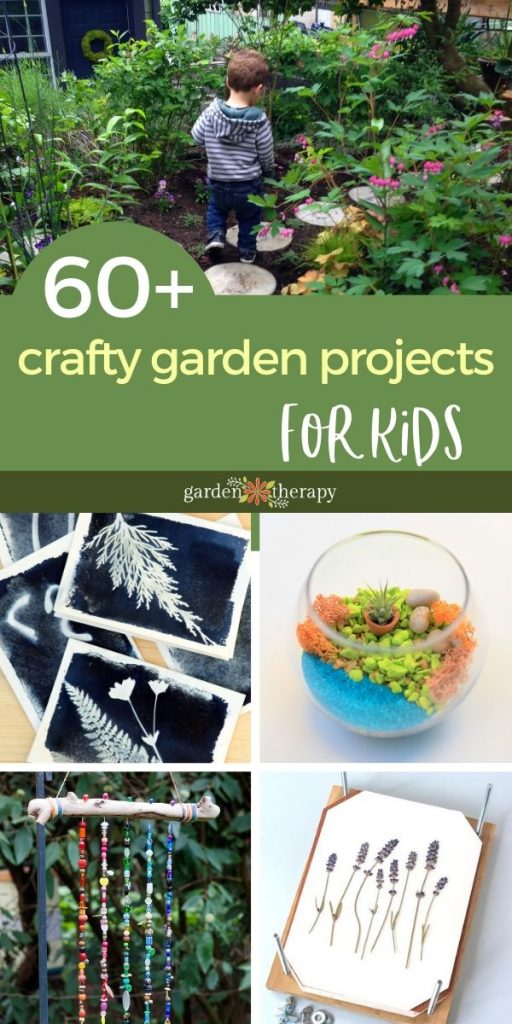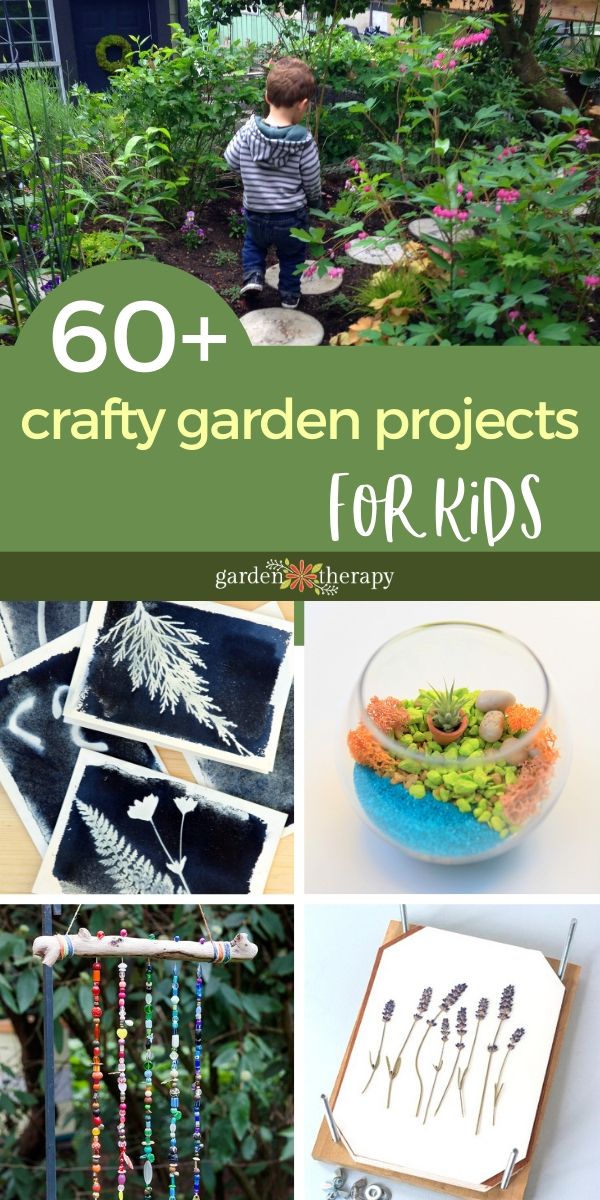 Getting kids into the garden has been a long-time passion of mine.
I spent 5 years volunteer at a wonderful program that brings city kids to a farm once every 2 weeks for the entire school year to learn about growing food from seed, and even cooking with it! I then had my own mini gardener and developed garden education programs for him at home, at his daycare, and at his school programs.
Many of the projects I have shared on Garden Therapy span all ages, but as a single parent of a busy kiddo, I need my littlest Master Gardener to get outside with me so I can maintain my sanity (and his!). I suppose that's why I have created so many crafty garden projects that give me garden therapy but also appeal to kids.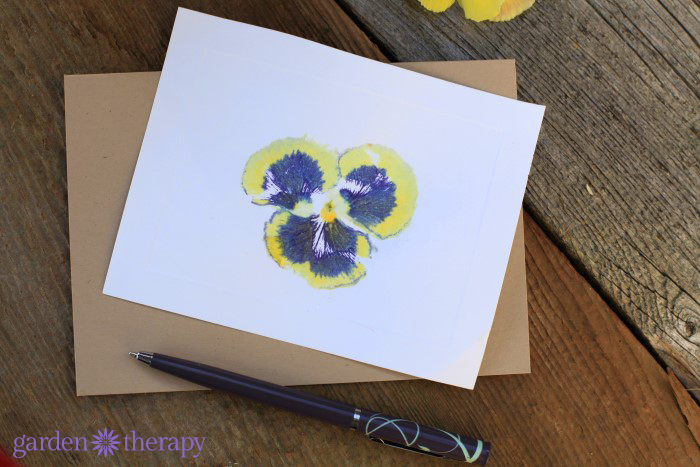 In my first foray to working with children in gardens was at the UBC Farm Intergenerational Landed Learning program, which is sadly now closed.
I fondly remember the delight in the children's eyes, the way they ran off the bus, the exhaustion at the end of the day after playing in the garden – what life changing gift it was for us all! It's such an amazing experience because of the growth and confidence that I got to see the kids develop over the year.
Gardening helps develop understanding and respect for nature, is good physical activity, and it's FUN.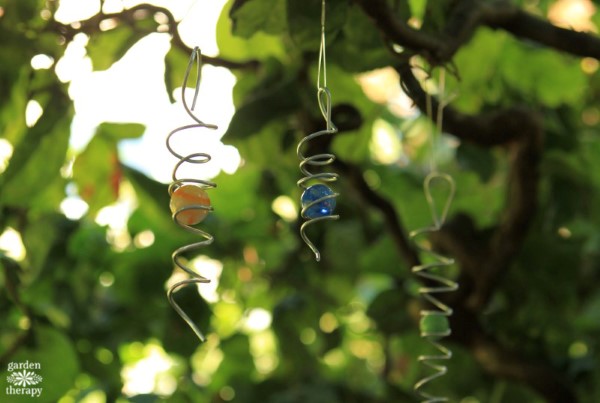 Before I had a child, I had plenty of family, neighbours, and friends with kids that I planted my garden for. I would invite them to explore with me. The delight that they can play in the space, but also have a taste of some garden-fresh goodies is a big draw. And I made many lifelong friends that way.
When it comes to the garden, the types of projects kids can do are endless. They can help to decorate the garden, use harvested materials in their creations, and experiment with greenery in their projects.
Kids bring a playful approach when it comes to gardening and this will definitely come through in their crafting projects.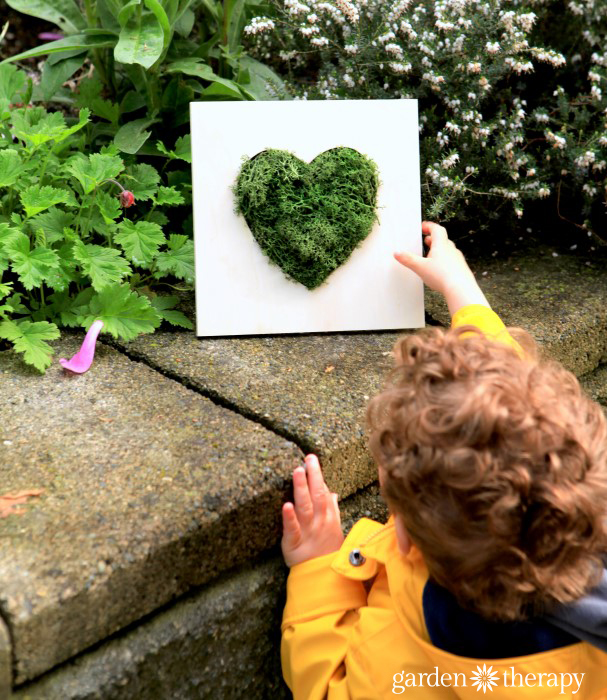 Natural elements and crafting go together like bees and pollen! The garden offers ample room for creativity. If you don't have all the materials you need, substitute what you can. Getting creative and adding your own spin is half the fun of garden crafting. Crafting outdoors with fresh air and plants will give you all the inspiration you need. At the very least, make sure you're crafting by a window when indoors.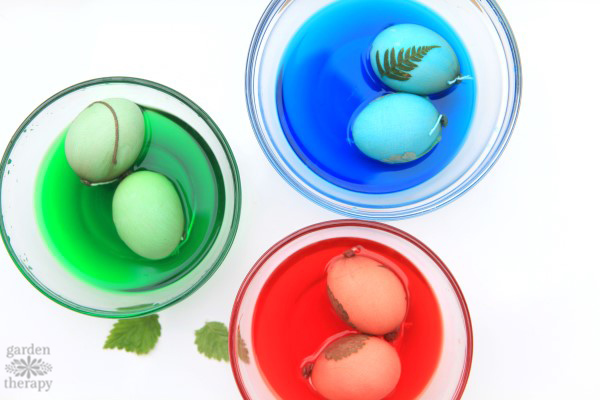 While some children naturally love to get down in the dirt outside, others may be a little reluctant to get involved with you outdoors.
Garden crafting is a great way to get your young ones to connect with nature and the world around them. Just like adults, gardening positively affects mental health and has been proven to help increase focus. Lastly, it helps you create memories that will grow on (literally!) for years to come.
I have compiled this CRAZY LONG list of all the projects you could work on with children. Bookmark and share this page, as the more we seed the love of plants in the next generation, the more they will fall in love it, and ultimately protect, nature.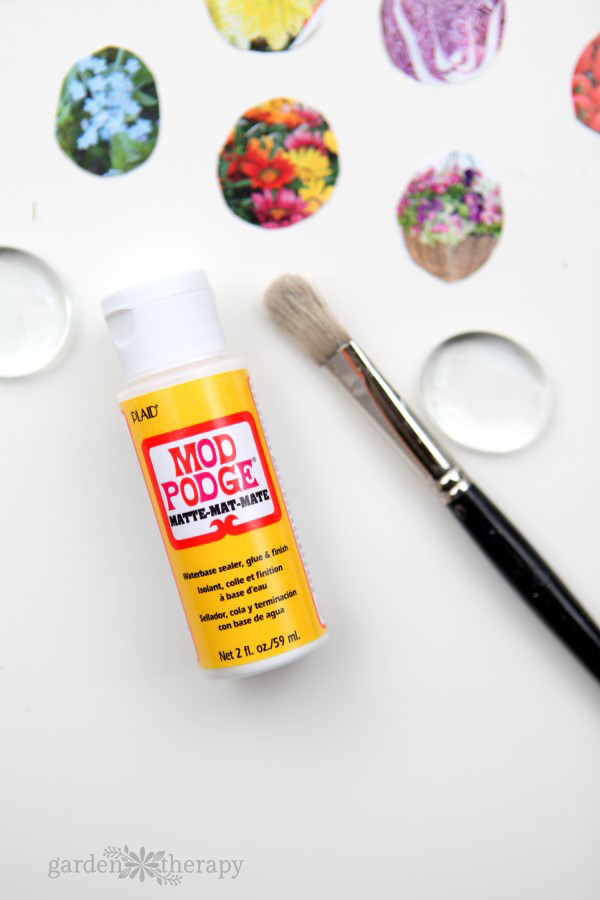 9 Garden Paper Crafts
Cut, fold, colour, and play with these paper crafts. If you're anything like me, paper is abundant in your house. It makes for cheap and easy crafts that kids can experiment, play, and mess up over and over again. These activities are great for all ages, with simple colouring pages for the tots and more complicated water colour painting for the older kids.

15 Crafting with Plants Projects
The bread and butter, these projects range from outdoor to indoor, big to small, and simple to complicated. There is bound to be a hit in your household with one of these fun projects. Greenery could very well be their next big hobby!

13 Backyard Garden Projects
Get outdoors with this list! If you're looking to introduce your kids to the joys of gardening, this is an interactive way to get them to directly participate in creating garden decor. Get their green thumb started and help them create your own backyard paradise for everyone to enjoy.

8 Clay Garden Projects
Keep the little fingers busy with these clay projects. Being able to mold and play with clay can keep the kids entertained for hours. While I can't promise they won't get distracted with their own mini creations, they certainly will enjoy experimenting with the medium. Due to the unhurried nature of clay, this is a rather calming craft for a quiet afternoon.

8 Textile Garden Crafts
Full of colour and texture, kids are drawn to fabric, wool, and other textiles intuitively. There is something about being able to create with these scraps, odds, and ends that get them excited. While most of these are no-sew, you could also use these easy projects as a way to teach your kids how to do sew for the first time.

15 DIY Crafts Using Tools
These crafts are perfect for older kids as the young ones are likely to have difficulty using the tools. Plus, once power tools are involved, I suggest some close monitoring! The effort is certainly worth it with these projects, however. You'll want these DIY craft projects covering your home!

9 Indoor Plant Crafts
If you find yourself stuck inside on a rainy day or somehow can't convince the kiddo to head outside with you, give these indoor plant crafts a try. Some of these are simpler than others for the little ones, while some will keep your preteens busy for hours. Either way, these are a fantastic way to add a little bit of greenery indoors while spending some quality time together.
Whew! Ok, that is a LOT of crafty projects to get kids out in the garden. Please share the projects you like best and suggest any others to add to this list. Please also share this list with parents out there looking for ideas to get artistic kids excited about plants. I will also be sharing more projects you can do with kids to get them involved in gardening. Stay tuned for the next post in the series.
More Crafty Garden Ideas You will Love