Looking for homemade gift ideas that the recipient will actually use and love? Look no further than this list of over 100 gifts to make this year.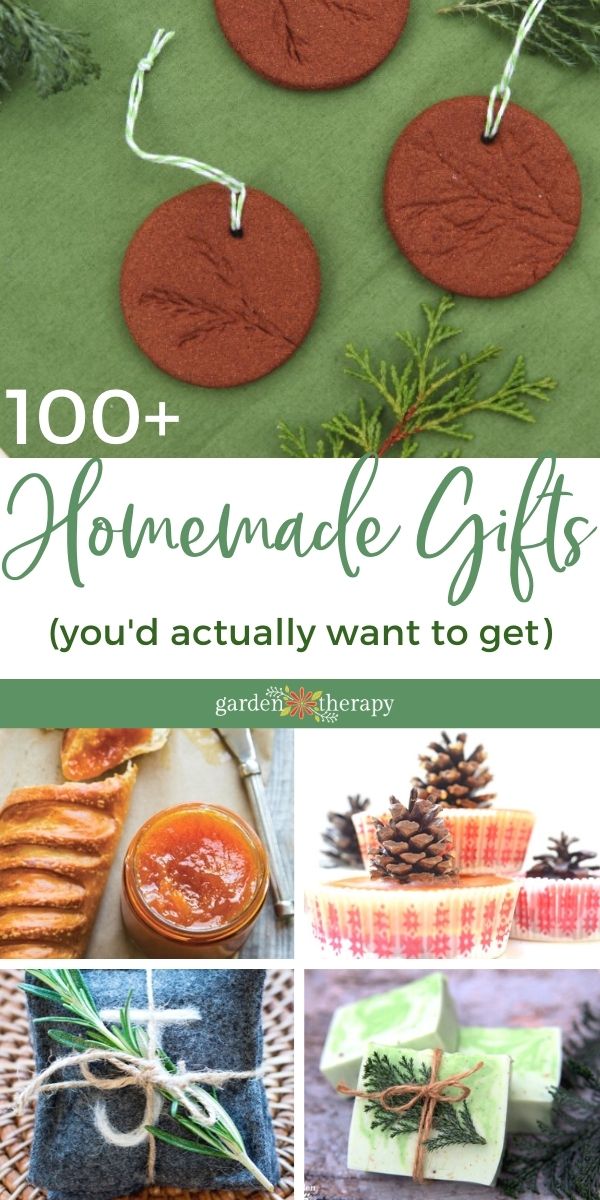 Making gifts for the holidays or another occasion can be a lot of fun, but is the end product something you really would want to get as a gift? In this case, yes!
I have given these homemade gift ideas (and in some cases received handmade gifts) for many a birthday, neighbor, teacher, Mother's Day, Father's Day, Valentines Day, etc. I've put together this list of over 100 homemade gift ideas for gifts you'd actually want to receive.
How to Give the Perfect Gift
The number one rule in gift-giving is to think about the receiver's wants and give them that. No doubt it can be easy to overlook this when you are giving handmade gifts. It's easy to get caught up in the process of creating and forget whether the final product is really something that will be useful or bring joy to whomever you are giving it to. However, if done right, homemade gifts can be the absolute best!
Homemade gifts allow you to really personalize something for the recipient. Whether you're gifting it to a friend or saying thank you to an acquaintance, it will mean so much more that you put time and effort into making the gift. And with this list, they will be totally awestruck that you actually made them yourself!
If you are making a large number of gifts for Christmas or wedding favors, then you can personalize it by giving a little bit of yourself in a package. Sharing homemade soap in a favorite scent, a great baking recipe, or even something from the garden are all wonderful gifts given with love.
Looking for gift ideas for teachers, daycare workers, mail carriers, and others whose wish lists are a mystery? The best gifts are always those things that can be used or eaten (yum!). Try foodie gifts like infused vinegar and sea salt, baked goods, and bath products like tub teas or bath bombs. I have a whole foodie list dedicated below that is great for anyone on your gifting list.
Now, if you are ready to get started, here is a whole bunch of links to homemade gift ideas that you would actually want to get! Each one will bring you to the full DIY so get ready to get crafty!
Foodie Gifts
What can I say, foodie gifts are perfect for just about anyone. While you can buy something from an artisan store, when you make it yourself it means so much more. I have some recipes below that are great for your culinary friend to use in their own recipes, or I have others that are great to eat on their own immediately. No matter which recipe you choose, their taste buds will be singing, I promise you!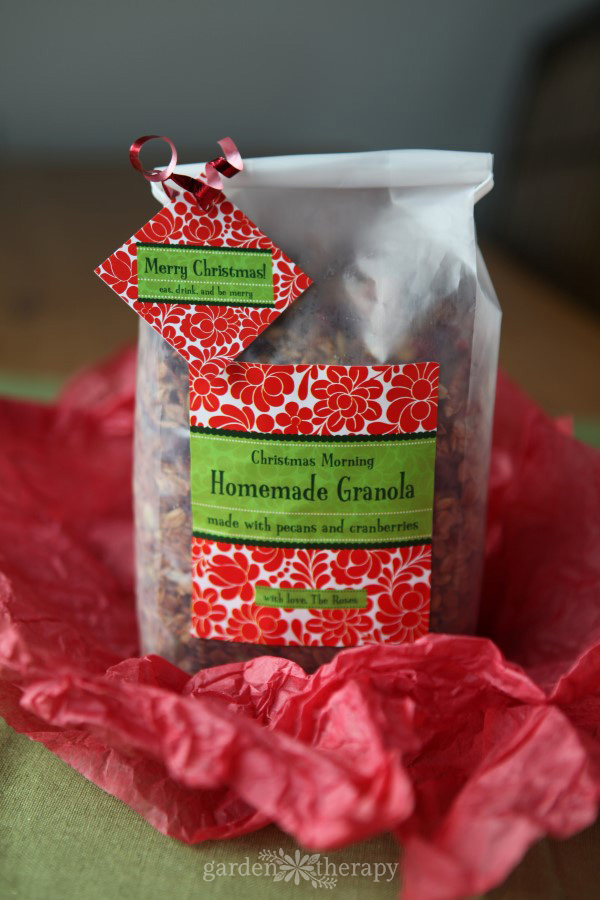 Gifts for the Home
What I love most about these projects is they look professionally made. Sometimes when people hear the word handmade or DIY, they picture something that is obviously done by a beginner. Many of these projects are easy to do but you will end up with an artisanal, personalized gift for the home. In fact, I would argue that most of the gifts will be of better quality than you could buy!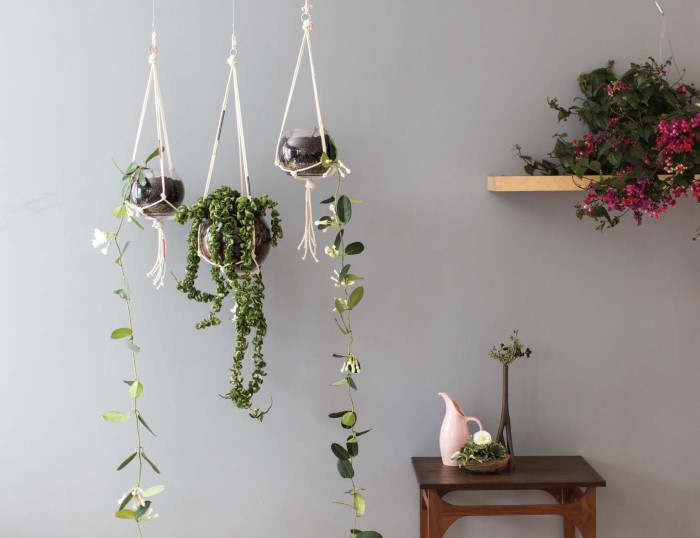 Gifts for the Gardener
These projects have the garden in mind! While great for those who already have a green thumb, most of these projects can be appreciated by many. Anyone who enjoys the natural world and having a little bit of green in their life will love these. Take a look at this list of ways you can incorporate plants into your gift-giving.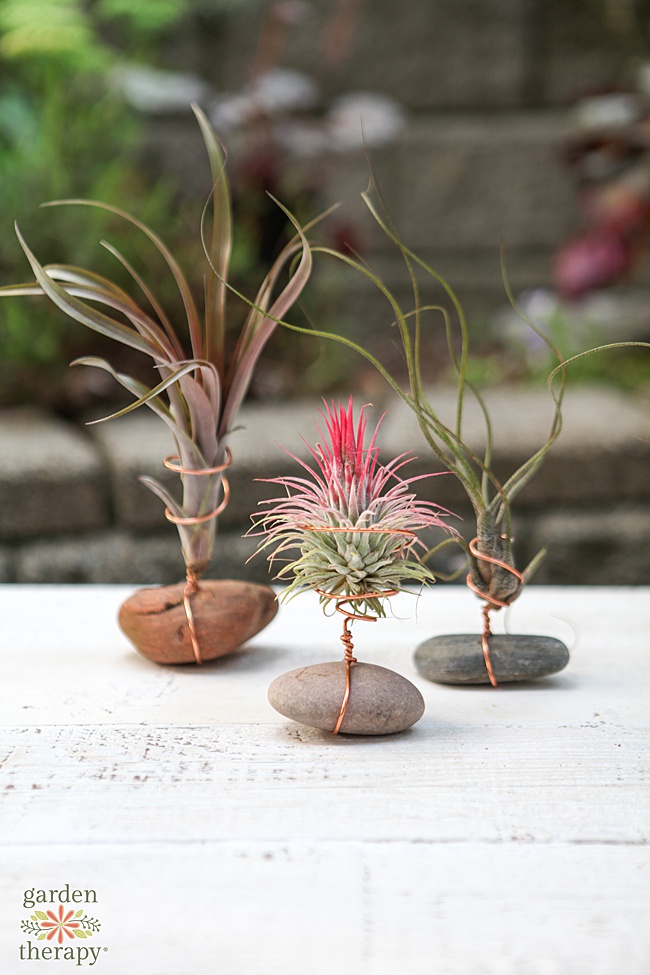 Natural Beauty
Beauty products are always a sure hit when it comes to gifting. However, so many beauty products are packed full of unnecessary chemicals, preservatives, and perfumey scents. Natural beauty gifts are usually good for all skin types and safe for everyone to use. Many of these projects are easy to customize so don't be scared to get creative and really personalize the recipe based on who it is for. From healing foot balm to amber fossilized insect soap, I'm positive there is a beauty recipe for everyone in your life listed below.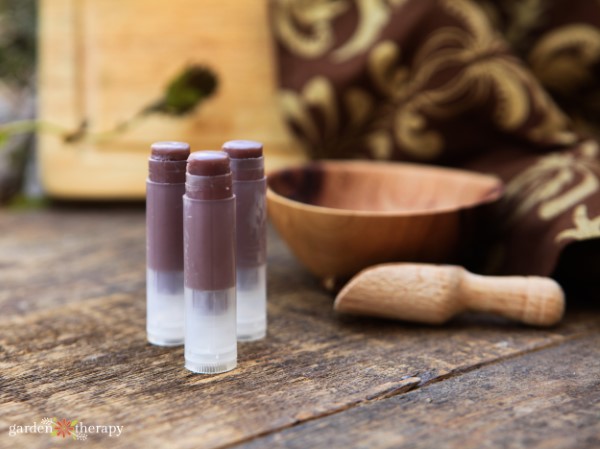 Wearable Gifts
You don't have to be a seamstress or a designer to make something beautiful to wear. If the person you are making the gift for is really into style and dressing themselves up with something unique, these are some great options.
There completes my list of homemade gift ideas. I hope you found a couple of great ideas that you will find easy and fun to make. Whoever receives your gift is sure to love it!
How to Wrap Your Handmade Gifts
By the way, part of the thrill of giving a homemade gift is the packaging! The last thing you want to do is spend your time and energy making a gift, then hand it in a plastic baggie. Instead, try one of these natural and recycled gift wrap ideas. They are gorgeous, affordable, and eco-friendly, too!